LA's relationship with dance music events is shaky at best. Since the tragedy of EDC Los Angeles in 2011, city officials have been cracking down on late night parties big and small. Many events have been shut down even when they have the proper permits to be legal.
Yet in spite of this campaign against the underground, the dance music community in Los Angeles is stronger than ever. There are plenty of determined individuals working around the clock to curate authentic experiences for people who truly love the culture.
Here are 10 brands you can rely on for top-notch underground vibes:
1. 6AM Group
Beginning in 2008, 6AM has grown into one of the most affluent event groups in Los Angeles. In addition to collaborating on club nights with brands such as Framework and Decibel, they have a strong foundation of underground events within the city. Most recently, Drumcode's Sasha Carassi headlined one of their events, and they are currently preparing for their next edition of Compound.
Synthetik Minds is celebrating their one year anniversary this month with a pair of shows. The first was in Chicago last weekend with a live set from Germany's Vril. The second is a Polegroup showcase this Saturday in Los Angeles in collaboration with 6AM. Synthetik minds has an equal presence in both of those cities, and there are already plenty of exciting bookings planned for their second year.
Into The Woods is a record label and event brand lead by LA-based producer and DJ, Jimmy Maheras. Maheras's music displays an affinity for a melodic, eerie sounds, and his bookings for his parties reflect that. In the past he has welcomed Mathew Jonson for a live set, Detroit minimal legend Daniel Bell, and his next event will feature the wistful sounds of Black Jazz Consortium a.k.a. Fred P. Plus many Into The Woods events have an open bar for the first hour.
In the tail end of 2017, Lights Down Low cemented itself as one of the premier late-night brands in Los Angeles. Their fall announcement featured heavy-hitters like Jamie XX, Paranoid London, Jackmaster and Nina Kraviz, and their New Year's Eve celebration was a 13-hour journey into 2018. As of now there are no future events scheduled in Los Angeles or their original home of San Francisco, but founders Richie Panic and Corey Sizemore surely have plans for the West Coast.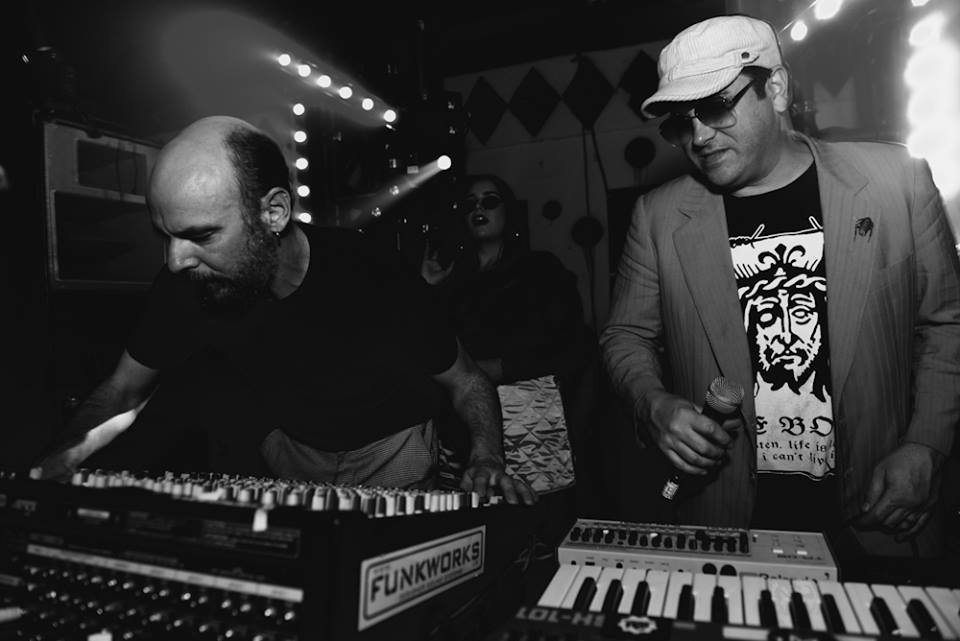 5. Cognition
Cognition hasn't been around for a long time, but they are ready to shake up the Los Angeles techno scene in 2018. Their first event of the year will happen at Avalon on February 23, and they've booked two massive headliners: Julian Jeweil and Pig & Dan. Make sure you don't sleep on them.
In a huge market like Los Angeles, every brand needs something to help them stand out. For The Wine and Cheese Party, it's literally all in the name. They started as a group of people who brought wine and cheese to the dance floor at Desert Hearts festival. Now they're serving wine and cheese at their own event series. Last Year they featured many notable artists including Kill Frenzy and Dance Spirit in addition to hosting their own stage at Minimal Effort NYE.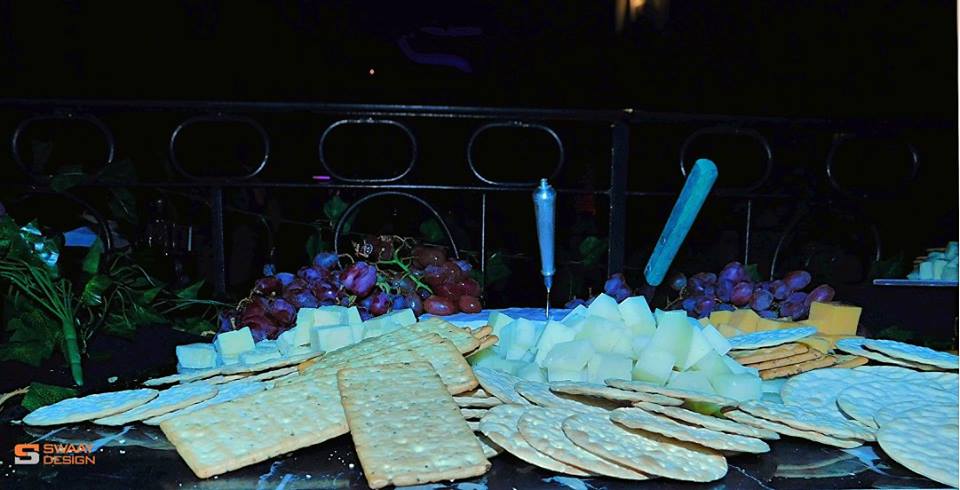 7. INCOGNITO
After more than a decade of throwing events Incognito has certainly lived up to it's name. Since 2007 Incognito has been supporting the underground techno scene in LA. They already have several events lined up for 2018 with techno stalwarts like Amelie Lens and Joel Mull. If you're looking for a party with an A-list DJ in a dark room, accept no substitutes.
For some people "underground" doesn't mean urban. For some people "underground" means somewhere outside of the city; somewhere off the beaten path, and Moontribe has been catering to those people for decades. This band of producers and DJs are well known throughout the festival circuit for their full moon gatherings, and they have garnered quite a reputation without doing any promotion for their events. Hours before every full moon, directions to remote sections of the California desert are sent out, and dozens of people show up to dance until the morning.