There's no better feeling than getting away, letting loose and partying with great music and great people all outside of your home turf. Some of the world's greatest music festivals and gatherings happen abroad, so in case you need some extra convincing here are 9 reasons why you should make the trip:
1. You get to travel internationally and party with a twist. Especially when traveling to a foreign land, you get to see what else is out there and to freaking party with the natives of that country!  And you get to do it with the top partiers from around the world! Need we say more?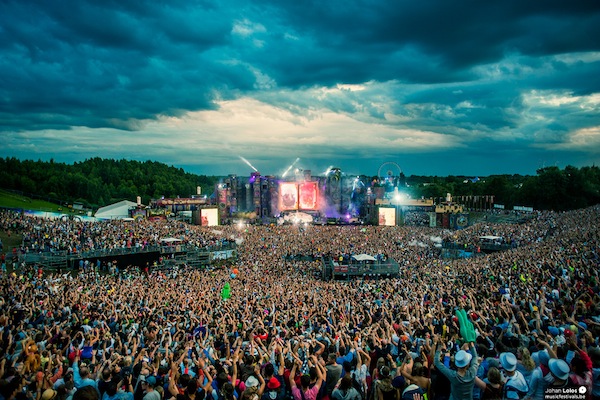 Tomorrowland, Belgium
2) You make new friends with likeminded people from all ends of the globe. These friendships are so unique and amazing! Especially them being based on the same love of music. It's crazy how distance separates us on a regular day basis but music unifies us instantly.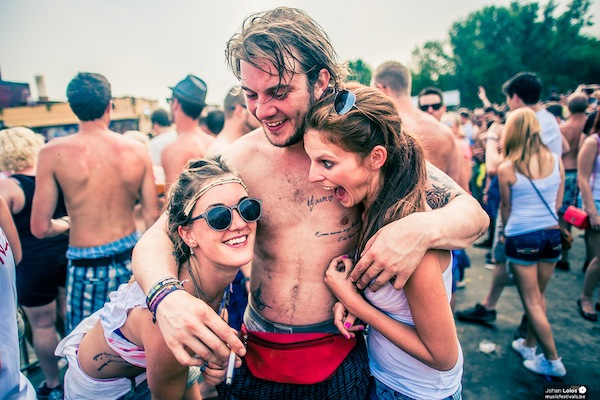 3) The locations and diversity. It's such a one of a kind experience, to be surrounded by all these different races and nationalities yet still feeling the love and connection as human beings. Most international festivals, like Tomorrowland, take place on beautiful sprawling acres of lush country land and give you unforgettable views.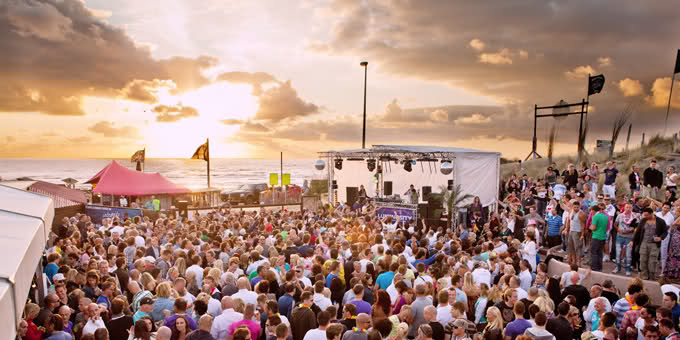 Luminosity Beach Festival
4) The people and fashion. We all love to see all the eye candy when we go to festivals. When you travel abroad for a festival, you now have hundreds of beautiful faces and unique fashion to admire. Plus have your chance to meet whoever your heart desires 🙂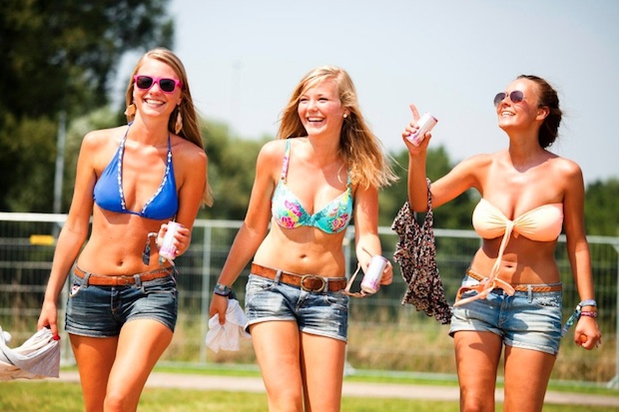 5) You're partying in historic places. Think about this, the U.S hasn't even been around 300 years but every other culture in this world has pretty much been around for thousands of years. That's pretty bad ass if you ask us.
6) The exquisite food and alcohol. My mouth is just watering thinking about it! You get to eat authentically cooked food (which is always so bomb) and get to try some of the zaniest beers and alcohols from around the globe.
Tomorrowland, Belgium
7) The journey just getting there. I don't know about you but I love road trips and adventures, it brings such a sense of excitement. When you finally arrive at your destination that sense of accomplishment you get is the most amazing feeling ever.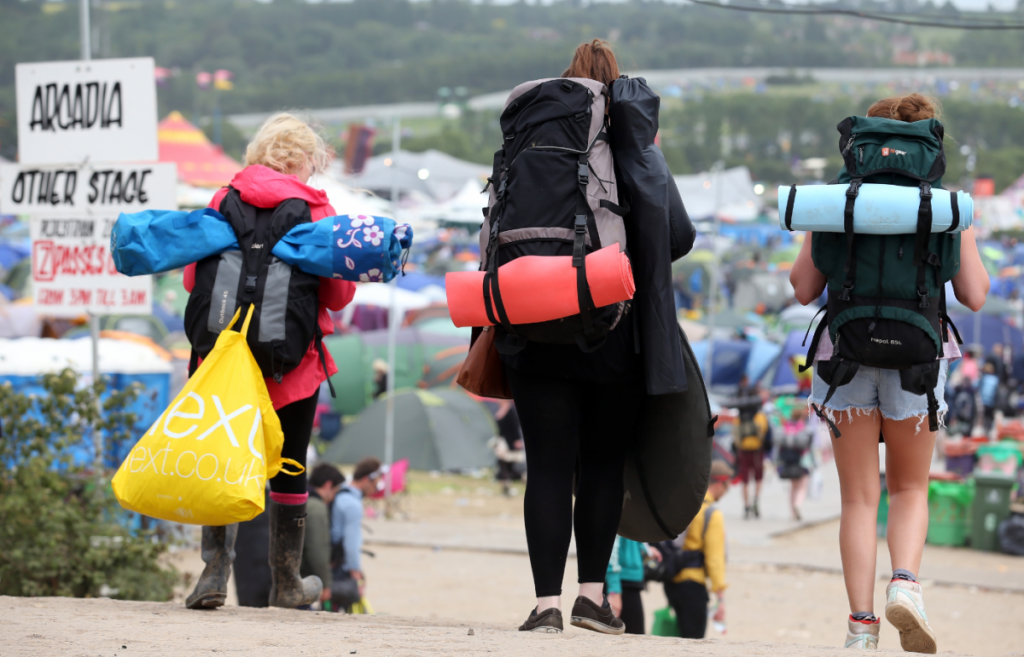 8) The unique production value. It's so refreshing to see beautiful new art and visuals, than the same thing over and over again. Some festivals abroad even use technology we just don't have in the states. The style and attention to detail is something you must visit at a music festival abroad.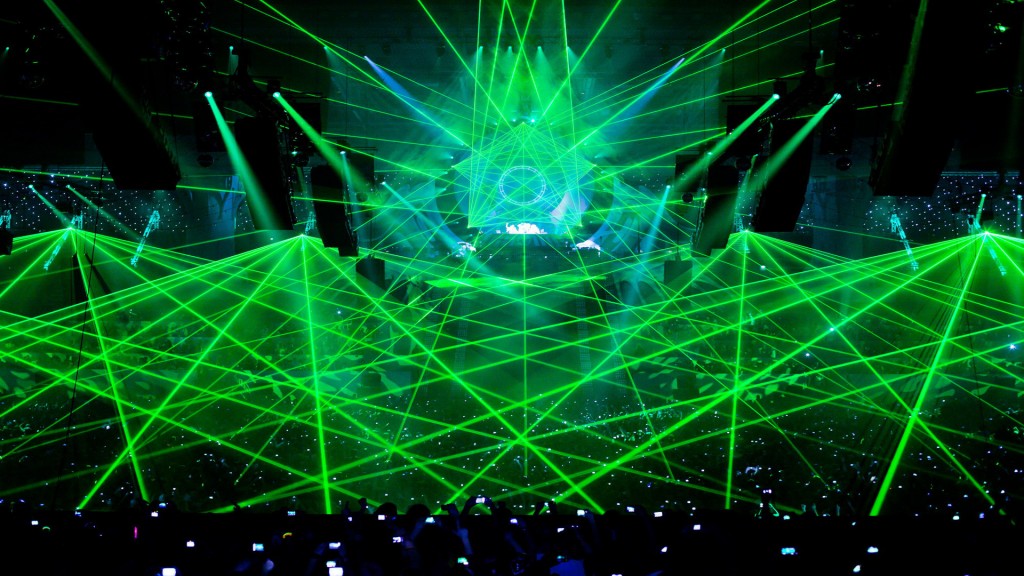 Qlimax
9) You get to go on a vacation and to a music festival. That should be enough said, so get your butts in gear and start planning. Remember you only live once!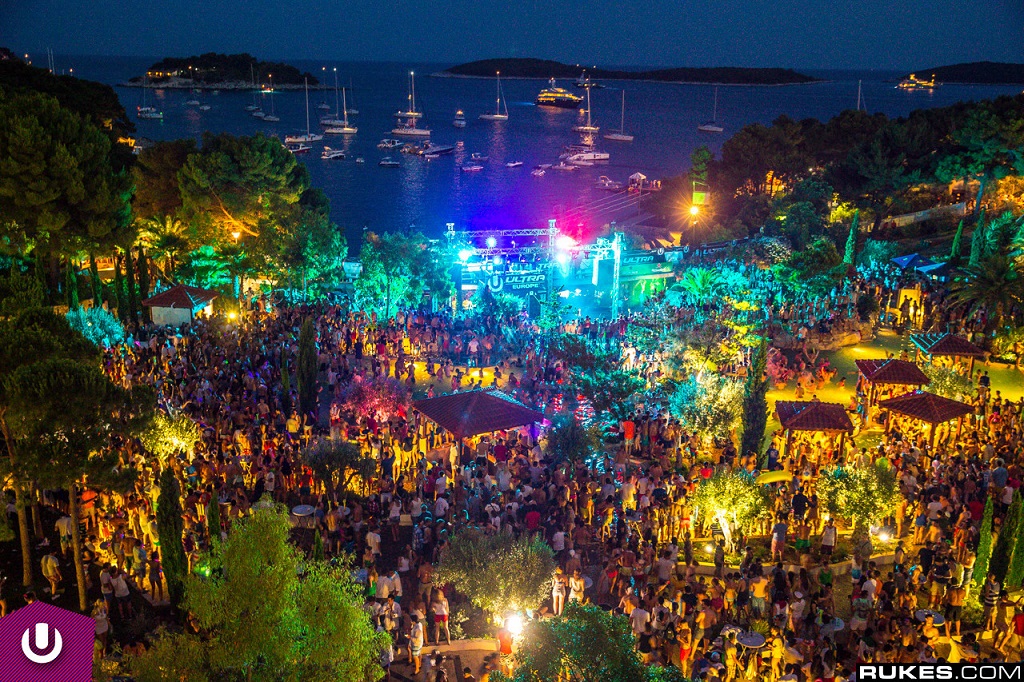 Ultra Europe – Rukes