Picture this – you enter a dark club with some of your closest companions, decked out in glitz and glamour from head to toe. You follow the pulsing music and make your way to the dance floor where you're greeted with smiles, hugs, and a whole lotta glitter. This is the reality for A Club Called Rhonda, otherwise simply known as Rhonda, and all who choose to experience this uncompromising lady of the night. Founded in 2008 by Gregory Alexander and Loren Granich in their hometown of Los Angeles, Rhonda serves as a beacon of passion, pleasure, and possibility to those in the dance music and queer communities, and beyond.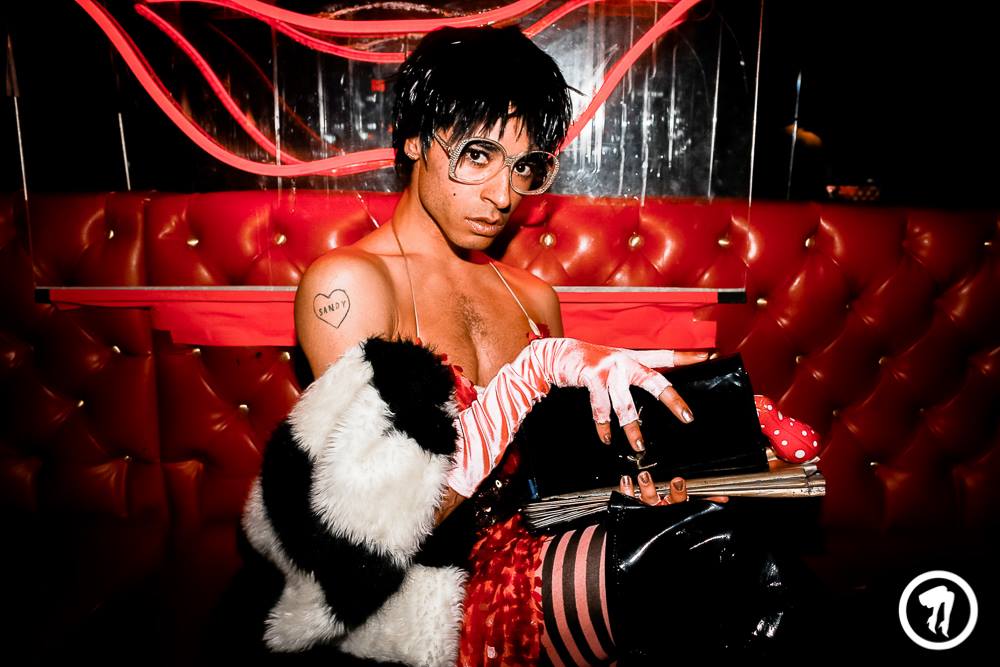 What began as a simple mission of "polysexual hard partying" in LA has turned into a coast to coast movement celebrating the hedonism, individuality, and beauty that is Rhonda. The many renditions of Rhonda include (but are most definitely not limited to): A Club Called Rhonda, The Sound of Rhonda, Rhondesia Nights, Rhondavous, Rhonda – Queen of the Desert, and so on. The world of Rhonda is meant for anyone and everyone who is bold enough to be completely and unapologetic-ally themselves.. Having been to several Rhonda parties, I can definitely say that each one is unique in its own way. A similar, unifying theme is present at each party; but with each new rendition comes a fresh new energy waiting to be experienced.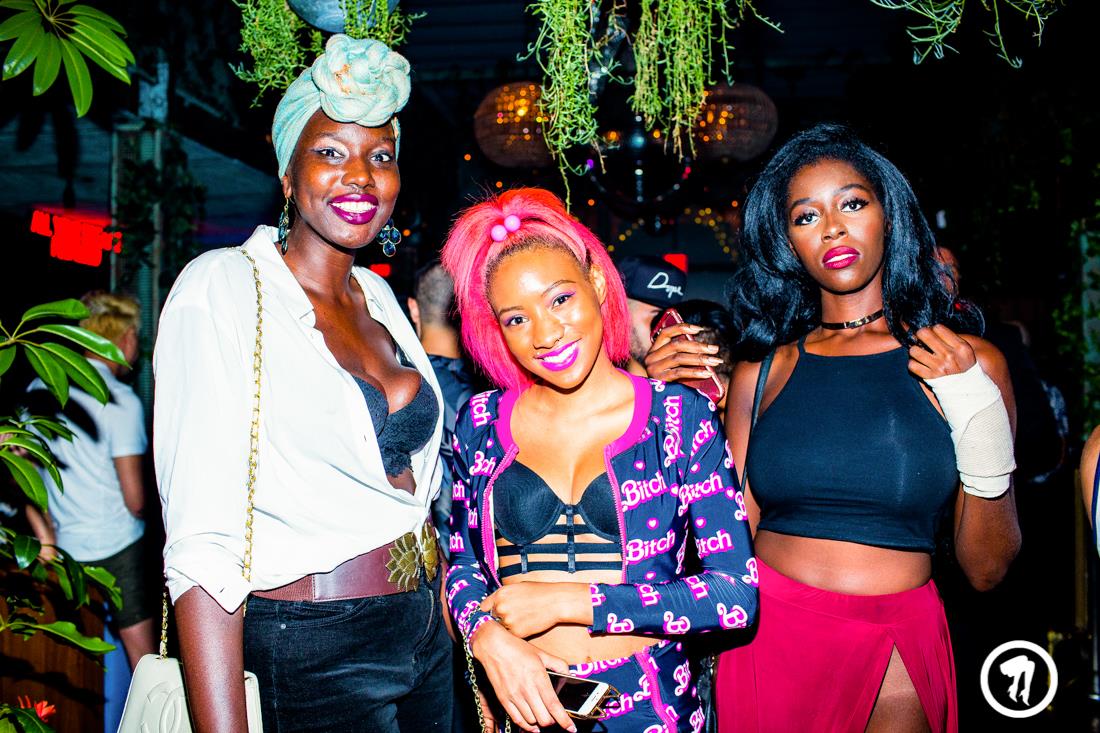 Rhonda events are meant to be a reprieve from the monotonous, a fabulous jolt to the system that wakes us up and reminds us what it's like to live with no inhibitions, no restraints, and unlimited room for freedom of expression. And although Rhonda stands as a symbol for the sexually liberated and sultry, the arousal that comes with Rhonda parties goes far beyond sexual. It's auditory, physical, and spiritual on every single level. It's liberation from what we're "supposed" to be and into who we truly are.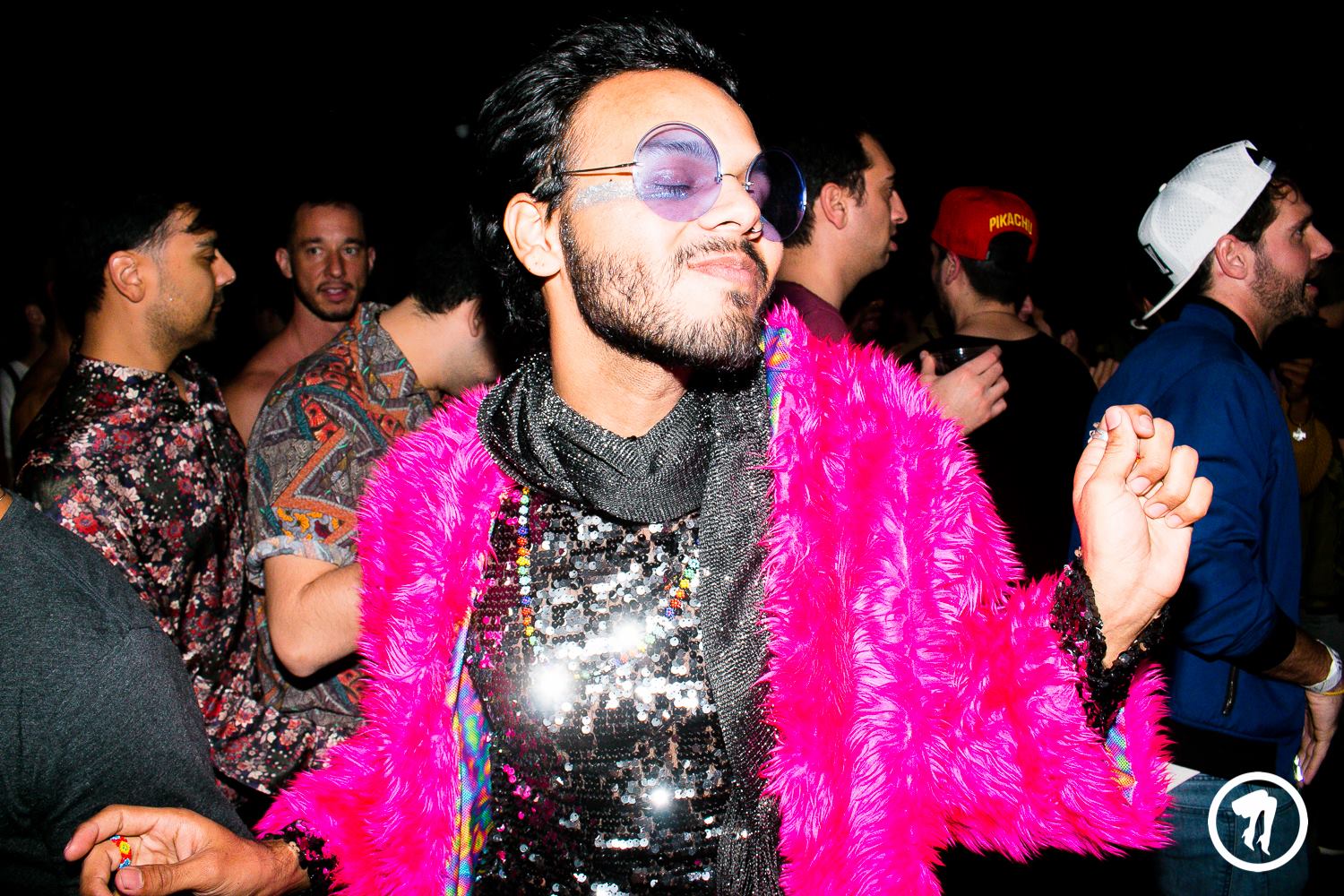 At this point, every Rhonda party feels like one big reunion. Besides the usual plethora of friends that are always willing and ready to get their groove on, every single person at Rhonda is as welcoming and loving as one of your closest friends. The inclusive attitude at Rhonda is exuded by each and every person who steps through her doors. That's because Rhonda, the music, the attendees, every single aspect of what makes a Rhonda party so remarkabl is rooted in LGBTQ history. Rhonda is rooted in self-expression, creativity, tolerance, love, and acceptance. The essence of house and techno, genres once that served exclusively as outlets for the queer community, is alive and well at Rhonda parties, reminding everyone exactly where Rhonda came from.
FEATURED PHOTO BY A CLUB CALLED RHONDA