For three incredible days, fans from across the world "left the world behind" as they made their way to Miami's Bayfront Park for a weekend full of memories, unbelievable surprises and show-stopping performances.
Celebrating 20 years of music, the festival marked it's massive anniversary in the best way possible: giving dance music fans the most exhilarating weekend of their lives. Not many festivals can say they have been around for 20 years, and Ultra proved that in order to stay around for this long, you have to improve each and every year. And this year was no exception. Here are just four reasons why Ultra's 20th anniversary was the biggest and best yet.
THE SAFEST ULTRA YET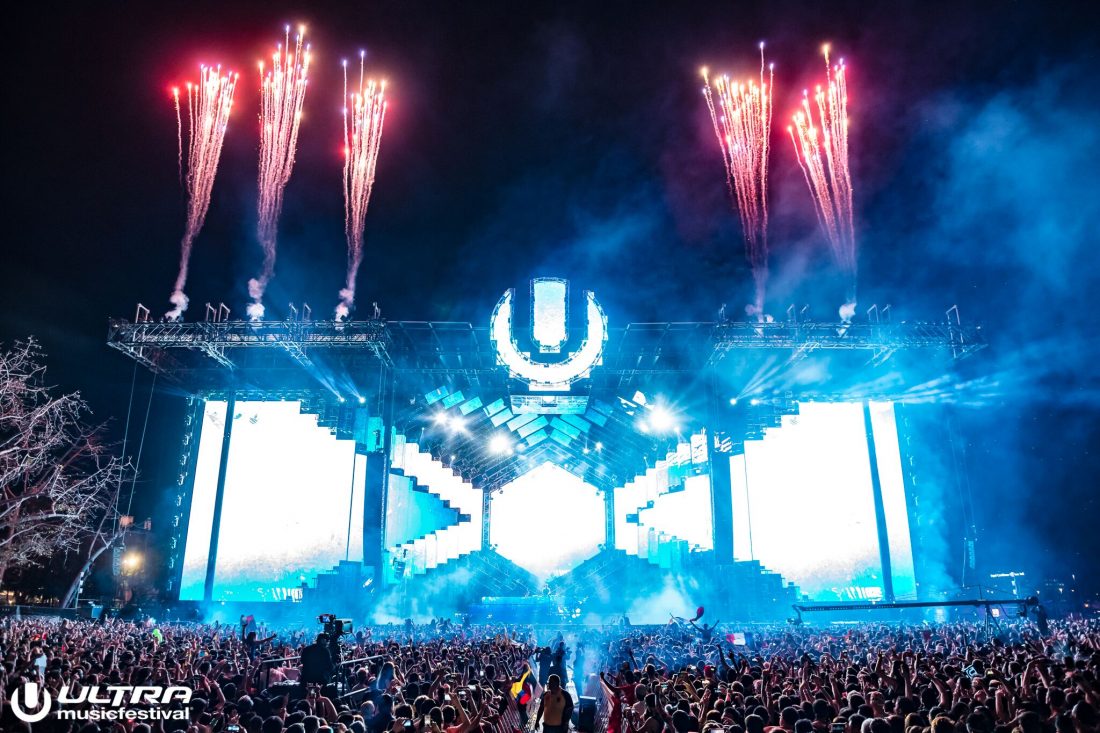 Based on numerous sources, this was the safest year on record for Ultra Music Festival. The festival saw no fatalities, and only 27 people were arrested throughout the three-day weekend. Nearly 165,000+ people walked through the doors over 3 days of music. According to CBS Miami, "Miami Fire Rescue says there were 40 to 50 Emergency Service response calls a day. Some were injured dancing but most were dehydrated."
Despite concerns of safety, especially after the Las Vegas massacre, the festival took every measure possible to ensure attendees were safe at all times. It has become apparent that the festival is growing up by implementing more security and learning from past mistakes. Enhanced security and a close relationship with the Miami Police Department allowed attendees to enjoy the festival without much hassle. The fans are also growing up with the festival. In the past, the festival has been been put in the spotlight for numerous safety issues and arrests. But this year, the trend of arrests and emergency calls trended even further down, proving this to be the "safest ever." I often saw people helping each other out ULTRA had their own team of people scoping out the festival to ensure everyone was okay and offering assistance when needed. The festival had it's best year because of this.
TECHNO SHINES AT THE RESISTANCE STAGE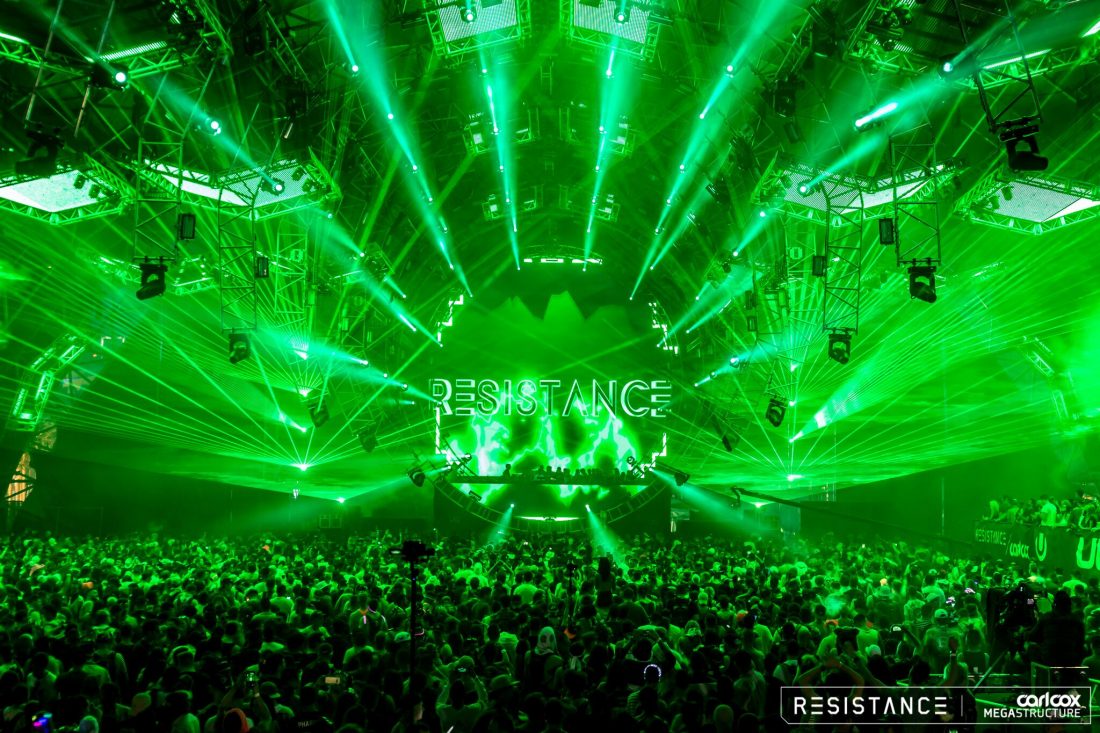 For two nights, Ultra's RESISTANCE brand took over the megastructure hosted by Carl Cox. Techno fans from all around the globe danced all night to some of the biggest names in the techno. Carl Cox, Joseph Capriati, Pan Pot, J.E.S.u.S. and many more took the stage to drop some of the dirtiest beats I have heard. The stage was probably the most improved it has been over the years. It took on an new look with lights swirling in a vortex direction. The massive panels from above descended below making for an incredible sight to see.
The RESISTANCE brand has seen meteoric success in such a short period of time, and it was great to see the festival invest in mind-blowing production and talent. When it comes down to it, no festival does techno like Ultra Music Festival. The festival has devoted itself to furthering the RESISTANCE brand by announcing it's first-ever festival and Ibiza takeovers at the biggest club in the world. They are not kidding about RESISTANCE.
Other festivals may try, but none come close. If you're a techno fan, you were likely at the megastructure the entire weekend.
'EXPECT THE UNEXPECTED' DELIVERS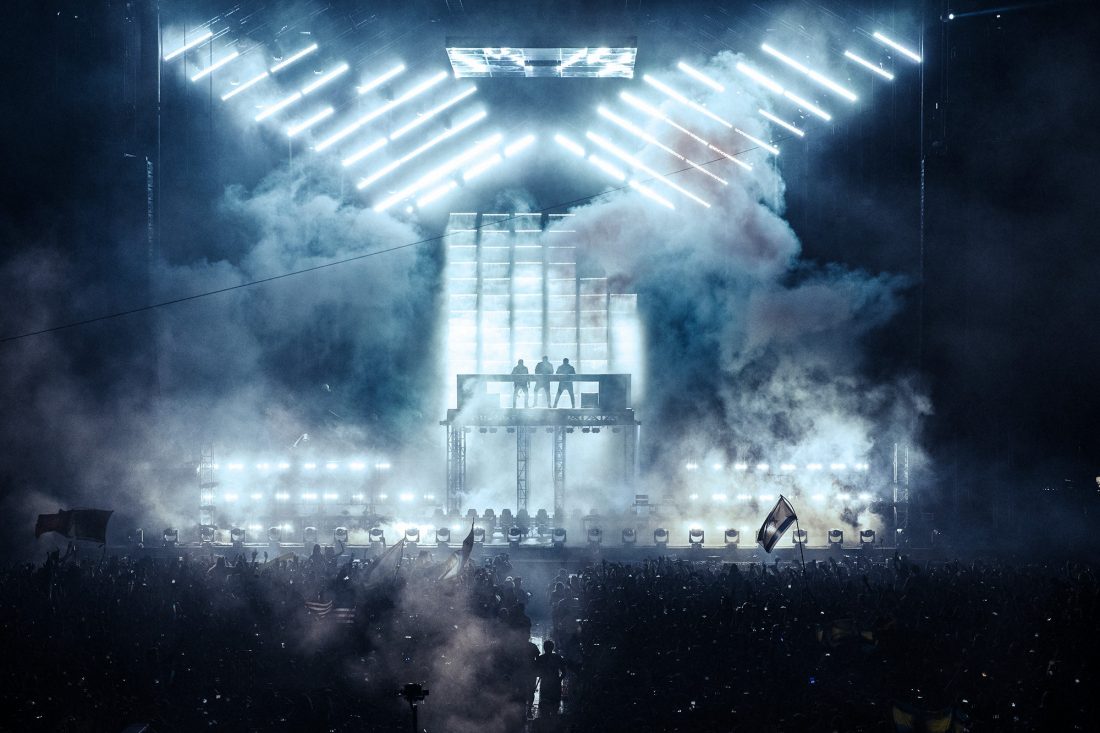 Leading up to the event, the festival notoriously teased "expect the unexpected." Sending fans and the internet into a frenzy, the world was talking about the inevitable reunion of Swedish House Mafia. After going their separate ways five years ago, the trio reunited for an incredible performance on the closing night of the festival. After 5 years,  and countless speculation, Swedish House Mafia announced their official return as a group.  The performance was fueled with nostalgia and new music that sent many fans into tears.
Hands down, this was the most talked about moment of Ultra Music Festival. And there was no better place for Swedish House Mafia to return than at Miami's Bayfront Park during Ultra's 20th anniversary.
Ultra has managed to make it's mark in the festival world by constantly outdoing themselves every year. To get Swedish House Mafia at their last performance and back for their reunion is truly a massive accomplishment. Swedish House Mafia chose Ultra Music Festival to make their return. They could have done this anywhere, but they chose Ultra. Ultra has made it's mark in the festival scene because artists choose to make this their showcase. This was the biggest party in the world with the biggest electronic group in the world.
AN INCREDIBLE WEEKEND WITH FRIENDS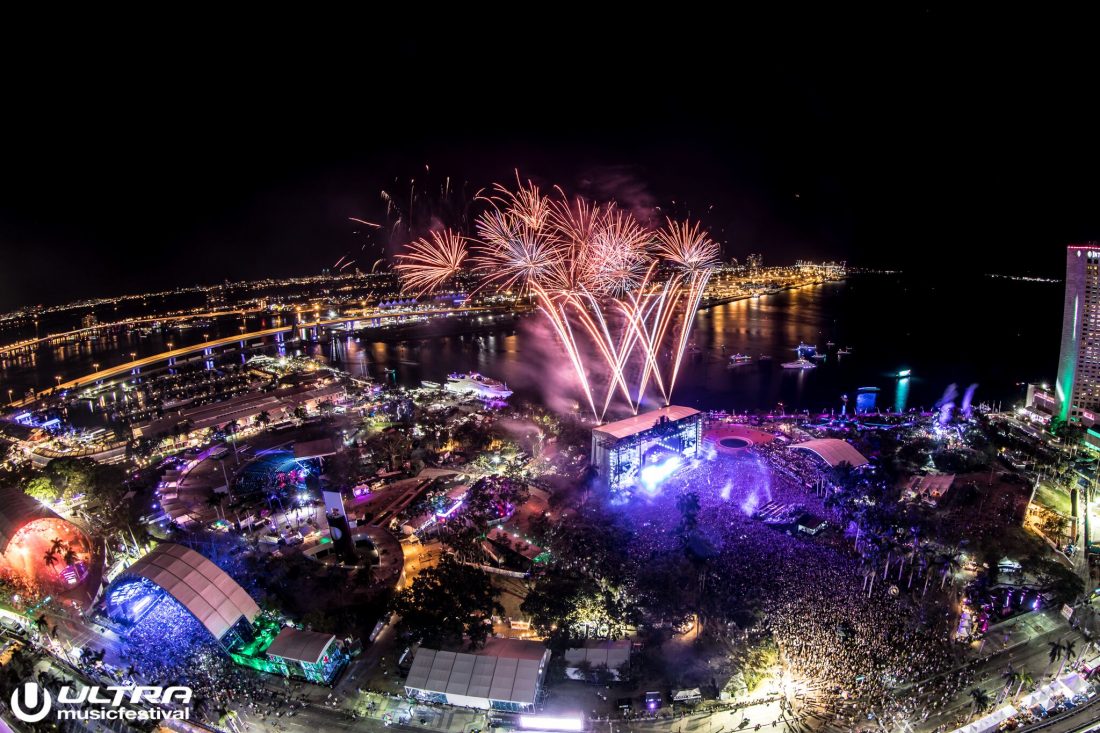 Ultra Music Festival was certainly one of the highlight's of Miami Music Week. For months and months my friends and I planned our trip to Miami by attending some of the biggest parties with the biggest DJs in the world. To be surrounded by my friends during Ultra was one of the best moments of my entire life. Our group of friends were also surrounded by strangers that embraced the music just as much as us, and there was nothing but good vibes and energy.
Our group chose Ultra as a place to reunite, make memories and truly leave the world behind. Being at Ultra's 20th anniversary was an incredible experience that I know we will never forget. We were a part of history. Not only did Swedish House Mafia get to reunite, but I got to reunite with all my friends as 20 million people watched along at home.
And to that, I say thanks to Ultra for having us. This weekend will stay with us forever.
We came, we raved, we loved.