Amsterdam Dance Event (ADE) is one of the world's largest music festivals, with an entire week dedicated to dance music. Starting on October 16th and ending on October 20th of 2019, the festival spans five days and includes top local and international artists as well as several speakers to curate a special event of music and business. Over the last few weeks, ADE has announced several surprises including the return of the Verknipt showcase and a series by Heldeep Records. With the festival less than two months away, we have even more exciting news as ADE releases the second phase of artists to join their spectacular line-up.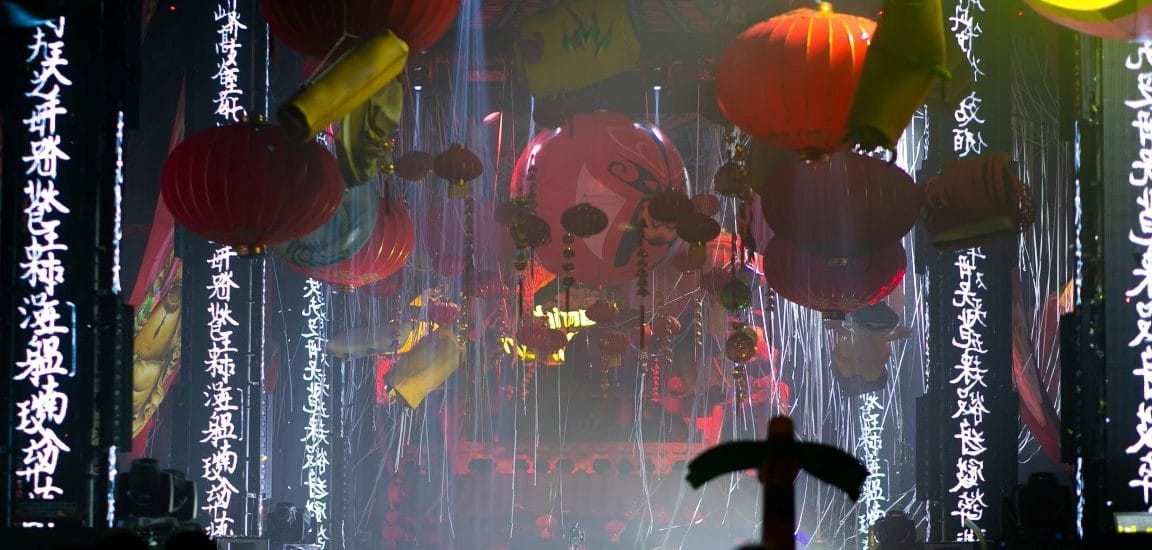 This year, artist including San Holo, Ace Ventura, Carl Craig, Avalon Emerson, Floorplan, rRoxymore, Colin Benders, and many more will take the stage this October. Over 2,500 arists and 600 speakers will be joining ADE through the week and will showcase a variety of activities, art installations, music collaborations, and exciting events. Each year, ADE continues to take the festival to the next level by bringing the best in talent to give you an unforgettable experience. To purchase tickets and for more information, check out https://www.amsterdam-dance-event.nl/en/.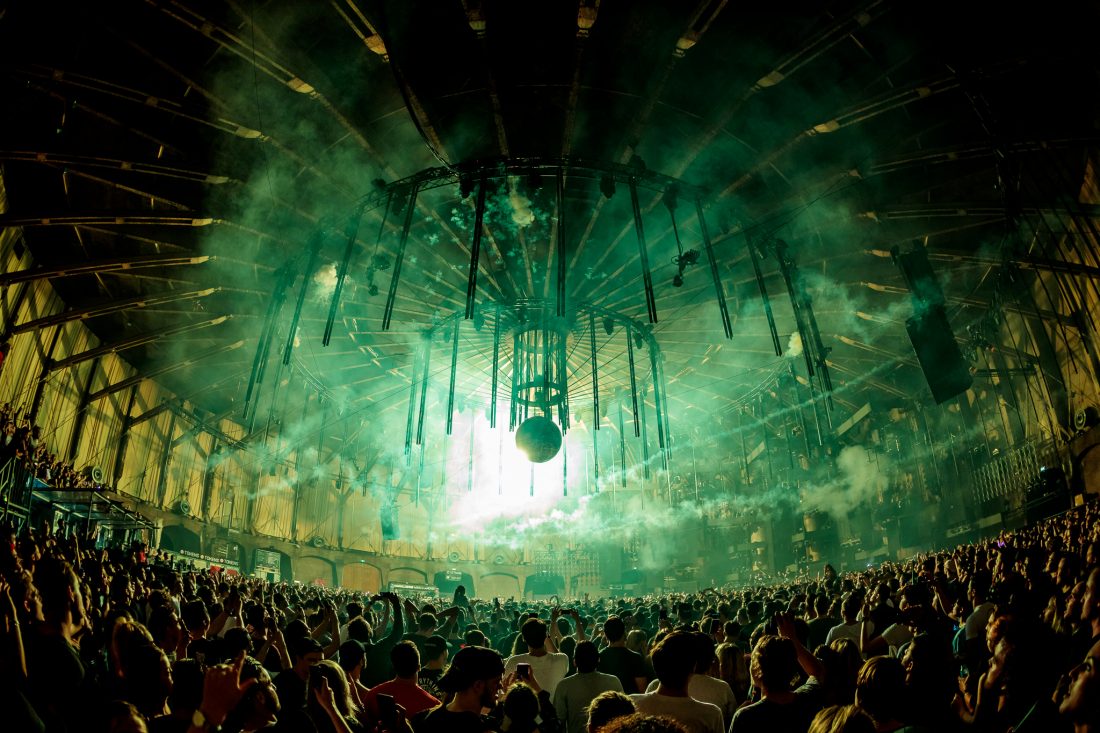 Phase Two Artists:
Abstract Division (NL), Ace Ventura (IL), Afra (NL), Agents Of Time (IT), Alfa Mist (GB), Ancient Methods (DE), Antal (NL), Apparat (DE), Avalon Emerson (US), Ben Sims (GB), Beta Librae (US), Booka Shade (DE), Carista (NL), Carl Craig (US), Catching Flies (GB), Caterina Barbieri (IT), Colin Benders (NL), Courtesy (DK), D.O.D (GB), Damian Lazarus (GB), Dan Shake (GB), Danny Krivit (US), Dasha Rush (RU), Dave Clarke (GB), David Vunk (NL), De Jeugd Van Tegenwoordig (NL), De Sluwe Vos (NL), Deetron (CH), Denis Sulta (GB), Detroit Swindle (NL), Dimitri (NL), DJ Bone (US), DJ EZ (GB), DJ Seinfeld (SE), DJ Stingray 313 (US), Donato Dozzy (IT), Dr. Rubinstein (RU), Dubfire (US), Emma-Jean Thackray (GB), Extrawelt (DE), Floorplan (US), Freddy K (DE), Full Crate (NL), Gene On Earth (DE), Gerald Henderson (FR), Gerd Janson (DE), GoldFish (ZA), Hælos (GB), Hernan Cattaneo (AR), Inga Mauer (RU), Isis & Mozes (NL), Jamie 3:26 (US), Jayda G (CA), Jeremy Underground (FR), John Digweed (GB), John Talabot (ES), KC the Funkaholic (NL), KiNK (BG), Kornel Kovacs (SE), Larry Gus (GR), Len Faki (DE), LSDXOXO (US), Lyzza (BR), Mairo Nawaz (NL), Marcel Fengler (DE), Maya Jane Coles (GB), Menno de Jong (NL), Midland (GB), Mike Williams (NL), Miss Melera (NL), Moksi (NL), Niels Broos (NL), Oceanic (NL), Ofenbach (FR), Olivier Weiter (NL), Omar Souleyman (SY), Optimo (GB), Ørjan Nilsen (NO), Palmbomen II (NL), Palms Trax (GB), Pan-Pot (DE), Parrish Smith (NL), Peggy Gou (KR), Randomer (GB), Roger Sanchez (US), rRoxymore (FR), Sam Feldt (NL), San Holo (NL), San Soda (BE), Sandrien (NL), Skee Mask (DE), Solar (US), Solid Blake (DK), Spekki Webu (NL), Spencer Parker (GB), Steve Aoki (US), Sunnery James & Ryan Marciano (NL), Surgeon (GB), Tammo Hesselink (NL), The Partysquad (NL), The Weather Girls (US), Tim Hecker (CA), Todd Terry (US), Tomer Baruch (NL), Tsepo (NL), upsammy (NL), Vini Vici (IL), Vladimir Ivkovic (RS), Volcov (IT), Wata Igarashi (JP), Wilkinson (GB).
*Images via 6am-group.com and decodedmagazine.com