For the first time in three years, Amsterdam Dance Event (ADE) is back in full force. This is not just a music festival. ADE is a yearly gathering that defines the global dance music community.
Yes, there are hundreds of parties that will go down in dozens of venues in the city across October 19-23 (and after three years away those parties are bound to be off the charts), but this coming week is about far more than great music and dancing until sunrise.
Music professionals from record labels, publications, agencies, event producers, and more all come together to discuss where dance music is and where it's going.
For those who are heading to Amsterdam next week to experience ADE in full, consider these ten events to see all that this massive convention has to offer: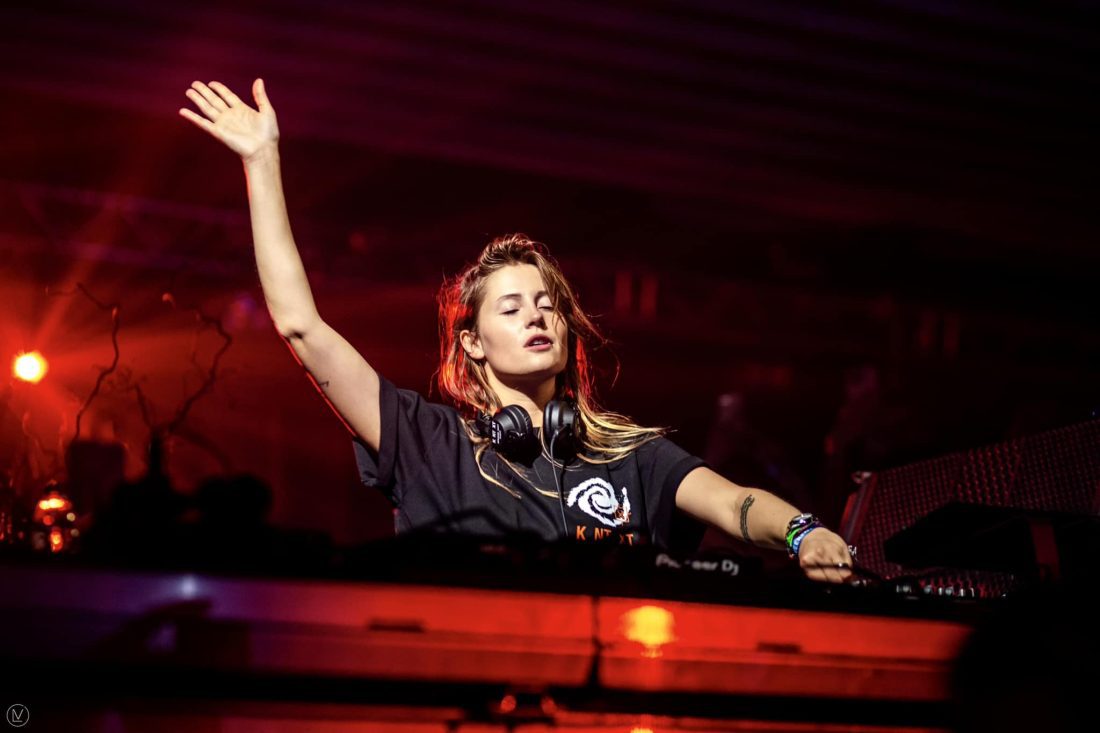 Every ADE the Awakenings roster of events is always the talk of the town, and this year Charlotte De Witte is helming her very own edition of the legendary techno party. The Belgian sensation will bring along her husband Enrico Sangiuliano as well as FJAAK, Indira Paganotto, and ONYVAA for an epic evening at Ziggo Dome.
Monstercat is the premiere record label combining music, technology, and gaming into a one expansive platform. At ADE the label will take over Melkweg for a two-room event featuring some of the label's favorite artists including WHIPPED CREAM, Habstrakt, and Spag Heddy.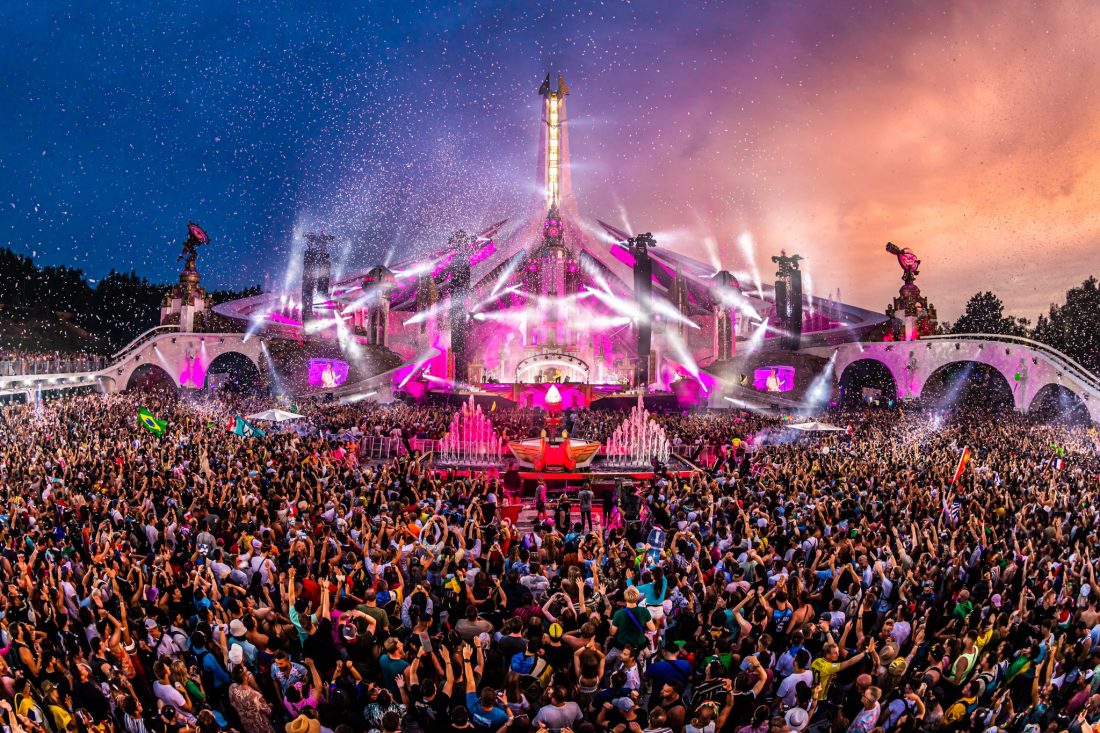 Tomorrowland's return in 2022 was an utterly beautiful affair (and the only event we've ever given the grade of A+ on our report cards). 600,000 people came to Boom, Belgium across three weekends to unite under the banner of electronic music.
This year at ADE, Tomorrowland will premiere their aftermovie for the historic event, entitled The Reflection of Love, at Royal Theatre Tuschinski, otherwise known as the most beautiful theater in the world.
In 2022 the music industry is still disappointingly dominated by straight, cis, white, men. So few lineups truly honor the diversity upon which dance music culture was founded, and that lack of diversity extends to the back-end of the industry as well.
Join the DJ, producer, and label boss Sydney Blu as she discusses the importance of signing women, trans and non-binary artists to record labels.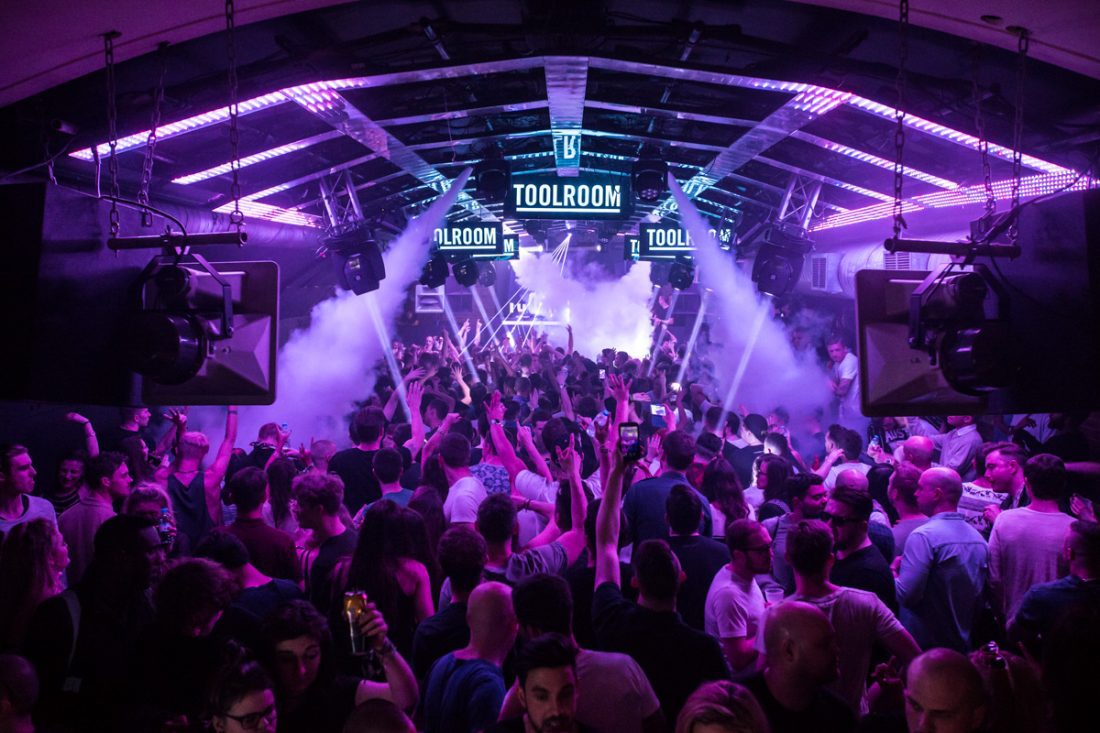 Mark Knight's Toolroom Records is a cornerstone of the house music scene, and at this feedback session young producers can hear what the A&R team at Toolroom thinks of their music. Get some of the best advice of how to make a solid house record and how to get it signed. Click here to submit your demo in advance for feedback.
ADE Green is the section of events at the conference dedicated to making the global electronic scene more environmentally friendly. This panel will discuss specifically how to reduce the use of single use plastics at dance music events with Camille Guitteau, Co-Founder of Bye Bye Plastic with BLOND:ISH, among other visionaries in the field of sustainability.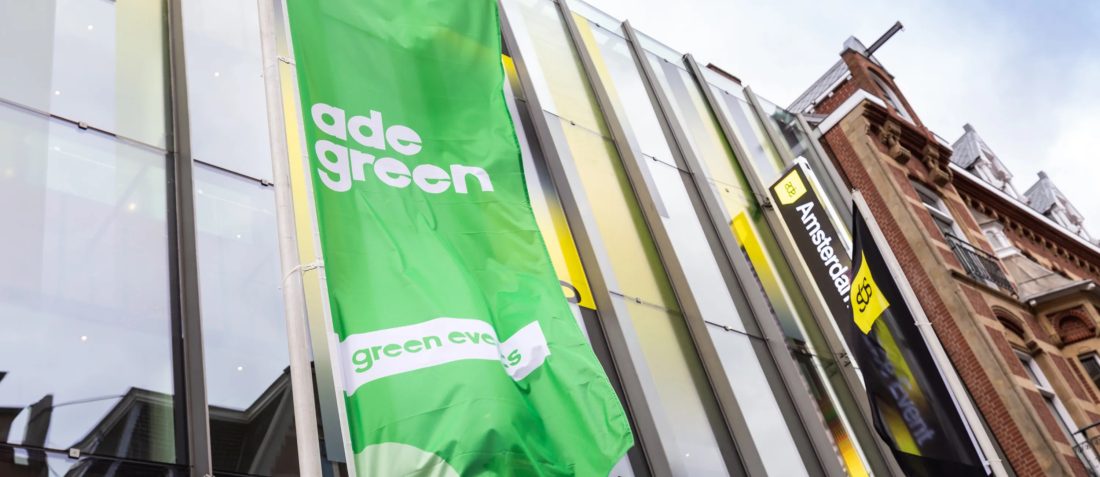 The music industry is one of the few business that touches every part of the world in the spirit of joy and community. As such, it is the responsibility of those involved to work towards continuing the health of the planet on a cultural level. No music on a dead planet is right.
The kings of melodic house and techno have spent 2022 playing their epic joint sets all over the world from Ibiza to Burning Man to Paris. Now &ME, Adam Port, Reznik, and Rampa are coming to Amsterdam for seven hours of nonstop grooves.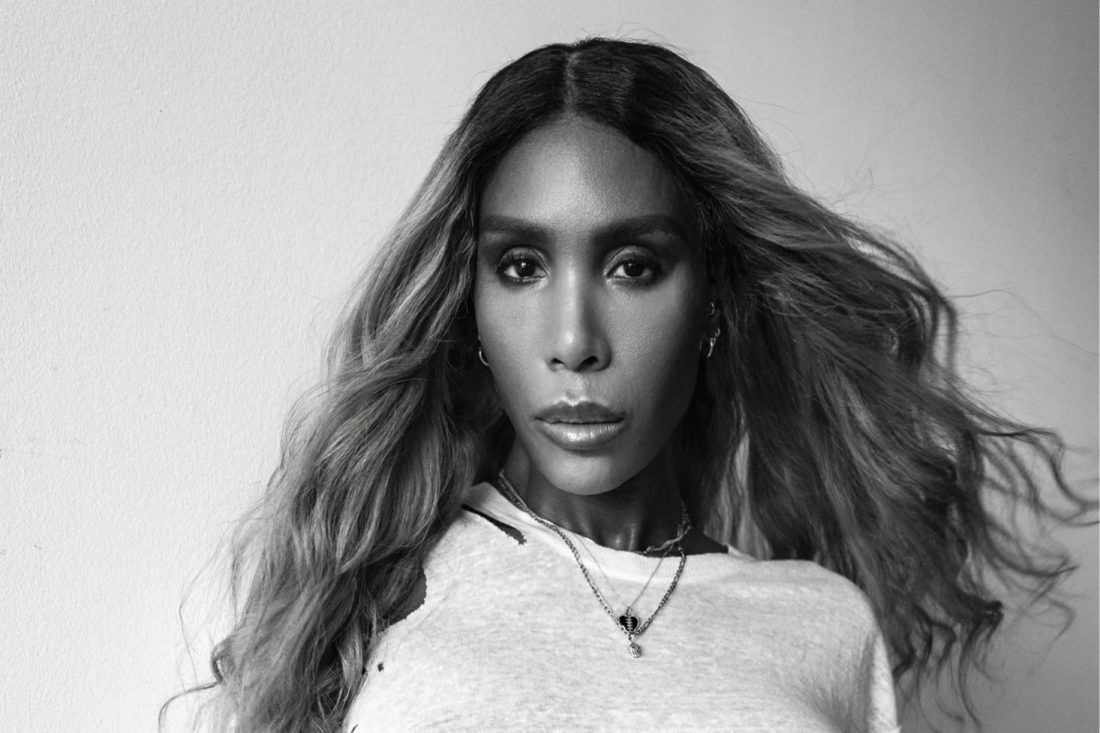 Dance music's roots are Black and gay, and Honey Dijon is making sure Amsterdam knows that truth. Along with fellow legends like Kerri Chandler and Floorplan as well as exciting newcomers like TSHA, this event will bring the sounds of Chicago and Detroit to Europe in historic fashion.
Visit the first-ever museum dedicated to house music! Here you can produce a beat on the world's largest analog sequencer, test your beatmatching skills, and visit exhibits curated by the likes of deadmau5, Kevin Saunderson, Avicii, Armin van Buuren, Carl Cox, and more.
Featured image provided by Amsterdam Dance Event