A New Experience
Chicago's debut of ARC Music Festival took place this past Labor Day Weekend, Sep. 4-5. A house and techno paradise, the festival honored incredible local and global legends at the birthplace of house music for two unforgettable nights. Cirez D, Seth Troxler B2B Derrick Carter, and Hot Since 82 were some of our favorite sets. The festival was incredibly well planned; it truly didn't feel like a first-year event. The amount of work that went into ARC was clear.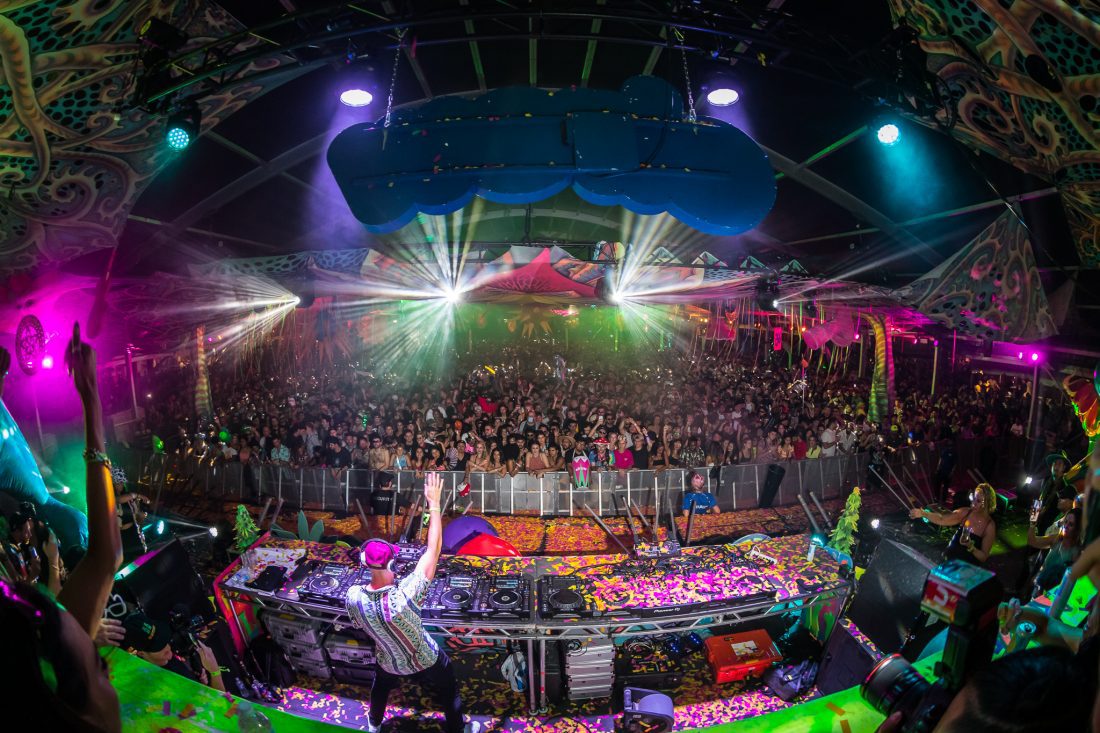 Stages
Four stages spread across Union Park: The Grid, the Elrow tent, Expansions, and the ARC Car. The Grid was a futuristic and larger-than-life stage with energizing sets from artists like Nicole Moudaber, Zhu, Camelphat and Eric Prydz. It had beautiful LED's, lights, and lasers. From the Global and Icon VIP viewing platforms, attendees were treated to great views of the stage and the city behind it. 
The Elrow tent was an otherworldly experience, full of confetti and surprises. With a fun and lively atmosphere, Elrow featured artists like Hot Since 82, Lee Foss, Gene Farris, Patrick Topping, and Fisher. We agree it was one of the most creative stages we've seen this year! There's something beautiful about one-of-a-kind stages.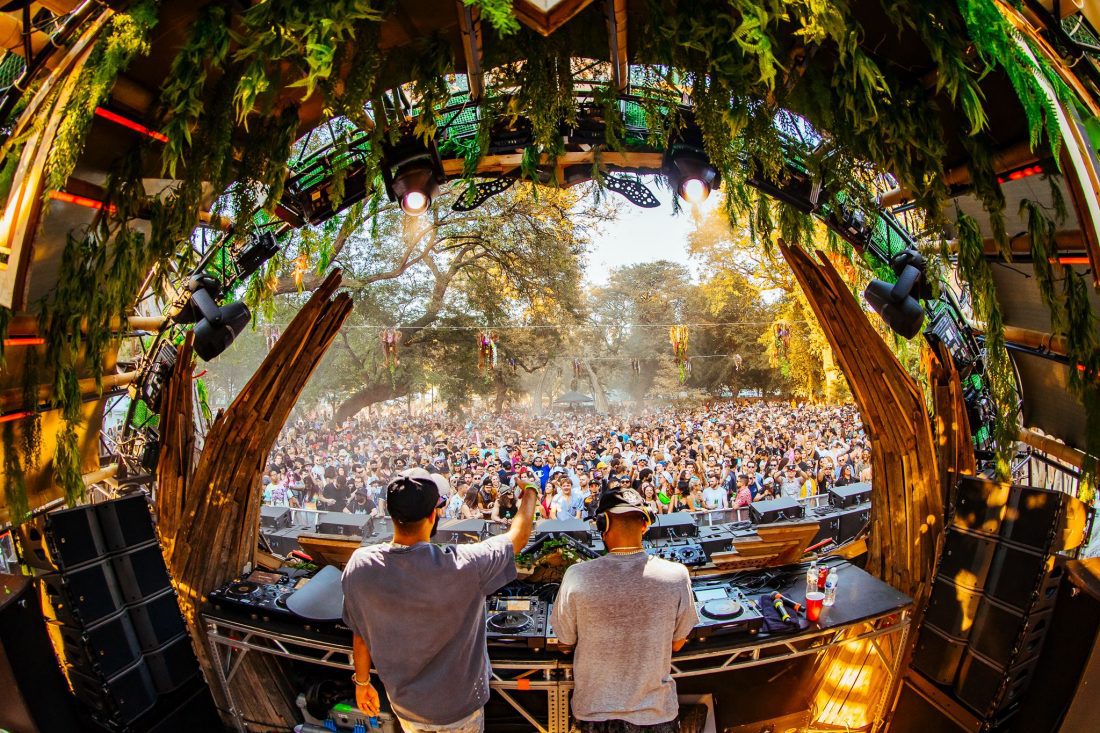 Expansions was the third stage, where Cirez D, Channel Tres, Luciano, and others played. The stage was immersive with overhanging decorative lights in front of a beautifully crafted and futuristically designed stage. The crowd was thick for Cirez D, but it was a fun and unique experience. The rain during that set was magical. 
The smallest stage was the ARC Car, a super tall and cool decked-out van bumping loud bass. This stage was full of underground artists and always had a fun vibe.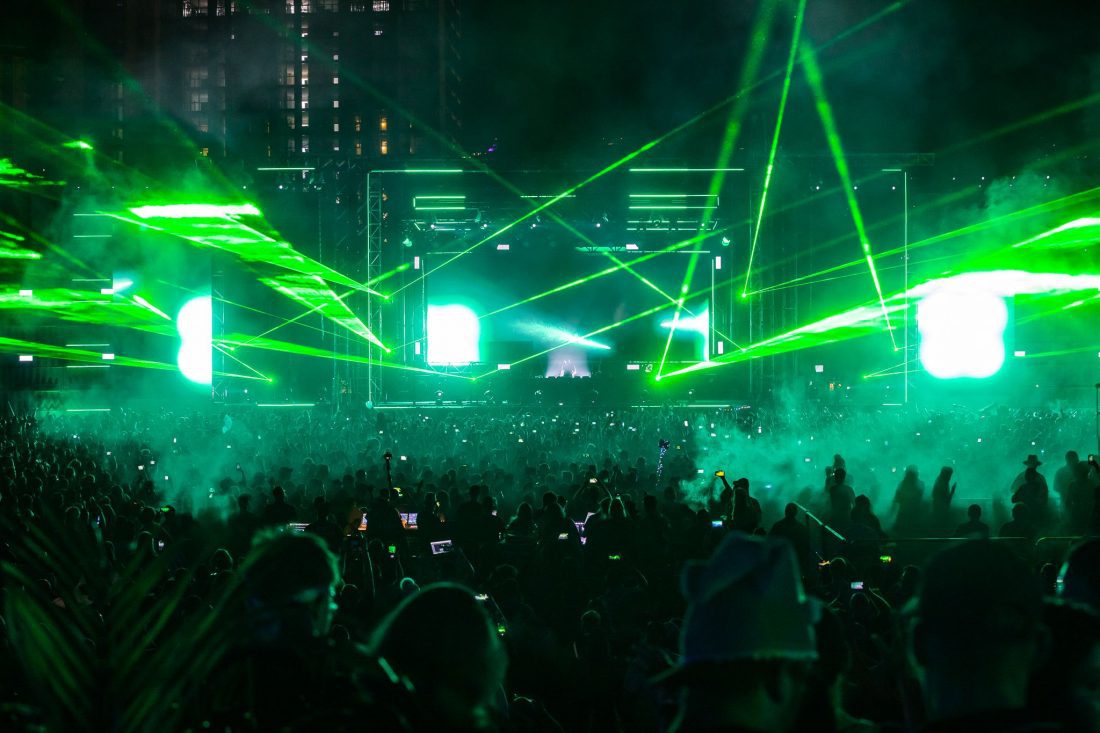 Overall, the venue was a perfect size, and easily accessible by train and bus. Located in the heart of the city, the venue brought a new and exciting feeling. 
Besides needing more water stations and some inevitable dust (it is Chicago), the event was super well planned and the stages were incredible. It was easy to get around and everyone was super friendly. Alongside all the amazing music were a series of afterparties, some exclusive to ARC-goers. The afters were all highly rated and everyone had a great time. 
ARC was one of the best new house + techno festivals we've seen! It was great to see everyone dancing and the vibes were incredible. Many were wishing it was a three-day event instead of two. We're excited to see what ARC has for us in store next.
Feature Photo–Kursza for ARC Music Festival