SNNY Days with ALWZ SNNY: Artist Radar Interview
It's always sunny with ALWZ SNNY! ALWZ SNNY has created his unique sound from his love for electropop and inspiration from Marshmelo, Martin Garrix, and Avicii. The up-and-coming artist has already accomplished milestones! He is best known for his international track "As Long As We're Together", which has reached #24 on YouTube in Sweden and won Best Animated Music Video at the International Music Video Awards in Paris with his "Wasted" music video. He has also hosted his own music festival called SNNY NITES! We had the chance to talk with ALWZ SNNY this week to talk about his new music video for the hit track, "Glow" and more.
—
EDM Maniac: What's up! What have you been up to? How was your first month of 2022?
ALWZ SNNY: It has been a lot of fun! Strategizing marketing plans and staying healthy in the gym, trying to meet new people, and spreading good energy!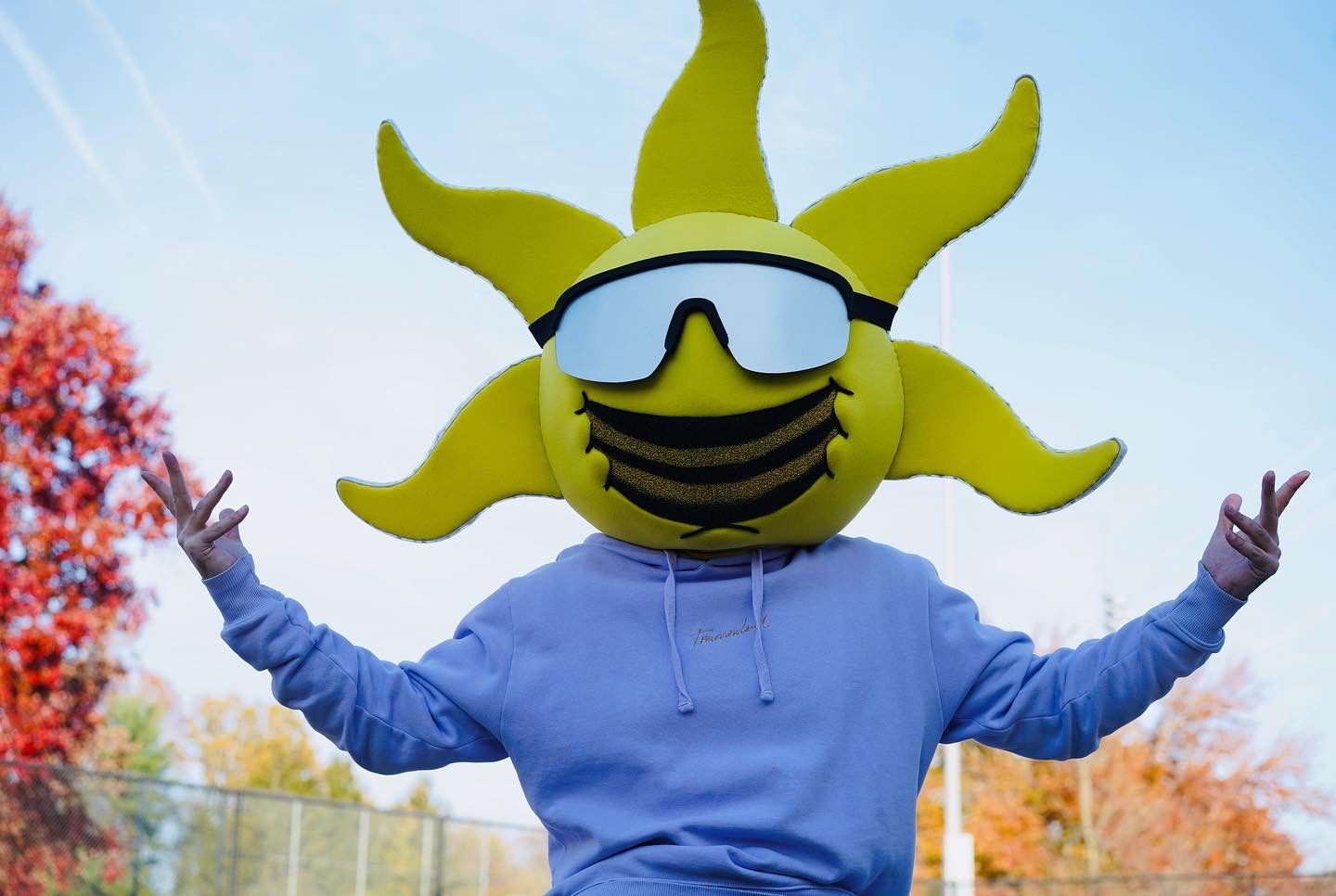 EDM Maniac: The music video to your single "Glow" dropped Friday! Congrats! Can you tell us about the song and what it means to you?
ALWZ SNNY: To me, "Glow" is about prospering, channeling your inner shine towards being great, happy, and having fun.
EDM Maniac: What was it like collaborating with three other artists on the song "Glow"?
ALWZ SNNY: So thankful to have the opportunity to collaborate with Hi-Rez, Sincerely Collins, and Julia Ross. Literally, they are three of the most talented people I have ever met in my life! First I sent the beat to Rez to record a verse, from there I asked Collins if he would be down to get on the song. From there it was finding who could see the perfect topline so I reached out to Julia Ross.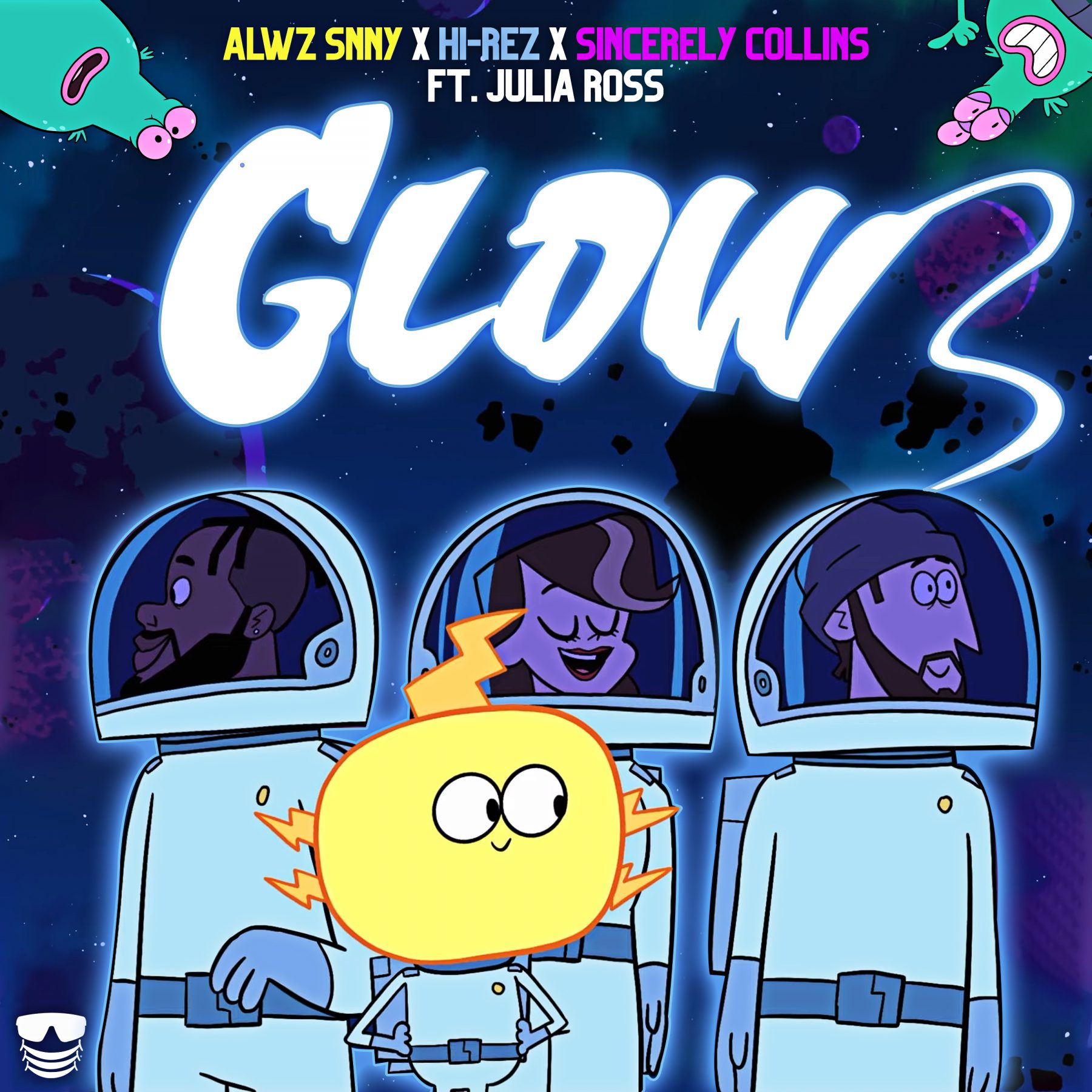 EDM Maniac: Can you tell us about the music video and why Toon53 was chosen to produce the music video?
ALWZ SNNY: Toon53 produced a music video for me last year called "Wasted", featuring Krysta Youngs, which Julia Ross actually co-wrote. I was looking for the right opportunity to work with them again, and I felt they could create an amazing visual for this song. They do incredible work with an impressive list of artists!
EDM Maniac: What is your favorite part about the music video?
ALWZ SNNY: When SNNY throws on his jet pack and saves the day! Of course!!
EDM Maniac: Is there a message that you're trying to convey with the song and music video? If so, what is that message?
ALWZ SNNY: Be happy, have fun, and be confident! Glow!
EDM Maniac: Are there any other projects you are working on at the moment?
ALWZ SNNY: I have a couple of songs to choose from for the next release, but I will definitely be releasing a new video every 6 weeks throughout the year, with some remixes and collabs sprinkled in between.
View this post on Instagram
EDM Maniac: Last summer, you launched your very own music festival, SNNY NITES! What is your favorite memory from SNNY NITES? You hinted that there would be another one this year. What can we expect from that?
ALWZ SNNY: I think all the pyrotechnics were even more than I was expecting! I didn't realize in the preparation how cool all the fire and co2 were going to be until they were actually shot off! That was definitely my favorite part! And yes, we have another event coming Valentine's Day weekend called "SNNY's CRUSH"!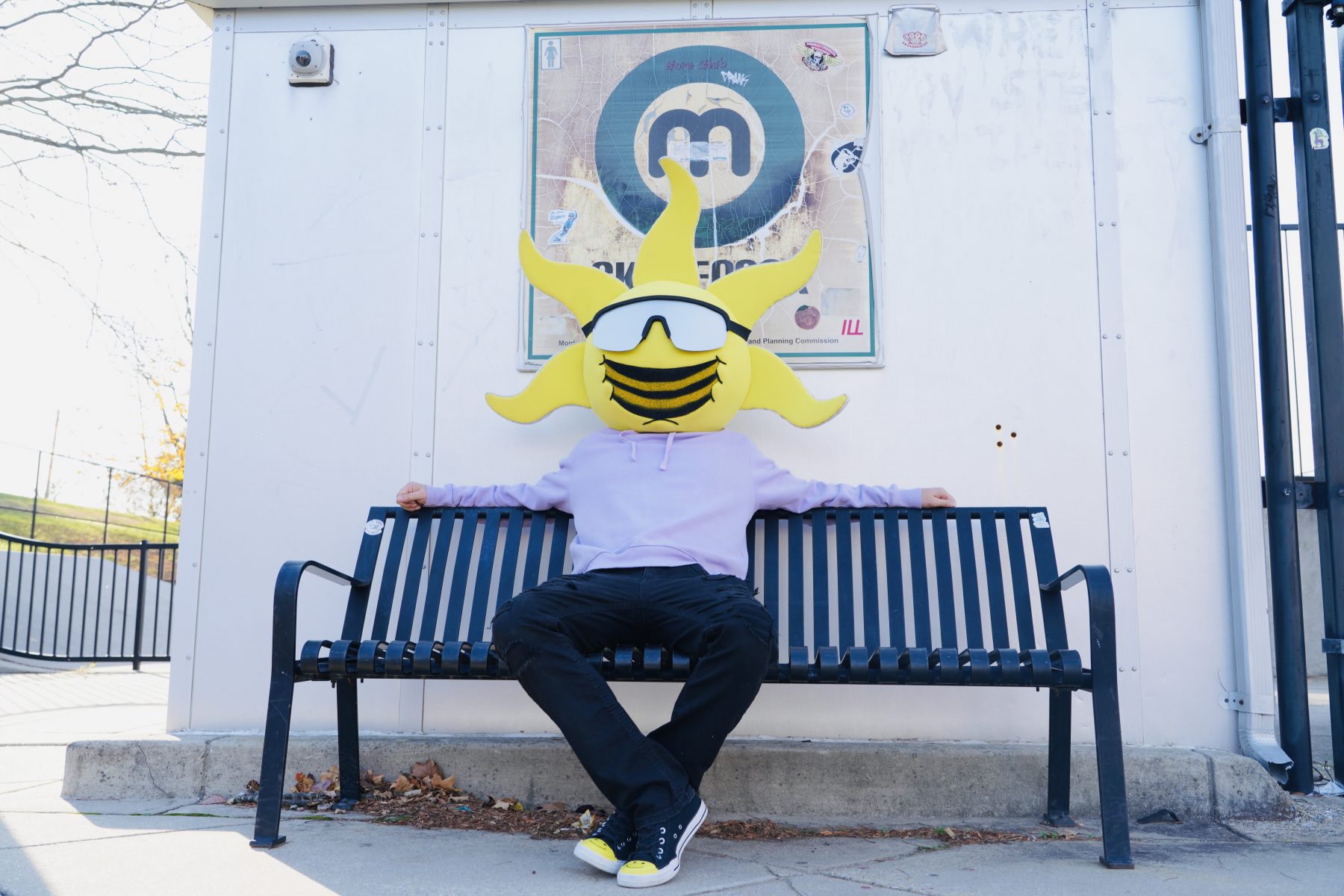 EDM Maniac: For your Spotify Wrapped, you hit 410.8K streams! That's awesome! What do you hope to accomplish this year?
ALWZ SNNY: Thank you! Super proud of the streams as it's all honest work! The main goal this year is to continue having fun and enjoying the journey! Soak up all the good times and relationships built! No expectations on any metrics, just have enjoy it!
—
To watch the "Glow" music video, click here! To listen to the track, click here.
Make sure to keep an eye out for ALWZ SNNY by following him on Instagram, TikTok, and Facebook!