Welcome to Erick Sada's world of aliens, dinosaurs, and robots, where visual art meets electronic music.
Based out of Miami, Florida, Sada is an up-and-coming music producer that is going places very quickly. Sada is professionally adept at graphic design and illustration, with a personal focus on the mythical, sci-fi world.
After falling in love with the high-energy electronic music scene, Sada's venture into music production came naturally as a lifelong multidisciplinary artist. Sada creates his art while listening to music, thus his art tends to complement the music he produces. Electronic music holds a special place in Sada's heart, as it has always been a place of refuge and a source of creative endeavors.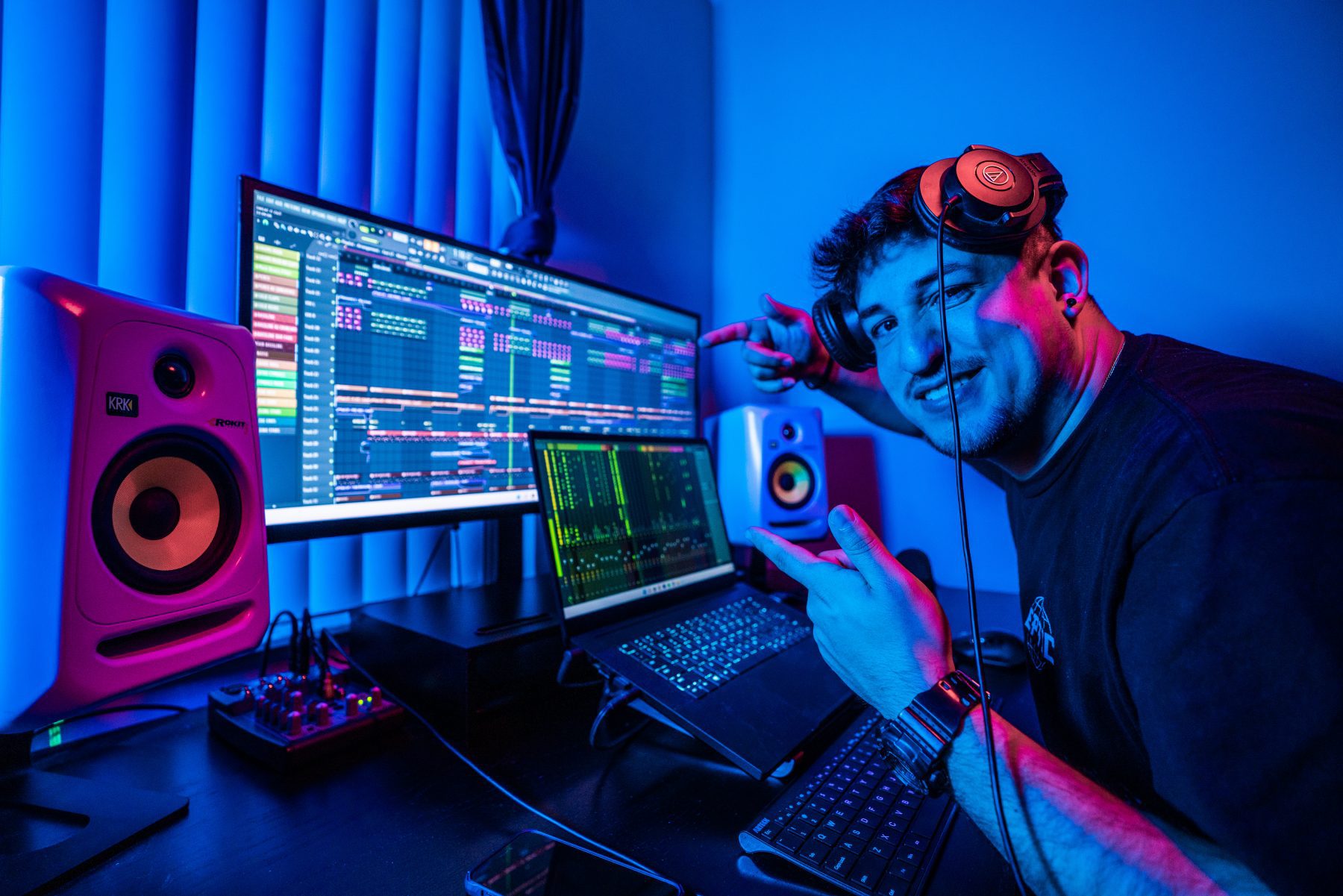 Check out Sada's newest tune "Joyride". The track is certain to take the listener on a journey. Starting with a driving bassline the track then evolves into a progressive buildup with echoing retro-reminiscent sounds. The intricate percussion is matched with perfectly placed stabs, and a euphoric breakdown splits up the catchy melody that undulates throughout the tune. "Joyride" has all of the essential elements of a captivating song intertwined with a hint of dark mystery. 
Follow Erick Sada on Instagram, Twitter, Youtube, SoundCloud, and Spotify to keep up to date with his journey in dance music.
All photos provided by Erick Sada