"We're all made of cosmic slush and soon return to just that. At a young age, we start to imagine what our ideal self looks like and we construct an identity around that image. We then spend much of our lives reinforcing the personality we've created.
The album, DREAM SOUP, speaks to how our own identities get in our way. The opening line says 'I forgot who I was, I wish that that would last but now I'm back, now I'm back.' The best moments in life are the ones when we are free of ourselves."  – Mindchatter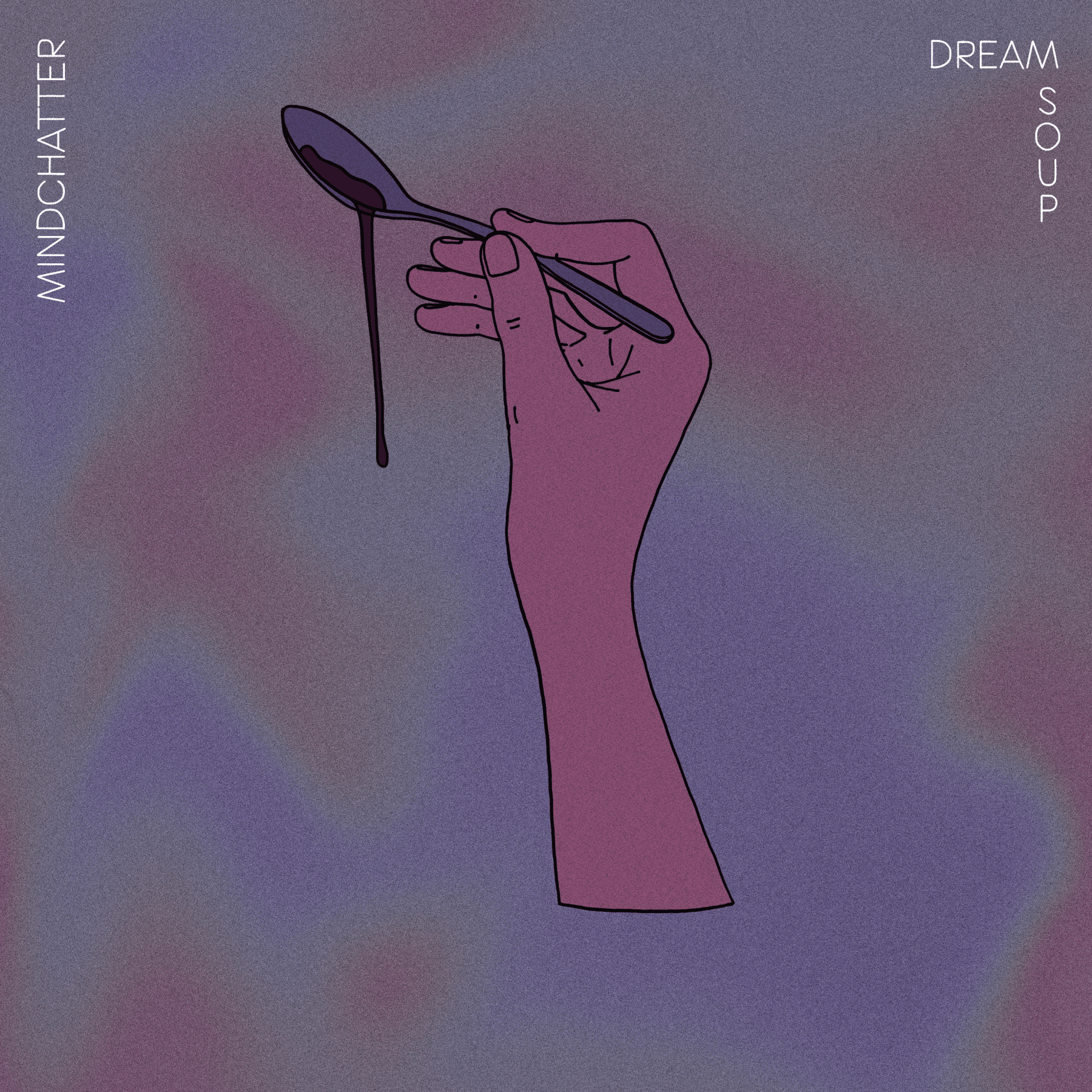 NYC-based Multi-instrumentalist Bryce Connolly AKA Mindchatter, is defying genres as he rises up to take the world by storm. Connolly seems to be really intuned with himself and the music because not only does he sing all of his songs, but he also writes them.  After his debut single "Trippy" in 2019, he quickly gained recognition for his thought-provoking lyrics and unique approach to music. After touring with Polo & Pan where he first debuted his live show, he was the rising artist signed to Mind Of A Genius Records in 2020, from there he released his debut album, Imaginary Audience. Peaking over a million plays on his first album, Mindchatter is becoming a staple of stepping outside of the box and creating different but relatable sounds.
Fast forward to 2022 Mindchatter's highly anticipated follow-up album, Dream Soup is here. Dream Soup is a thirteen-track story that will have you exploring all different kinds of emotions. As Connolly takes you on a journey through a genre-bending electronic sound you follow his intro-perspective lyrics guiding you through the album.
Dream Soup kicks off with "Human Shape," a track that seamlessly blends its many instrumental elements with Connolly's characteristically airy vocals, evolving slowly by adding new layers of sound design and vocal processing. "Human Shape" encapsulates the aesthetic and philosophical ethos of the whole album: by combining bodily noise effects with groovy basslines and syncopated drum patterns, the track evokes harrowing corporeal imagery while encouraging the listener to dance along to its disassociating themes.
Already dropping songs "Inch Off The Earth;" "It's Ok (It's Not Ok);" "Answer Me;", "Math;" and "Nothing On Me" letting us see parts of Mindchatter's true work of art in this musically evolved album.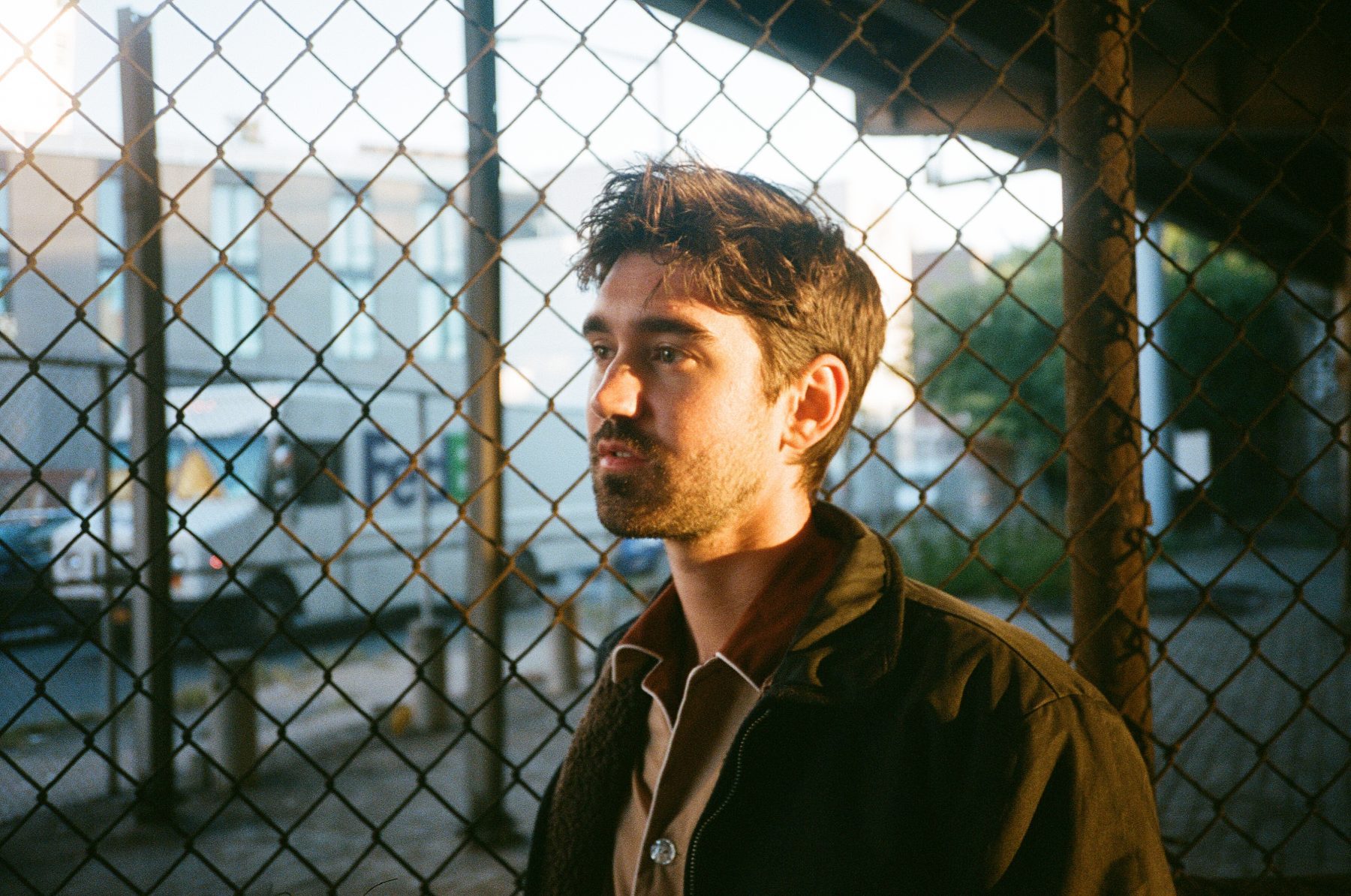 Mindchatter is hitting the road with his 13 stop Dream Soup North American Tour.  Exhibiting his multi-instrumentalist prowess and unique vocals his live performance will also focus on a captive and one-of-a-kind visual experience. He will be making his Coachella debut on Friday, April 22 at the DoLab Stage. Already giving D.C and Brooklyn a special sneak peek of Dream Soup, you don't want to miss Mindchatter as he sweeps across North America. 
3/30/22: Union Stage – Washington, DC
3/31/22: Brighton Music Hall – Allston, MA
4/1/22: L'Astral – Montreal, QC
4/2/22: Elsewhere – Brooklyn, NY
4/8/22:: Terminal West – Atlanta, GA
4/9/22: Chop Shop – Chicago, IL
4/14/22: The Velvet Underground – Toronto, ON
5/12/22: Larimer Lounge – Denver, CO
5/13/22: Madame Lou's – Seattle, WA
5/14/22: Fox Cabaret – Vancouver, BC
5/19/22: Brick & Mortar Music Hall – San Francisco, CA
5/20/22: El Rey Theater – Los Angeles, CA
6/23/22: Electric Forest 2022 – Rothbury, MI
Stream Dream Soup On Spotify Here Now
Connect with Mindchatter on socials: