From being small rave promoters to signed DJs & Producers, VRDGO shows how hard work truly pays off!
VRDGO is a brother duo based in Northern California who knows how to party. Some of the brothers' biggest career accomplishments include being broadcasted on some of the biggest radio channels like Anjunabeats Worldwide Radio, Hakkasan Radio out of Las Vegas, NOW 9.7 FM in San Francisco, and more! In 2021, VRDGO had 3 chart-topping singles in their respective categories on Beatport. Their talent turned heads and gained the support of legendary artists such as Morten, Carl Cox, Timmy Trumpet, and the list goes on!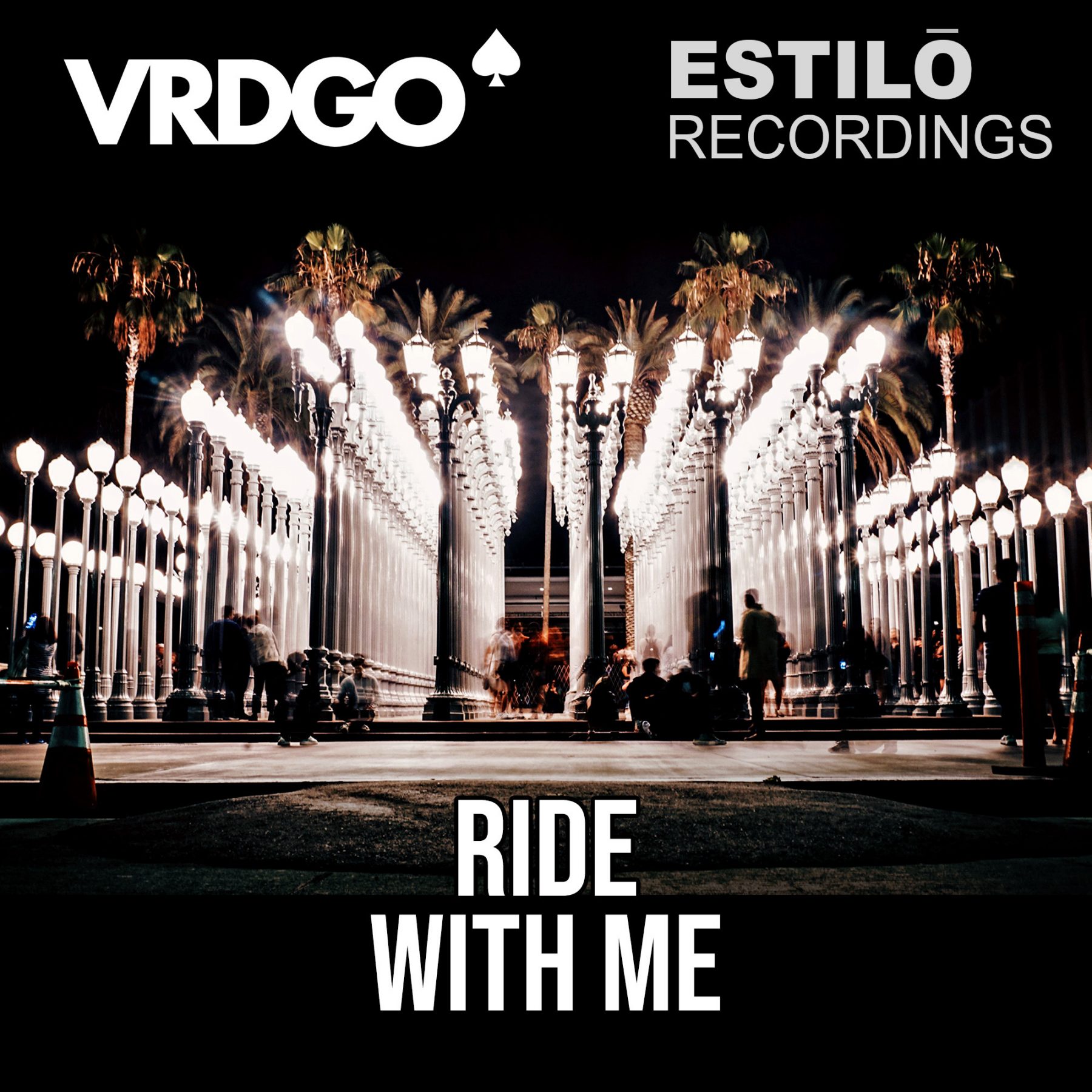 EDM Maniac had the pleasure of listening to their newest track 'Ride With Me. This track was only released less than 2 weeks ago and already has more than 15k streams on SoundCloud! We immediately thought the perfect setting to blast 'Ride With Me' would be during a summer pool party. "Ride With Me' is a G-House type of track that we produced with the intention of getting people moving on the dance floor. We're also hoping that the cross-over EDM/Hip-Hop fans can appreciate this tune. Nate Dogg's vocals always bring back a feeling of nostalgia for us, so we're excited to do the same for others" say the brothers.
When asked about what inspired them to create this track, the guys said: "We were going through our archives of songs we never finished and found 'Ride With Me.' So we actually wrote this song years ago but thought it would be a great time to revisit this track and put it out there. We've always wanted to make House music with a West Coast vibe. Plus, we grew up in California listening to Nate Dogg, so we've always loved his music!"
To listen to 'Ride With Me' on Spotify, click here!
Be sure to follow both the VRDGO brothers on Instagram, Facebook, Twitter, Spotify, and SoundCloud so you won't miss out on their next big moves.