Summer 2022's underground warehouse sound has arrived with VRDGO. The group is led by two AAPI brothers from Northern California who grew up as both musicians and performers. They got their start as rave promoters, often headlining their own shows and putting their Business Marketing degrees to use.
VRDGO had three chart-topping singles on Beatport in 2021, accompanied by their over 2 million streams on Spotify. The duo has received support from industry leaders such as Hardwell, R3hab, Timmy Trumpet, Ferry Corsten, and more.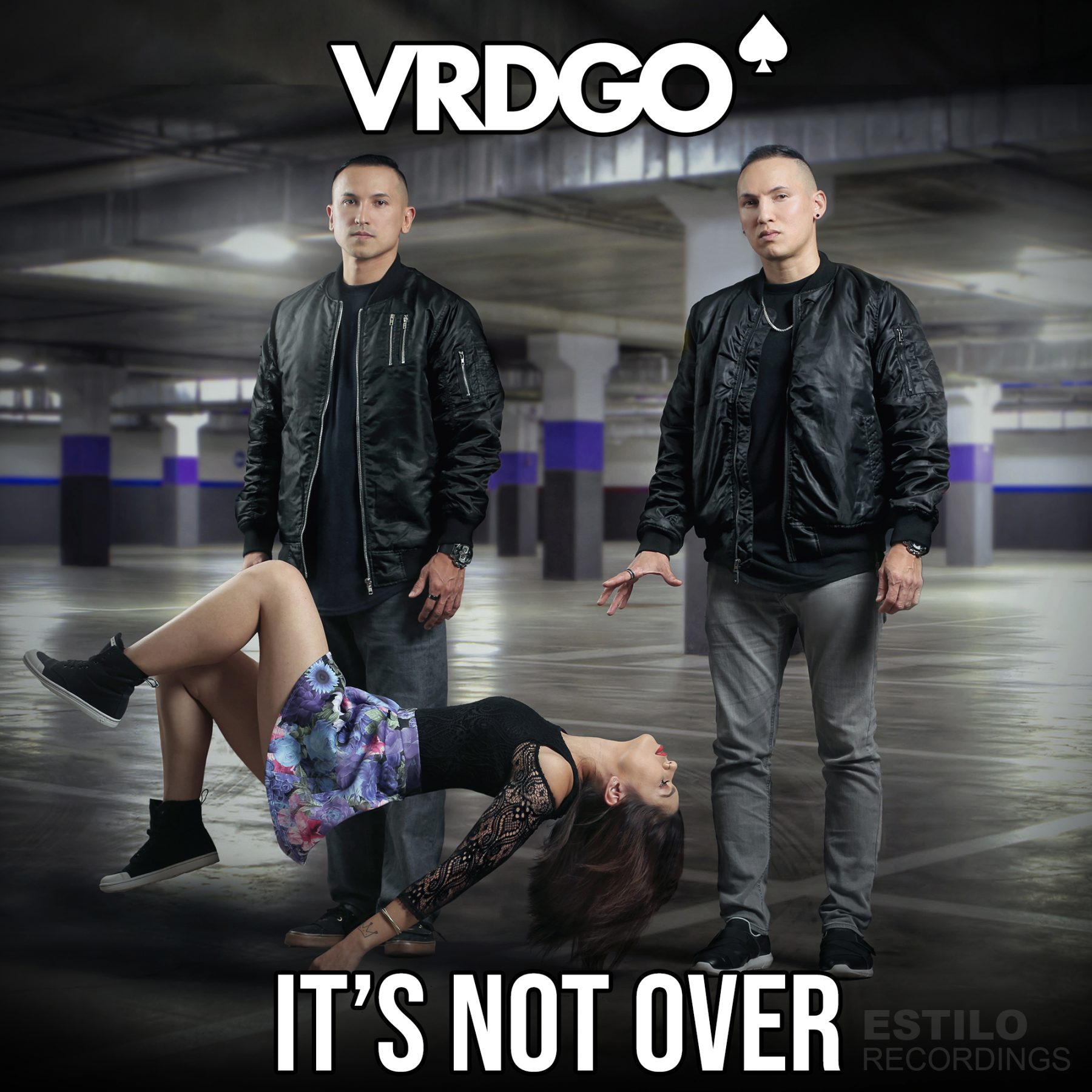 With releases like "It's Not Over", it's easy to see why their tracks have so much buzz. The song starts soft, with a subtle beat to draw you in. Then comes the spoken vocal, promising "It's not over till the last record spins" before dropping into a pounding beat.
The dark and edgy drop is sure to induce the feelings of a warehouse party at 2AM. The subtle background vocals are entrancing, but the whole song still has the signature danceability of a superb bass-house track. This song will surely be a dance floor favorite after it drops May 13, 2022 on Estillo Records.
VRDGO's discography is just as promising as their most recent track. With a modern melodic and deep quality mixed with some festival-inspired heaters, there is a song for every occasion. Listen to "It's not over" here.
Follow VRDGO:
Facebook
Instagram
Twitter
YouTube
Image credit Adam Attoun and VRDGO