Home to Timmy Trumpet, Nervo, Allison Wonderland, Tommy Trash, and so many other world-renowned DJs, Australia is known for their club scene and love for music, concerts, festivals, and the underground rave culture. While the scene is a bit underrated for those out of Australia, locals know how important music is to their lifestyle especially when it comes the secret raves they hold out in the forest (or "bush" to the Aussies).
Australia is in fact host to many large-scale festivals (such as the two-part Ultra Australia) and sporting events throughout the country including at the famed Sydney Opera House. Thankfully for Australians, they have entered Phase 4 of 5 in the reopening of the country which includes event venues for concerts. This past weekend in Perth located in Western Australia, a large concert series took place at the HBF Stadium for the WA Unlocked concert featuring a variety of local musicians. Over 2,000 fans were in attendance but the stadium followed guidelines with keeping capacity at 50% as part of required safety procedures.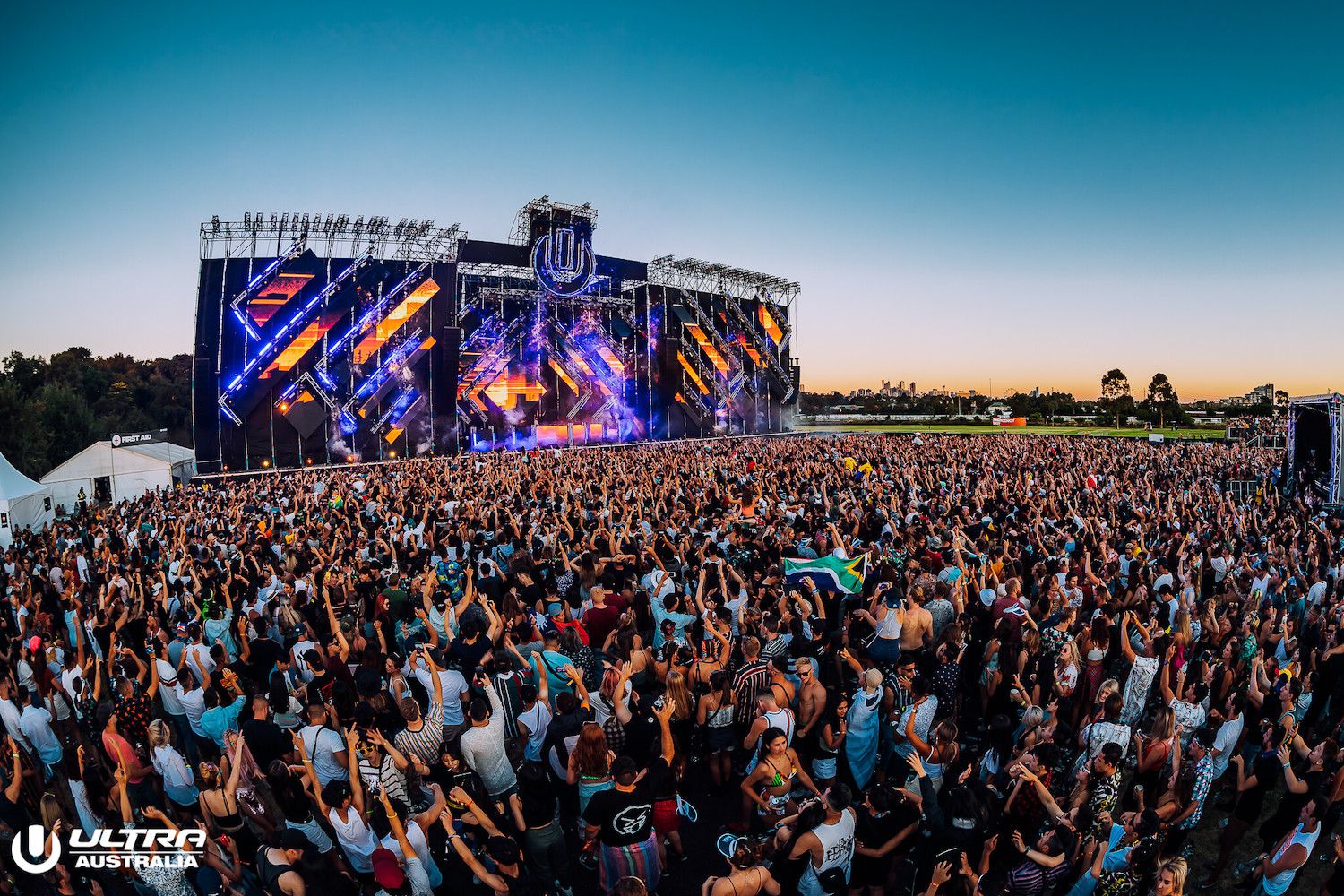 As part of the Phase 4 reopening, this includes the opening of venues, sporting parks, stadiums, and more with the exception of multi-stage festivals which will be part of Phase 5 with a full reopening. On Sunday, 25,000 fans are expected to gather at the Optus Stadium in Perth for a soccer match this weekend. While it varies by city, many locations are opening nightclubs and concert venues including in Sydney as long as venues submit a safety plan and reduce capacity to encourage social distancing.
Perhaps Australia and Europe will set the tone for the reopening for other countries such as the United States, which still remains in a lockdown status with travel restrictions. In the meantime, many will need to watch from afar to see if the reduced capacities and safety measures work to fully reopen countries and get back to enjoying live music once again.