This past weekend, Tomorrowland debuted Tomorrowland Around The World as the first live stream event of its kind. While electronic music fans have become accustomed to live streams in lieu of events due to coronavirus lockdowns, Tomorrowland went above and beyond with taking a digital festival to an entirely new level. The two-day event showcased a digital world created to bring fans as close to a real festival as possible, complete with a virtually manufactured dream-like place called Papillonem that fans could explore online alongside their friends.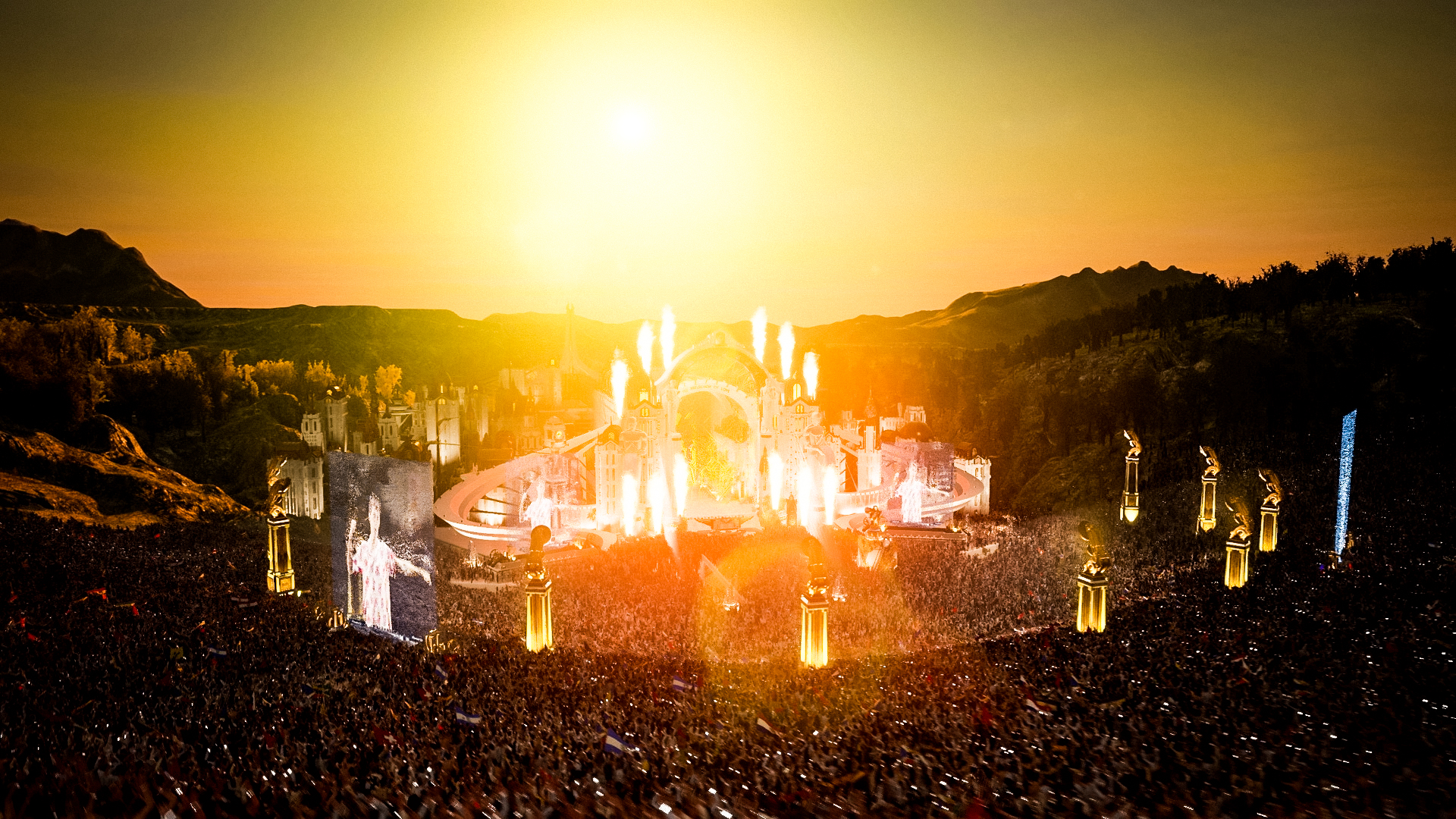 The event brought together over one million fans from across the globe to enjoy this spectacular event, unite with friends, and enjoy their favorite dance music artists. As always, Tomorrowland pushed production boundaries with hidden surprises, integrated games, virtual meeting places, and more. To accomplish this, Tomorrowland set up four video studios around the world with locations in Belgium, United States, Brazil, and Australia so that artists could record performances behind a green screen. From there, Tomorrowland's talented production team created a virtual world with detailed stages, fireworks, crowds, light shows, and more.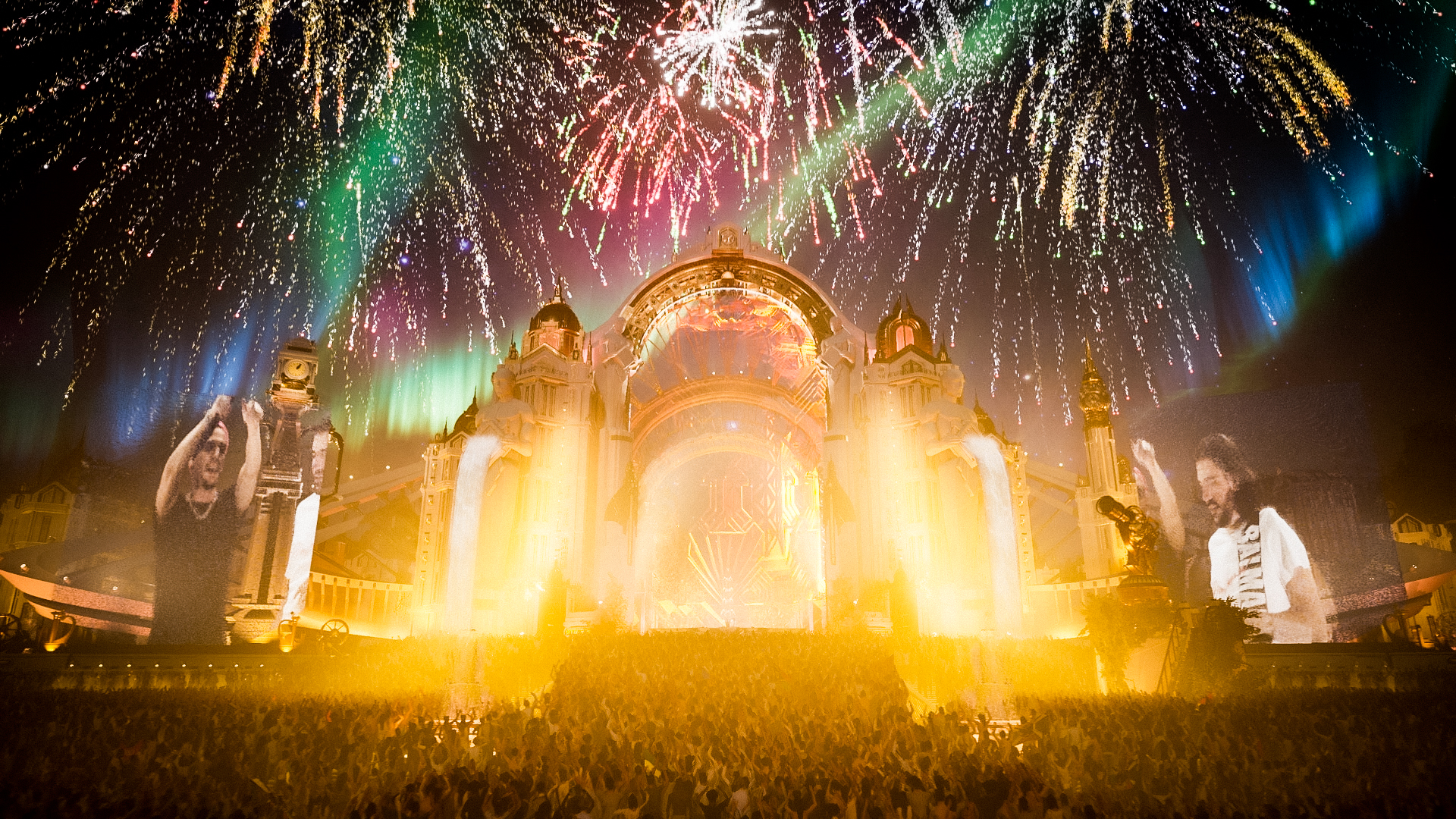 The festival included eight outdoor stages that showcased over 32,000 plants and trees to bring the island of Papillonem to life. In true Tomorrowland form, the team incorporated a blend of nature and music similar to the vibe at the actual festival held at the beautiful park in Boom, Belgium. As fans explored the stages and island, they had the chance to virtually meet with friends, play a variety of games, attend artist workshops, listen to exclusive interviews, head to Hendrik Conscience Library to take fun quizzes about Tomorrowland, attend inspiration sessions, and stumble upon hidden gems and secret places. Meanwhile, over 60 artists took the stage including Dimitri Vegas & Like Mike, Martin Garrix, Steve Aoki, David Guetta, Amelie Lens, Eric Prydz, Tiesto, and Katy Perry.
For an event like this, production typically can take two years. Due to the ever-changing climate and sudden shutdown of live festivals, the Tomorrowland team had only three months to put together an event of this scale. For those familiar with the live event, Tomorrowland is well-known for their attention to detail and over-the-top production that one must see to believe. While fans certainly missed being in Boom for Weekend Two of Tomorrowland this year, this event took people by surprise and pushed boundaries that no one expected was possible for a digital festival.
If you missed the live event, you have the opportunity to purchase tickets here for the Relive event.