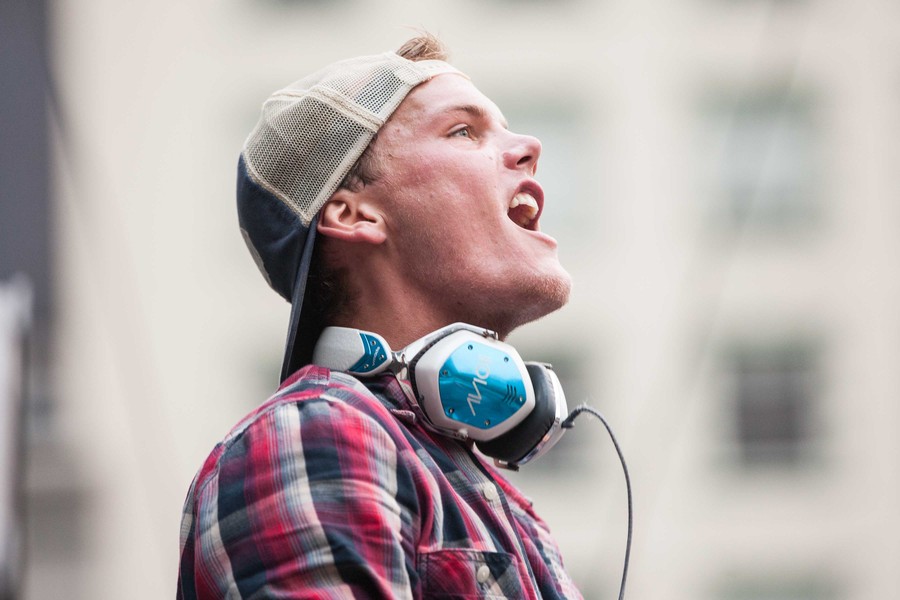 Earlier tonight, Avicii was scheduled for a show at the SLS Hotel in Miami Beach, however it appears that earlier  Avicii was hospitalized and later released. We're not too sure what  happened, but Cazzette did announce to the audience that Avicii had been hospitalized. It is now being reported that Avicii "is no longer a guest at the SLS in Miami Beach."
All of this the night before  Ultra Music Festival in Miami, which is a three-day festival with DJs, artists, and performers from all over the globe.
This makes the second DJ hospitalized today after it was reported at 9:00PM PST that DJ Afrojack was being admitted for dehydration.
More info as it becomes available.