The popular music marketplace and creative force in electronic music, Beatport, has unveiled eight names of promising and talented newcomers for its Beatport Next Class of 2023.
Beatport Next was first launched in 2021 and gives emerging artists a career boost by providing promotional tools to increase their following and visibility.
According to the announcement, throughout the next year, "Beatport will provide the eight members of its Beatport Next Class of 2023 with homepage features, banners, and eye-catching placement for new releases,  featured playlists, editorial coverage on their blog, Beatportal, live streams, and social media support."
The class of 2023 is incredibly promising with Thessaloniki-born techno DJ and producer ANNĒ, South Korean-inspired artist Closet Yi, high-energy Afro-Latina twins Coco & Breezy, Venezuelan and Colombian-based aesthetic curator Confidential Recipe, elrow favorite HoneyLuv, traditional afro house star Junior Simba, Drum & Bass talent Lens, and French label head Mala Ika.
In 2022, Beatport Next selected eight extraordinary acts that have seen a meteoric rise throughout the year- 8Kays, AMÉMÉ, Emily Nash, Jaden Thompson, Marina Trench, Nia Archives, Nikki Nair, and Risa Taniguchi.
To listen to the Beatport Next class of 2023 and learn more about the program, click here.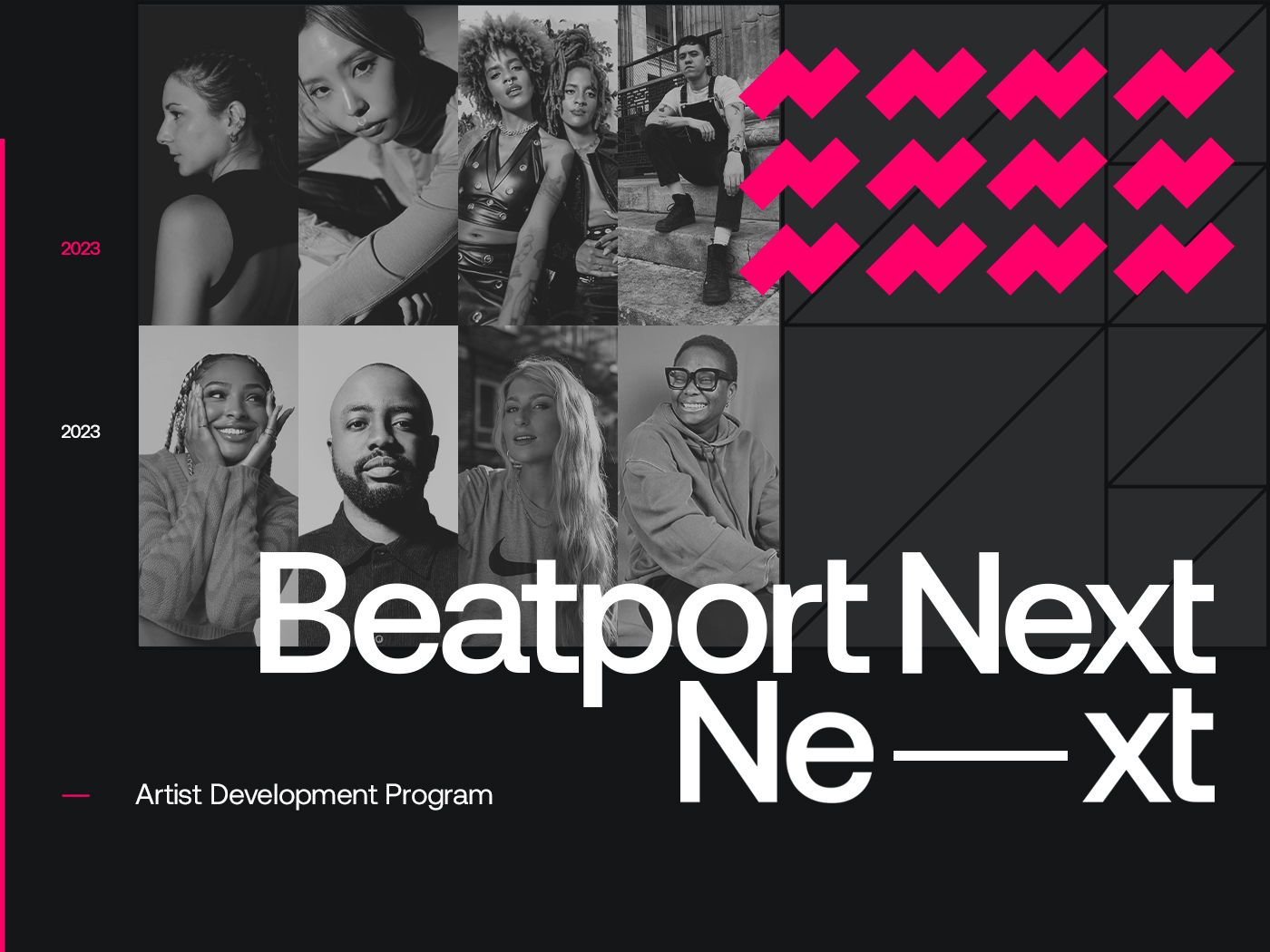 Featured image from Coco & Breezy