I have been attending Global Dance Festival, or GDF, ever since I moved to Colorado. I fell in love with the beauty of the Red Rocks Amphitheater since the very first time I visited the rocks and felt their energy. I have been to countless shows at the legendary venue of many different genres, but the one that has always stood above the others has been GDF.
Due to their insane lineups and production, they continued to grow year after year. Since 2011 they have taken up a whole three day weekend as they kept selling out instantly. They even transformed the upstairs area into a second stage, and the smaller "chill" area downstairs into a third stage to accommodate more artists. As they continued to grow, they soon realized that they would need a new, larger venue to create even bigger and better shows for their fans.
When I first heard the news that GDF wasn't going to be held at Red Rocks this year, I was outraged! I took it personally that one of my favorite festivals was no longer going to be at one of my favorite venues! Then I started to look into the reasons for the sudden change and I realized that my anger was misplaced. They were doing it to because of several really good reasons. They were making the change not only because of their overwhelming growth every year, but also because of the noise restrictions that Red Rocks keeps placing on their shows.
Shortly after they announced the change of venue, Global announced that they are adding a whole variety of carnival rides this year, including a Ferris wheel. Denver is known as one of the foodie capitals of the country and there will be a whole slew of food vendors there this year. With the addition of the carnival rides and food court one has to ask, "Are they trying to become like other massives such as Coachella and EDC?" The answer is yes they are.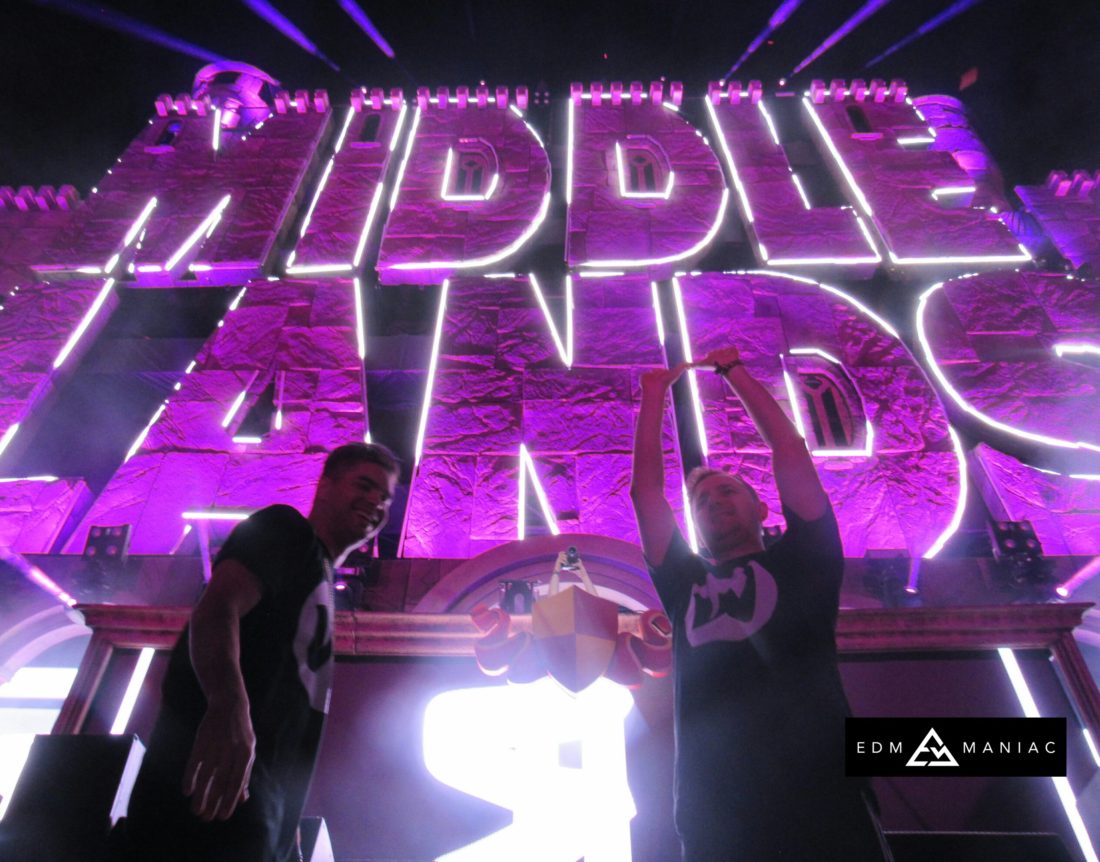 While at Middlelands this past May, I ran into Troy Beetles, a.k.a. Datsik, backstage after his Ephwurd set. While walking with him to prepare for his next set as Datsik, I got him to open up about his long awaited, first-ever b2b set with Excision at GDF this year. His eyes lit up as he told me, "I'm excited for the change in venues this year. It means that Global will be able to have bigger and better stages. It also means that we won't have the same noise restrictions that Red Rocks has. Which means we can be as loud as we want." When I asked him what his fans can expect from the two gods of bass coming together for the first time he said, "With all the music [Excision] and myself have put to together, we're going to throw down like never before. We even have some new stuff we've been working on." I asked why they chose Denver to have their first ever b2b, to which he simply replied, "We wouldn't have it anywhere else but the Bass Capital."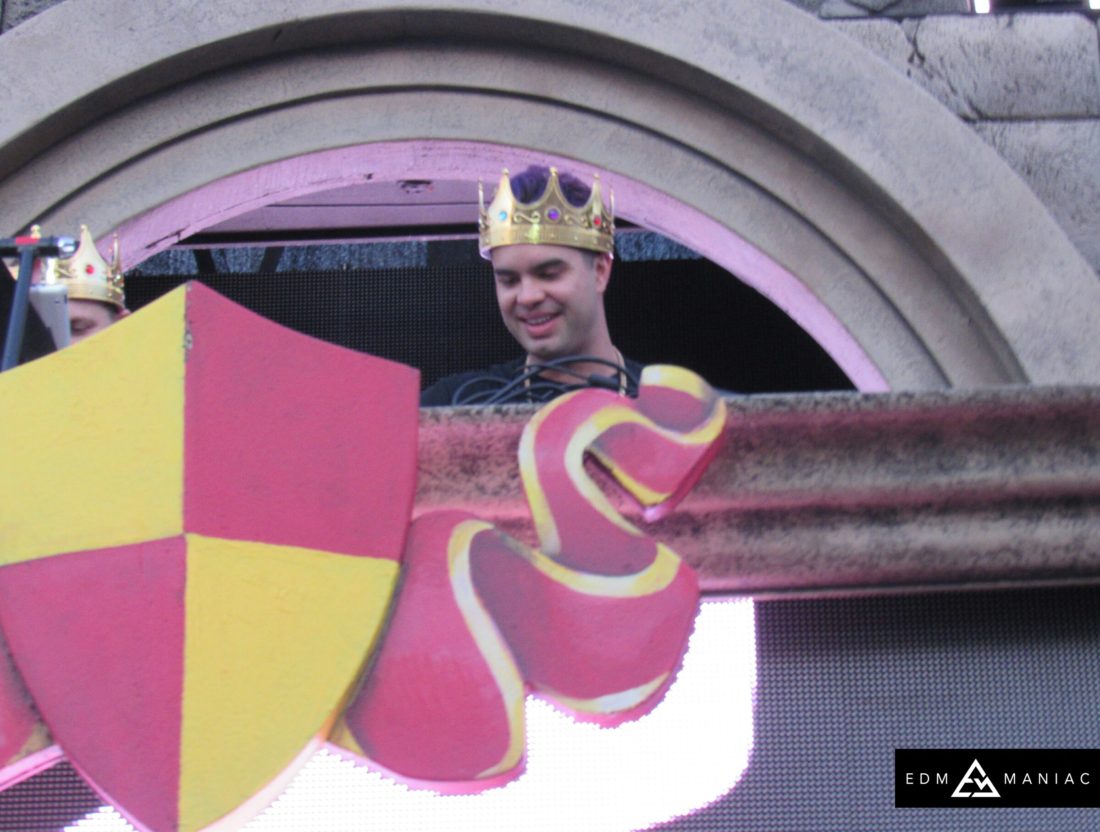 Combine the first ever Datsik b2b Excision set with the rest of the already stacked lineup, the larger venue with bigger and better production, the carnival rides, the food vendors, and everything else that Global has planned for us, and you have a cocktail for one of the biggest must-attend events of the summer!