The wait is finally over as after over a decade on the scene, ALPHA 9 will finally release his debut album, New Horizons.
Fans of EDM Maniac will remember how we broke the news of an impending ALPHA 9 debut album all the way back in March during an interview with the side project of ARTY. But trance fans rejoice as he just revealed the album will be coming in January 2023.
The LP is entitled New Horizons, as announced during his performance at Above and Beyond's ABGT 500 celebration this past weekend. The words "New Horizons, January 13, 2023" were displayed on the monitors giving trance lovers one more reason to look forward to the new year.
The first single off the album is out now, a collaboration with Brazilian producer Scorz and singer/songwriter Tom Bailey called "Calling."
Alpha 9 has been largely quiet on social media this year, although he did perform at Beyond Wonderland and released a gorgeous remix for Karen Overton's "Your Loving Arms." 
View the announcement post from ARTY below and keep an eye out for more information on the debut album, New Horizons.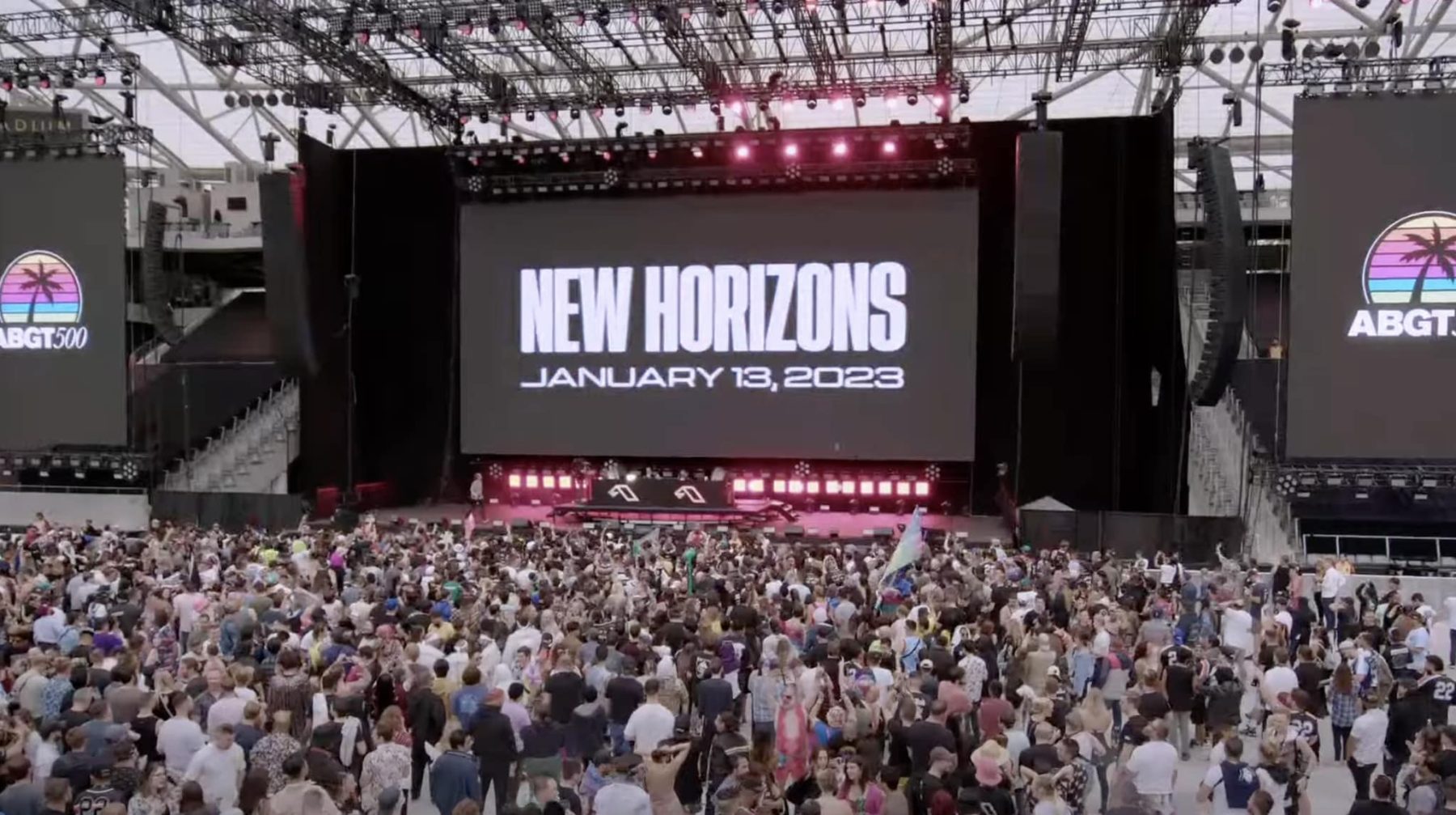 All images from Arty