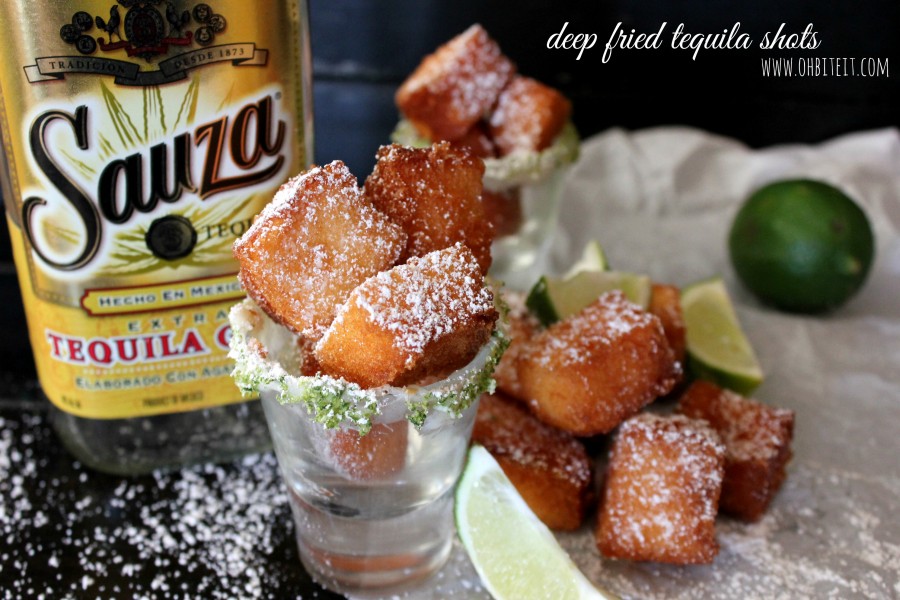 If you love tequila and fried foods, then keep reading. Deep fried tequila is here.
You may be wondering, um, what and how can you make this? Well, its really, really easy and yes, you can get drunk off it.
The first step is getting some angel food cake. Cut it into small cubes and soak them in a bowl of tequila. Any tequila will do, but I'd splurge and get some good stuff. Then take the soaked breaded bites and fry them in oil until they are golden brown. Put the pieces on a paper towel so the oil can drain. And finally, dust them with powdered sugar and get ready to turn up!
-Jared
h/t Oh, bite it