How often do you look back at your music festival adventures and think, "what has the festival life taught me?"
It is no surprise that with the amount of music festivals the average music fan attends in a given year that we've picked up a few life lessons at each single one. Something that we can all easily relate to is that the festival crowd (usually attracting more than 50,000+ people) turns into a small community. A small community full of festival-goers from all walks of life, different ethnicities, different upbringings, sexual orientations…the list goes on. Festivals like Tomorrowland, Coachella, and the Electric Daisy Carnival are all established world renowned festivals that attract an international crowd. These give us such unique opportunities to learn about different people from all walks of life and teach us that diversity and differences aren't meant to separate us, but bring us together.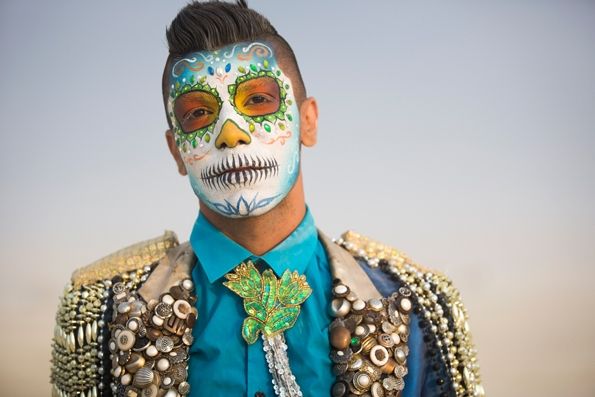 Being festival-goers ourselves, some of the things we've learned attending festivals (particularly electronic music ones) is that no matter what you're going through, what hardships are taking over your life, or how burned out you're feeling, a festival always becomes a getaway for everyone. Now with that being said, not everyone escapes their reality the same. In the mix of a couple thousand people you're bound to meet people on drugs or those who are intoxicated. The dangers of substance use are there and it is safe to say that as festival goers, we sometimes see first-hand the consequences of taking it to the next level.  However we've also learned that when you spot danger especially at a festival, people will come together to help one another. This idea of helping each other when someone's in need is something we've learned to take with us after the festival is over.
Festivals have also taught us the value of each other. Few occasions have occurred where we sometimes get separated from our group.  If someone looks lost, it's likely someone will come up to you and ask if you're okay or if you would like to join their group. Till this day, we still have a close connection with those people who have reached out to us personally at a festival in this situation.
Attending a festival with friends or close ones is also a great bonding experience. Many times a song will come on that can trigger many emotions, from happiness to sadness, and just having a friend there to hug, cry, or laugh with can  a weight lifted off your shoulders. Looking back, some of the moments that usually stand out (as noted by artist's themselves) is when a crowd becomes one and sings along to a song in unison. When a powerful ballad plays, a sea of voices takes over. A sea of voices that otherwise not have been brought together without the music.
The creativity and acceptance of one another can be found in the people themselves as noted in the creativity that is expressed from their outfits and costumes. Whether you're dressed as Winnie the Pooh in a full head to toe costume, or barely wear anything at all, it adds on to the uniqueness of what makes a festival a festival; so express yourself!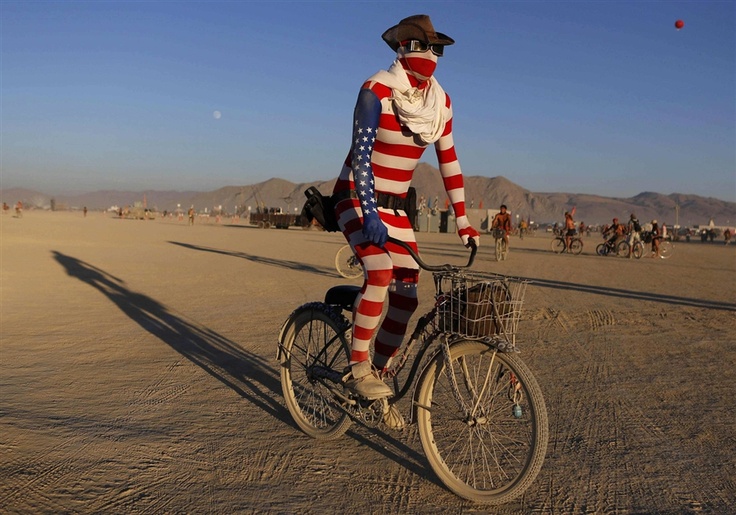 Coming back to a "reality" per se is nothing more than just a routine. However, we can bring the peaceful, loving, unifying and respectful vibes that we pick up from one another and learn to spread them with people that we encounter on a daily basis.  Small changes that we implement in our daily lives (the very lessons we pick up from music festivals) has the power to change who we are and how we interact with the world.
To sum it up: even in the most unlikely crowds, strangers can turn into family and with the drop of the bass, we can come together to make small memories that last a lifetime. The people you meet or encounter at festivals and events truly have the power to impact who you are and your life, if you let it.