The iconic house and techno label known as Desert Hearts has just announced some very exciting news. After years of cementing themselves as one of the strongest players in the underground dance music scene, Desert Hearts is expanding their reach and embracing their dark side by creating the sub-label Desert Hearts Black.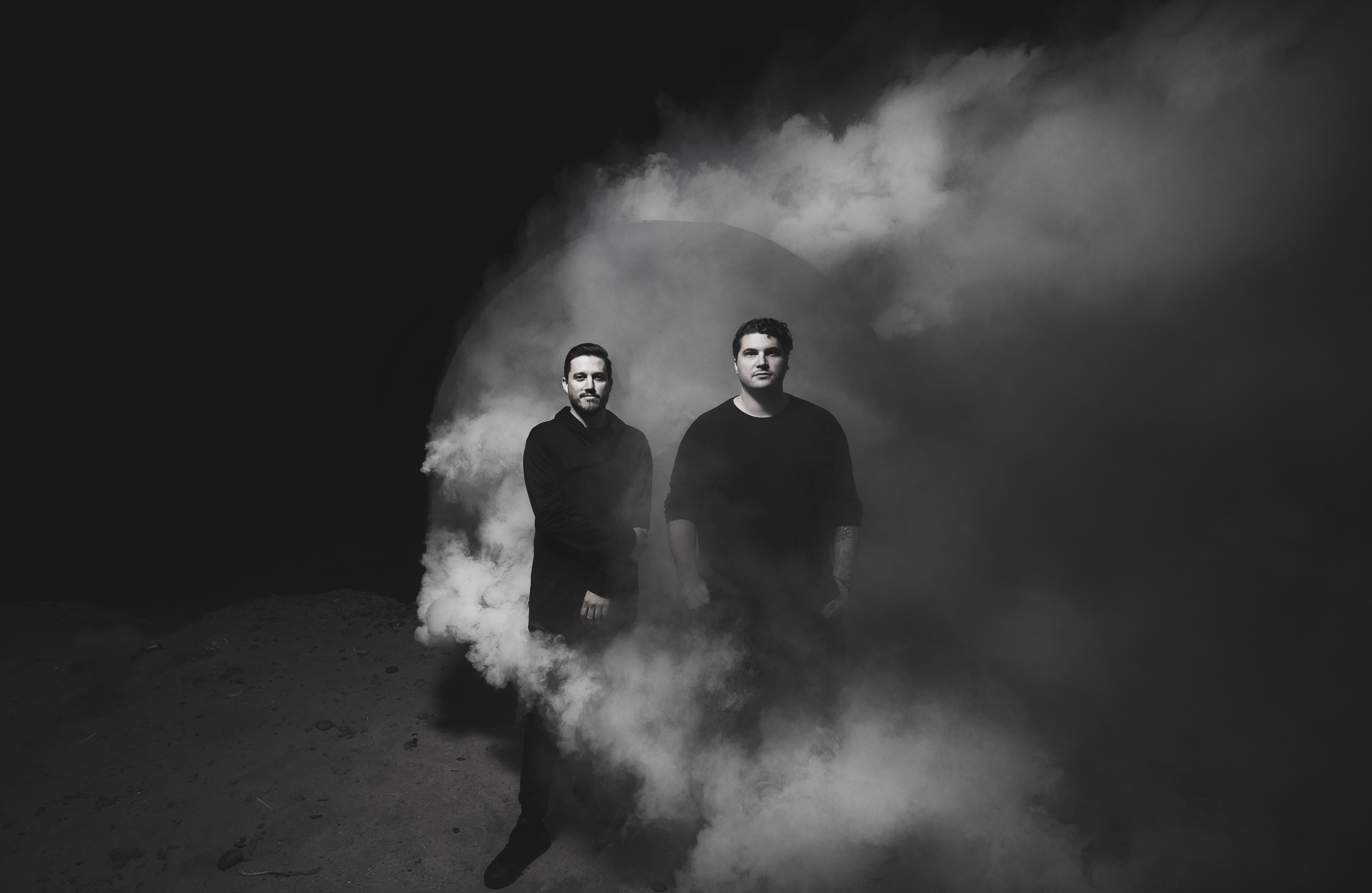 The newest subsidiary of Desert Hearts will be curated by one of the original founders of DH, Marbs, alongside resident DJ Evan Casey. Together, these two have laid the soundtrack to our late nights and early mornings out on the reservation and beyond.  Desert Hearts Black will embody these sounds – the sounds that represent the deeper, heavier, and darker ends of the festival and event curation.
To commemorate the birth of this new sub-label, a three track EP from Marbs, Evan Caser, and Rinzen titled "Torus" will be released on August 9th. Desert Hearts Black will be hosting a label launch party right on the heels of that release also on August 9th at a TBD warehouse location in Downtown Los Angeles. Keep your eyes peeled for more info on that.
You can listen to the title track "Torus" by Marbs, Evan Casey, and Rinzen below.