After listening to just one of his tracks, you will see exactly why up-and-coming artist Dreamtheory will find an instant spot on your playlist. The Nashville-based artist has roots in heavy metal that have weaved into his electronic music tracks in a unique blend of ethereal dubstep. Continuing to push boundaries with creative twists on music, Dreamtheory showcases his talent yet again in his latest release "A Revolver and The Upper Hand."
The track is set for an official drop this Friday November 20th, 2020 on all platforms and is certain to appeal to metal and dubstep fans alike. "A Revolved and The Upper Hand" marks the fifth release for Dreamtheory, with the four prior tracks garnering attention from thousands of fans with over 20,000 streams and over 10,000 monthly listeners. For an artist new to the electronic music scene, this is quite the kickstart to a promising career.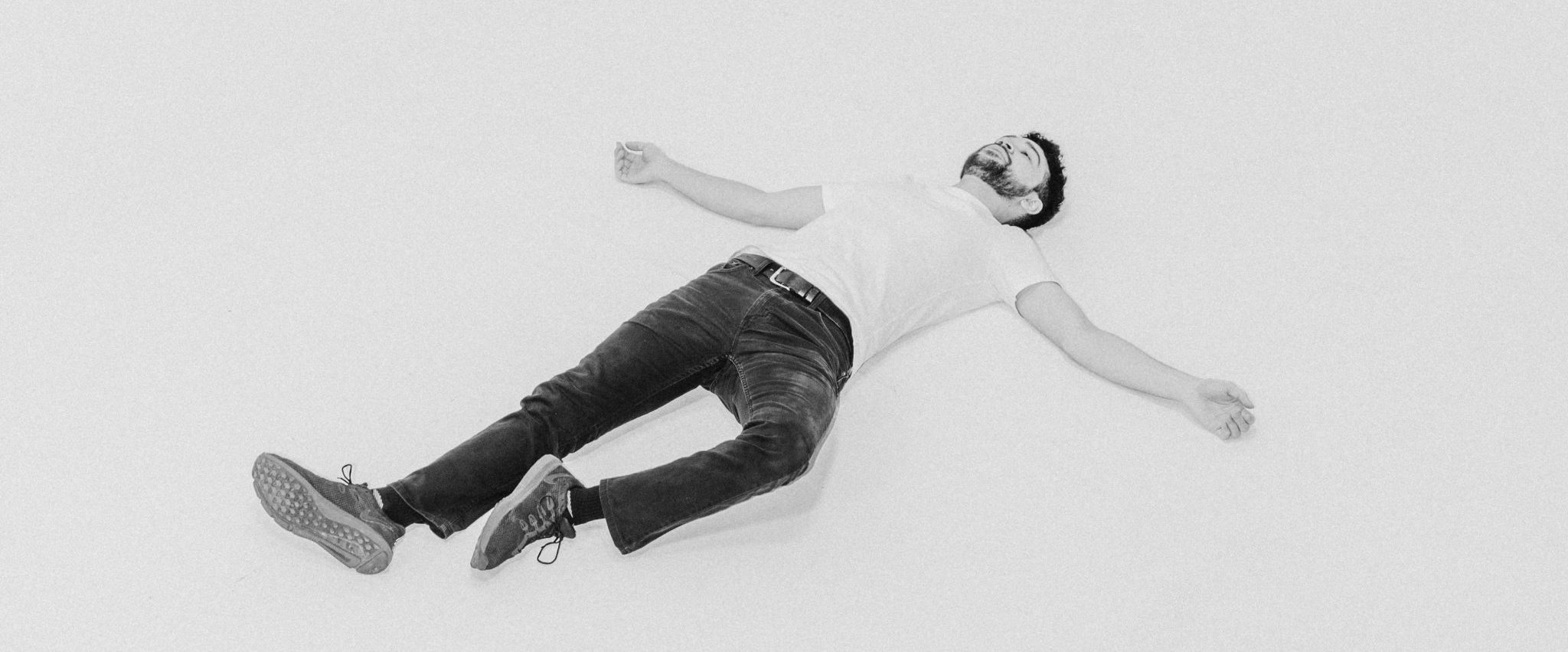 Before moving to Nashville, Dreamtheory attended music school in Texas where he grew up. After approximately one semester, he decided to drop out, cut all ties and run away to the home of country music. With little else than his drum set, Dreamtheory moved to the major music hub to escape the small-town life in pursuit of bigger dreams. While living out of his car, he met a family that kindly took him under their wing where he grew both as an individual and a musician. His unique life experiences are consistently incorporated into his music, guiding the listener into a deeper state of thought and escapist mindset.
Delving into his other tracks, the combination of sounds and deep distortions of beats quickly transport the listener into another realm that feel somewhat surreal. His background in drums easily translates into his tracks to provide just the right amount of bass sounds layered with enigmatic vocals and energetic melodies. Dreamtheory's goal with his music is to stay true to his style and work while creating entirely unique tracks. So far, his goal has definitely been accomplished! Listen to his tracks here and stay tuned for the "A Revolver and The Upper Hand" out now here.
Follow Dreamtheory on Social Media: