It's no secret that people do more than just drink at music festivals. Even with increased security, bag checks, and amnesty boxes, many festival-goers still sneak in illegal substances to take or sell during the event. While there is an implicit risk when taking any substance, even when completely clean, it becomes a much more dangerous situation when the drugs are not tested beforehand. In a study done across a random selection of 247  drugs at festivals in Europe, testers found that over 20% of drugs submitted at the event were not what they were sold to the consumer.
The results were consistent over all types of drugs. Most notably, studies found that drugs that were sold to people as cocaine were laced with ketamine or fentanyl. Similarly, drugs sold as MDMA were actually n-ethylpentylone, which is a long-lasting substance that can cause anxiety, paranoia, insomnia, and psychosis. Among these results, drugs were found to have cutting agents like low-grade pharmaceuticals, anti-malaria medication, and even brown sugar.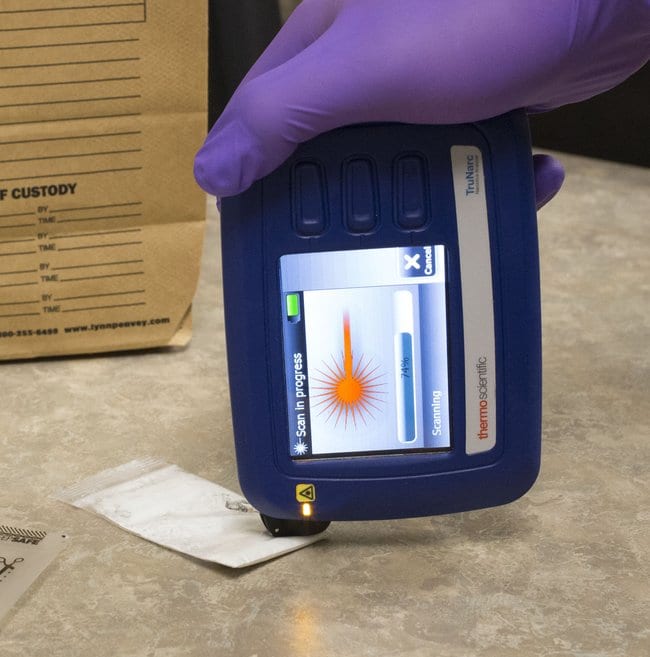 When working Ground Control at EDC Las Vegas, one part of training really stood out to me. They told us, "we are going to try and stop people from bringing drugs into the event, but if they do and when they take them, what matters most is that we keep them safe". The idea behind it is that if someone has taken drugs and is now in danger, they can go to the medical tent without any concern of getting in legal trouble. While Insomniac does not endorse drug use, they want to prioritize the safety of their guests above everything.
This idea is becoming increasingly popular throughout the dance music scene. Companies such as The Loop and DanceSafe offer both test kits and onsite testing for illegal substances at events. While The Loop is primarily UK-based, DanceSafe has been active at festivals such as Electric Forest, Summer Set, and TomorrowWorld. The DanceSafe booths are in "Safe Zones", where attendees can anonymously go and test their drugs without legal forces being present. The drug testing team uses infrared testing to identify what the drug actually consists of, tells the user the results, and gives them the option to throw them away on site.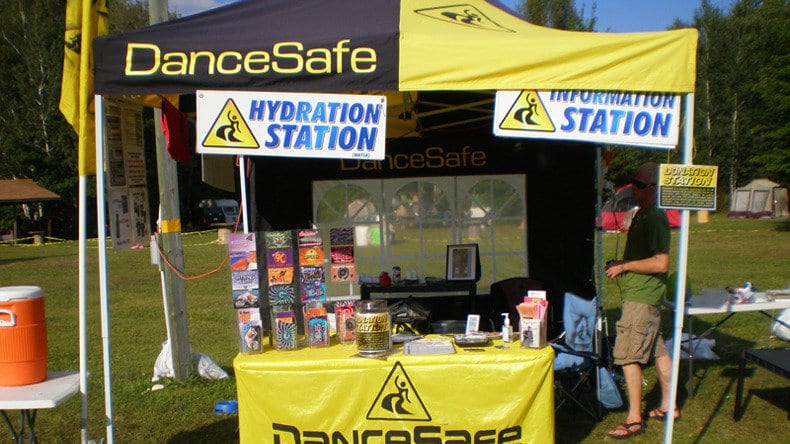 The European dance scene has embraced this new service more openly and has seen great success. In 2016, a pilot of the testing program was rolled out at the Secret Garden Party in the United Kingdom. At this time the drug-related death rate for the country was at an all-time high, with the Secret Garden Party being a large contributor with 19 hospital admissions in 2015. After the program was released in 2016, the hospitalization rate dropped by 95%, with only one attendee needing hospital attention.
After studying the concept, it seems clear that the right path to take would be to implement these testing sites at all festivals. But, if the option is there, will people actually use it? While the "Safe Zone" is free of security, the rest of the festival is not. There is concern that the festival security team could track who leaves the tent and pursue them from that point on. Furthermore, while the companies promise the testing is anonymous, there is always a concern that the police will still get involved. The only way to combat these fears is to gain trust in the company, and the only way to gain trust in the company is to have people try it and be successful. In our opinion, it's more than worth a shot.
The dance music industry has had its low points, largely due to the unsafety around the scene from drugs. In 2003, there was a major push to end raves because of the rising death total from drug overdoses. In 2010, EDC was kicked out of Los Angeles when a 15-year-old girl died from overdosing at the event. The scene has been able to lessen the negative attention through increased security, age requirements, and restrictions on what you can bring in. So while the long security lines and having to throw away open packs of gum can be annoying, it is literally the reason we are still allowed to rave today.
With EDM becoming more mainstream, there are lots of people entering the scene. Some of which for the music, and sadly, some who only come to get messed up. Festivals are changing, and we need to change with it. Even if the drug testing sites are not popular at first, we do believe that companies like DanceSafe can build credibility with ravers and save more lives the longer they are around. We hope that as festivals and law enforcement see how beneficial the programs can be, they will become more of a staple at events. Festivals are supposed to be the best night of your life, not somewhere that your life could end.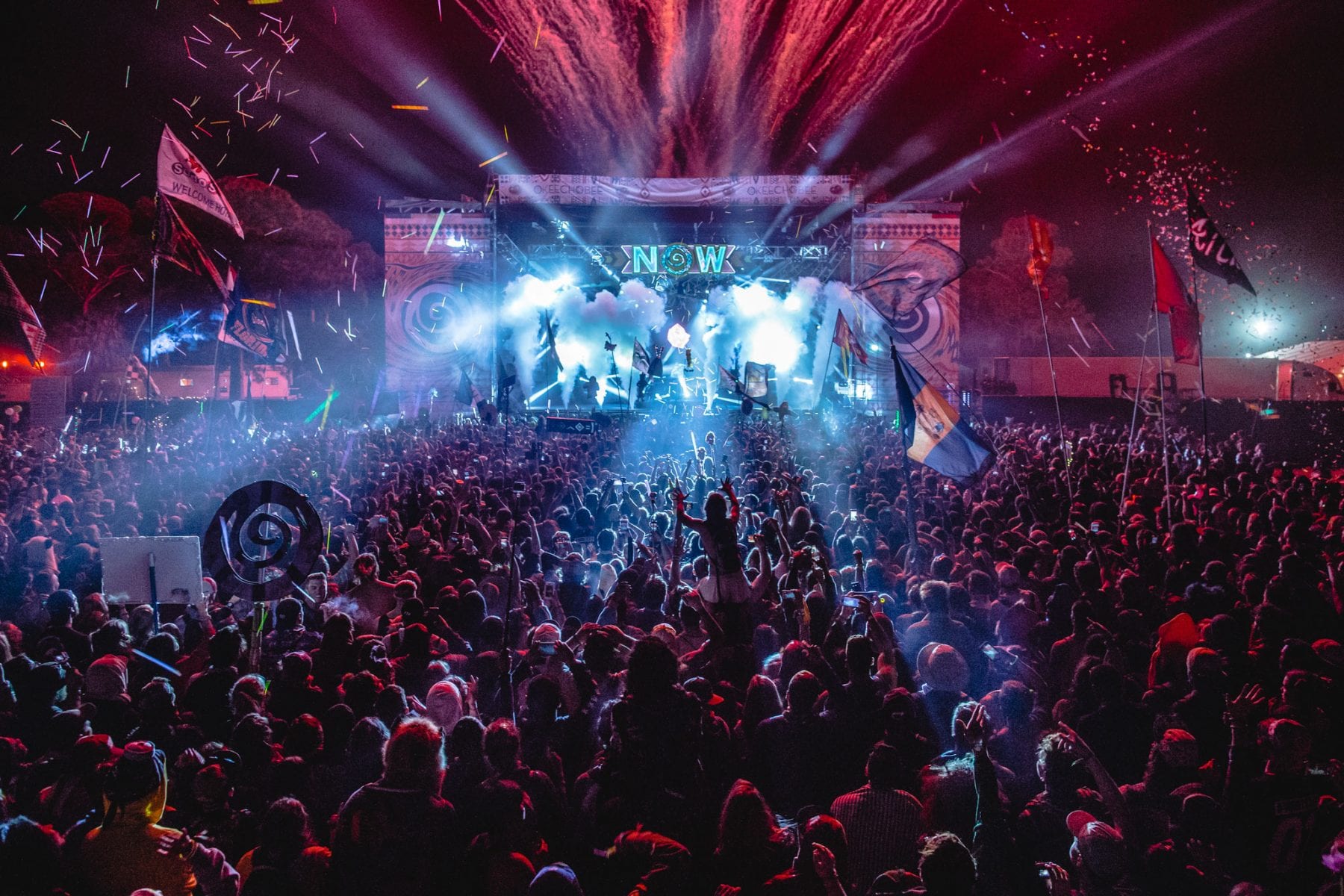 Whether the programs will work or not is still up in the air, but hopefully, they become as successful as we think they could be.  While we do not endorse drug use, we will always endorse our communities' safety. So, if you're going to do drugs, please be smart about it. Drink lots of water, take breaks, have emergency contacts and, you guessed it, test your drugs.
Click here to make sure your drug consumption is safe.
Featured photo from Joe Cutcliffe