An excellent way to describe Freddy Todd, a Detroit native whose real name is Fred Todd IV, would be, an experimental bass artist not shy to push the envelope when it comes to genres and expressiveness.
Really bringing some heat to the bass community, Todd drops his most recent single on Moflo Records, "Water Worker." A song that Todd told us came to light after his return home to Michigan, and spending his time "going up to the tip of the thumb in Michigan to frolic and learn lessons on the sandy beaches and tumultuous waves of Lake Huron, a Great Lake, that's nothing like any normal "lake" – it's more like a freshwater ocean."
EDM Maniac recently got the opportunity to sit and talk with Todd to chat about the inspiration that brought the praised single, "Water Worker" and about what life holds for the future.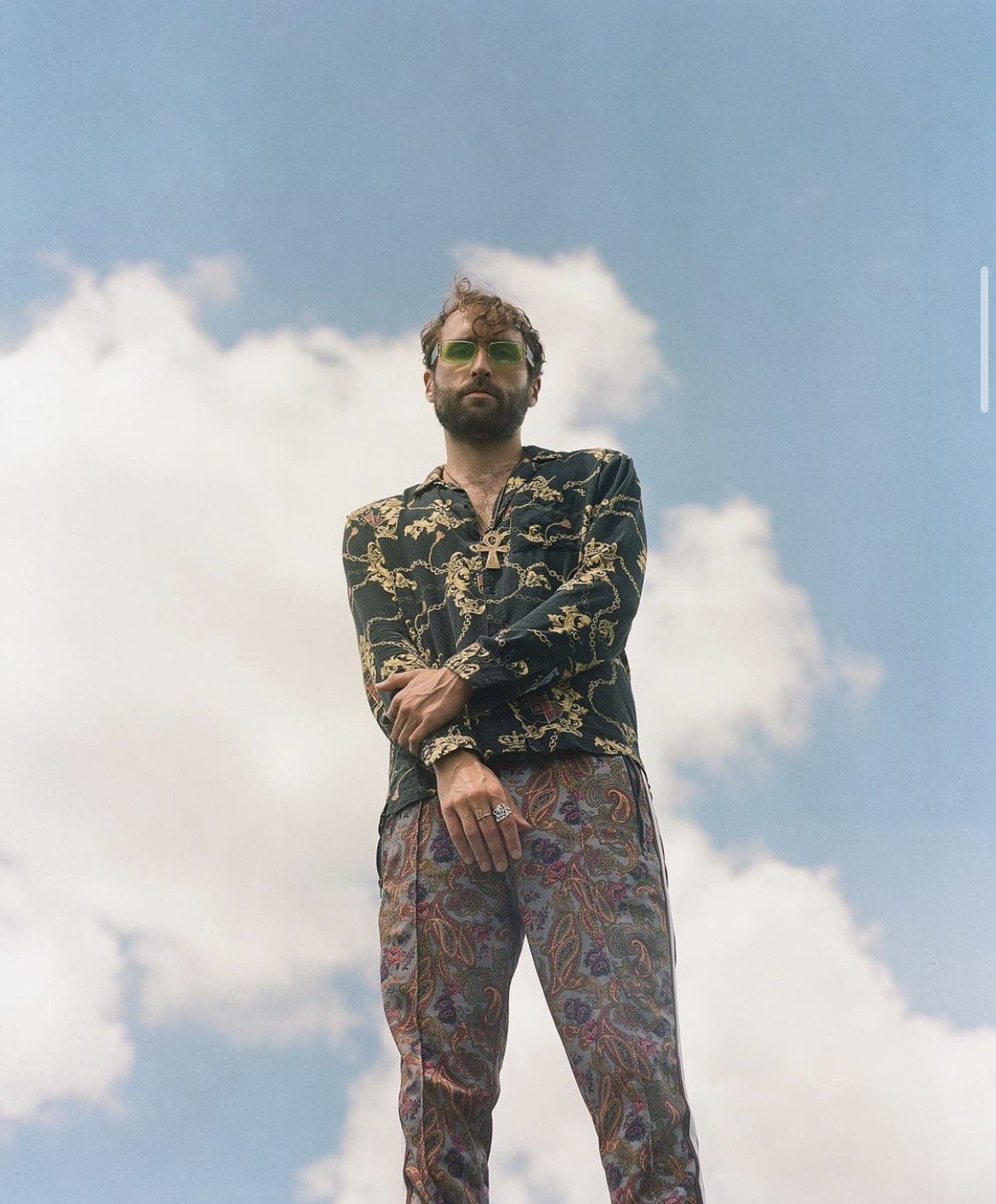 EDM Maniac: Hey, Freddy, how's it going? Appreciate you chatting with us a bit. Love the energy you are putting into the bass community right now.
Freddy Todd: It's going amazing! Thanks for asking, how are you guys? Wow, I Appreciate that. I really feel grounded all around in life right now.
EDM Maniac: That is always the goal, it sounds like it from the music you are putting out right now. When did you start producing music?
Freddy Todd: So I was 14 when I first installed FL Studio, so back in 2004, but years prior to that I was recording and arranging songs in Cubase and writing songs with band members in various bands the old school way, with your brain and memory.
EDM Maniac: Wow, so you've been studying the craft for more than half your life, that is insane!
Freddy Todd: I honestly don't even process it myself, but I love that I'm still just as obsessed with it. I feel blessed.
EDM Maniac: Yes! Love that. The energy you bring is contagious, your recent single, "Water Worker," is powerful, moving, and dysfunctional. Can you tell us a little bit about the inspiration that led you to make this track?
Freddy Todd: Water is precious, clean water is essential. One could almost call it sentient the way its molecules react to frequency and intention. This is called cymatics and is a very important concept given our bodies are made of 50-70% water. Everything is connected and intention is everything.
Going back to water also being an essential building block of life, I was especially inspired by the work of the ancient Middle Eastern qanat builders: digging endlessly and selflessly underground to bring water from an aquifer or water well to the surface via an aqueduct that is dug and maintained by these Water Workers in extremely hot and dry climates where surface water is scarce.
Bent over digging endlessly in the dark to bring life force to your loved ones is one of the most selfless and necessary things I can think of. Also, shout out to water sports. This slower chugging 130 bpm dubstep bass blaster embodies all of that and will be rinsing psychedelic bass-enthusiasts into strange wave shapes on the dance floor this summer via Morflo Records. 130 is the new 140.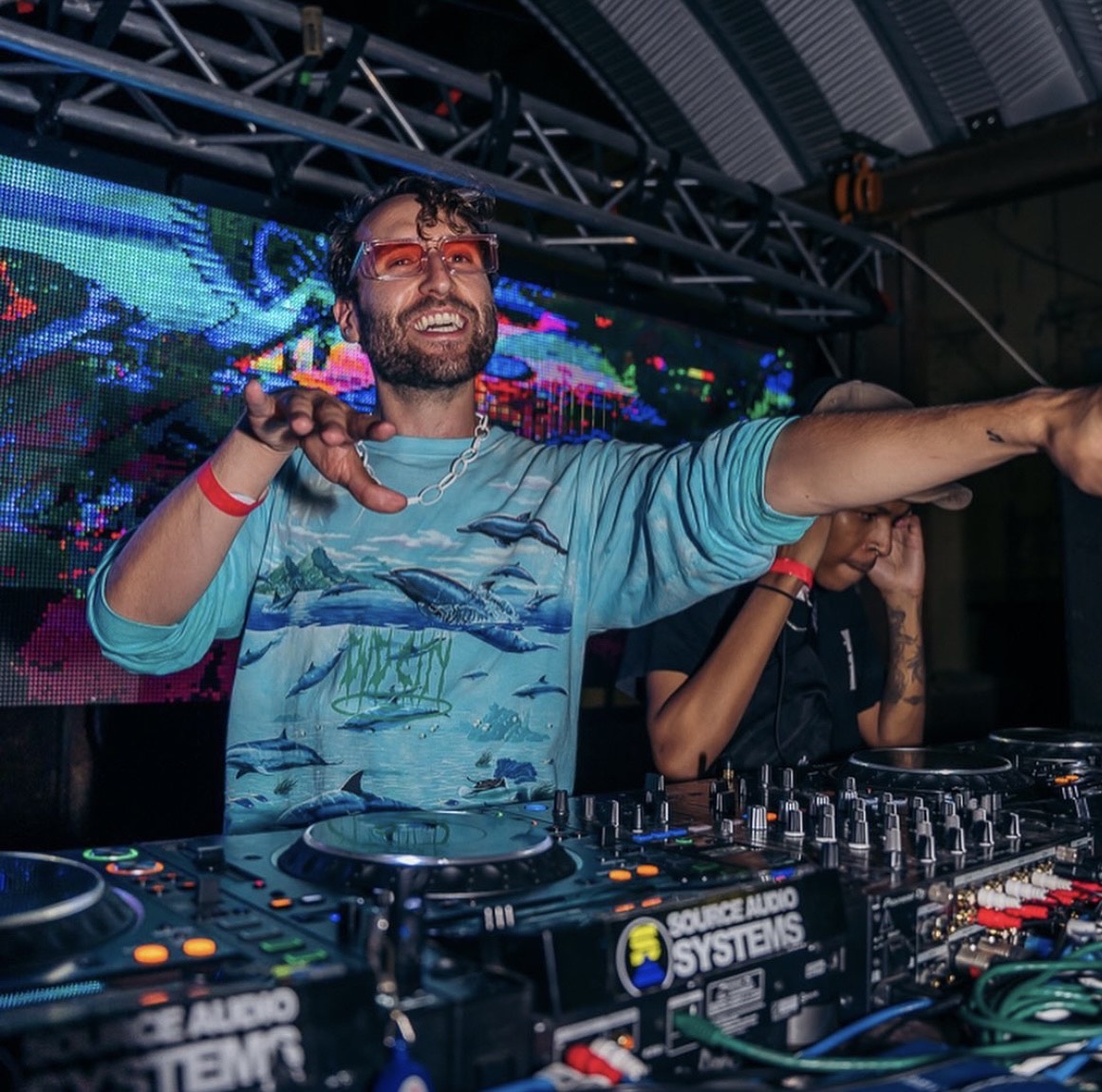 EDM Maniac: You describe it so well, you can tell you really embodied a feeling, and then turned it into something you can listen to. Gives listeners a truly deeper look into what an artist goes through when they produce one of their favorite songs. It is more of a journey than a production. Can you tell us how the song makes you feel when you listen to it?
Freddy Todd: It makes me feel like a giant wave, it's a bass-heavy slower dubstep track. One that has been smashing dance floors, I don't want to tell people to feel any certain way other than letting the waves crash and go with the flow. Can't wait to see more random wave-shaped dance movements to this song.
EDM Maniac: Haha, that is amazing. Sounds like people are really embodying it as well. Can you tell us a little about what you and Of The Trees are up to with BLAAP?
Freddy Todd: BLAAP is the future and Tyler and I are NOT slowing down. It's our little outlet for going absolutely hammers on the beats and DJing.
I'd say we're super excited about the project and work well together. Expect some big stuff soon. PS we just got the masters back for the EP featuring Nat Nat on it, from our mastering engineer in the UK. Expect a release date very soon.
EDM Maniac: Oh! That is some juicy news. The bass community needs more BLAAP. Can't wait for the EP to drop. Can you tell us what all the Freddy Todd fans have to look forward to? 
Freddy Todd: I have nearly ten collaborations I'm working on with insanely dope artists. Beyond BLAAP and collaborative projects, I'm working diligently on wrapping up the next full-length Freddy Todd album journey. 12-15 new songs on a really cool label.
The album features multiple female singers, as well as utilizing my own voice and weaves in between psychedelic banger bass jazz music and catchy singer-chiller lullaby songs. This is my greatest most ambitious magnum opus project yet and I can't wait to share it. Other than that, I have a gang of house music and techno up my sleeve for likely next spring. Bringing my true Detroit roots out.