Lizzy Jane, the powerful rising bass producer, has just teamed up with Adam Jasim, the feel-jerker melodic wizard, and Canadian vocalist, Mercedes Arn-Horn on a new single entitled "Chemical Love."
Known for being able to take heavy bass music and give it an emotional twist, Lizzy Jane, real name Elizabeth Scott, keeps proving she can push the envelope for emotional dubstep. Her evolving future bass energy naturally blossomed into eccentric chemistry between herself and Jasim.
Gaining recognition for combining melodies with future bass for tracks he released on praised record labels like Simplify Records, Subsidia Records, and Revealed Records, Jasim has put his name on the map completely independently.
Scott Brings her dominant climatic bass to Jasim's dark melodic sound design, brewing up a perfect storm for Arn-Horn to rain down her strong vocals. The three artists take you through a rollercoaster journey of questioning love, lust, and desire. Before the exclusive premiere of "Chemical Bond" EDM Maniac had the pleasure of asking a few questions, and diving deeper into the process of making this track.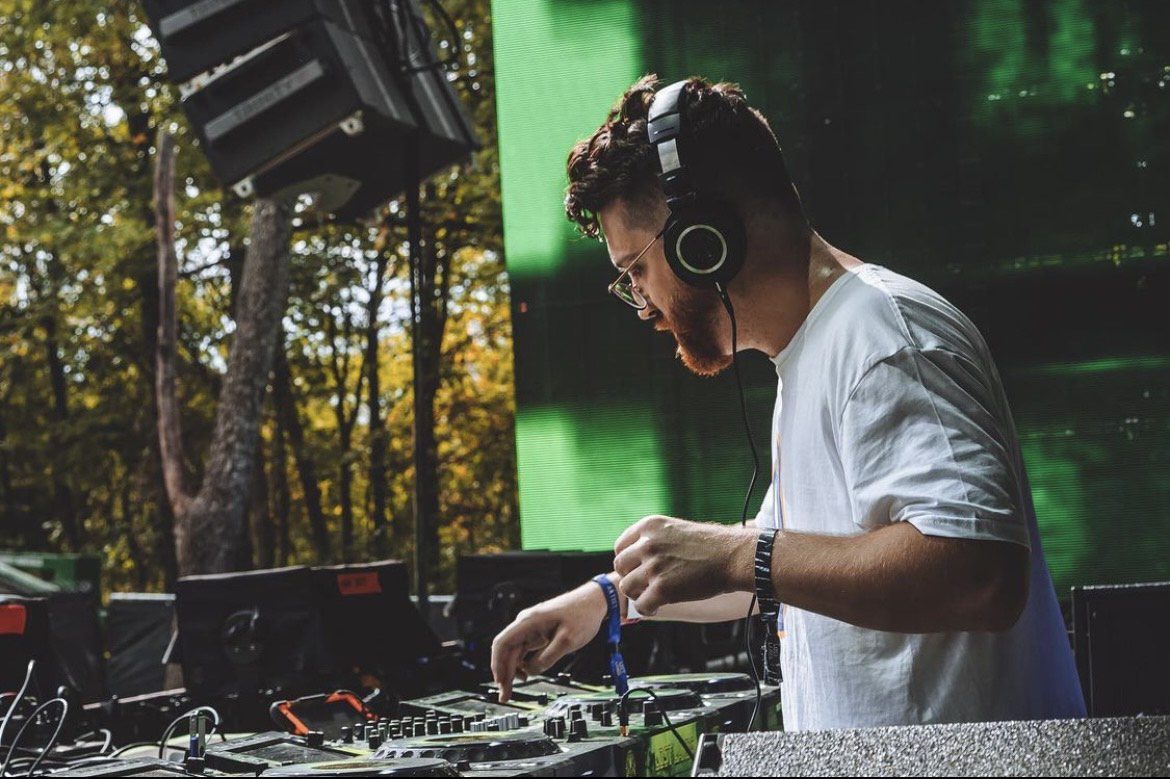 EDM Maniac: How did you guys come together originally?
Lizzy Jane: Adam and I met at Lost Lands when we played in 2021 and we had discussed working on something together. When he approached me with the beginning structure of 'Chemical Love' I was so eager to work on the track!
He initially wanted me to bring a bit of my heavier background to the track. I was all for bringing contrast to it. It really complimented the lyrics beautifully because they were all about love being toxic or real so that dynamic energy was already there in the theme of the song and I feel like us coming together really pushed the motif to new heights.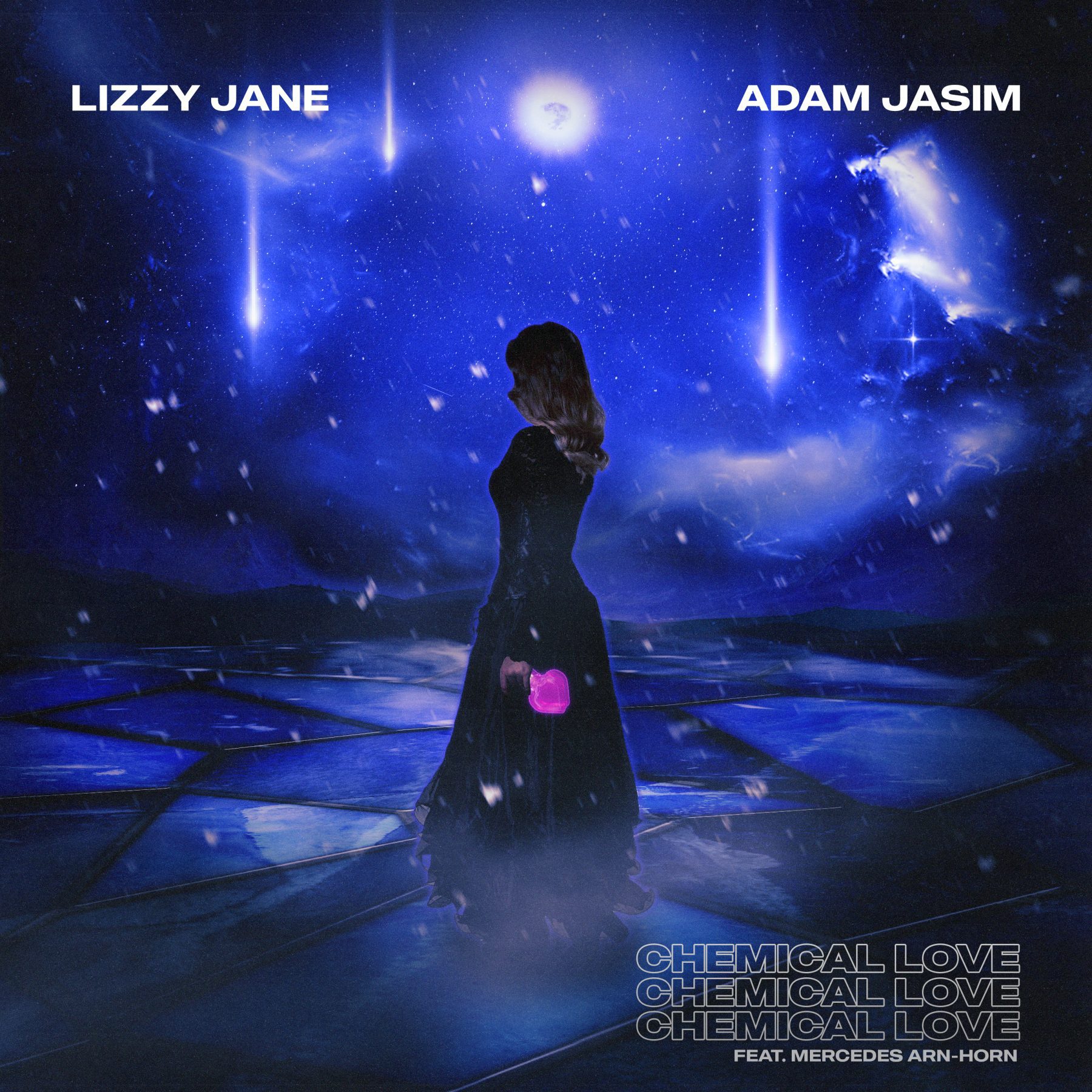 EDM Maniac: What was it like working with each other?
Lizzy Jane: Adam is great. As a female artist, I have worked with men before who really just want to control the whole dynamic of the collaboration and it really kills my creative flow.
Adam loved the experimentation I brought to the second drop and it really did pair extremely well with what he already wrote. Mercedes  is just a goddess of a vocalist and a brilliant lyricist.
A song is not a song without lyrics or vocals. The average listener will always attach themselves to the lyrics before anything else.
Adam Jasim: Working with Lizzy was extremely natural. She was so thorough in every aspect of the project, from the production of her heavier drop to the final mix and master, to the preparation and promotion of the song. I think one of the main reasons this collaboration worked so well is that there is a lot of mutual respect between us.
I want everyone involved in the creation of a track to have an equal say in how the song comes together. In this industry, there is a lot of injustice and unfair treatment of various groups, and I never want to be a part of that in any way. I want everyone to feel valued and important, and I think that was just a natural understanding for Lizzy and me.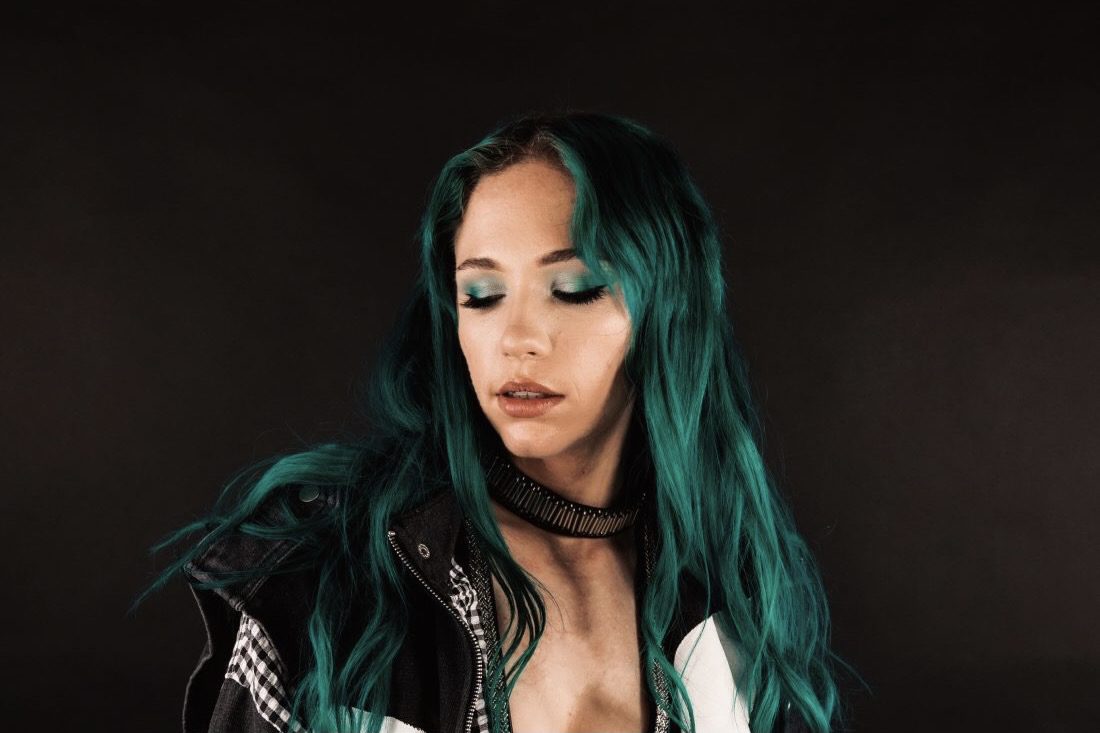 EDM Maniac: What was your inspiration for this track?
Lizzy Jane: My inspiration was trying to emulate the theme of the lyrics written with sounds. The lyrics to the track are so powerful, that I knew I had to do the best I could to translate that into the sound design.
I pulled inspiration from some of my favorite electronic artists right now (WaveDash, G Jones, Tsu Nami, Trivecta) as well as sounds from the forthcoming EP to create the second experimental drop.
Adam Jasim: I wanted this track to hit listeners really deeply and emotionally. I often start with the instrumental production of a track, which was the case for "Chemical Love". I knew having Mercedes on the track would give it the intense, heartfelt message that I was going for, and she nailed the lyrics perfectly.
Being an artist in the bass world of music, I  also wanted the track to have a powerful, heavy second drop. Lizzy has such solid experience in bass music that I knew she would crush the second drop. it gave it the aggressiveness we wanted to express the feelings of love, confusion, and toxicity in relationships.
EDM Maniac: How would you describe this track and the feeling it gives you?
Lizzy Jane: Think of the last time you ran into someone you find attractive. You may have stammered, your palms may have sweated; Chances are, your heart was thudding in your chest.
It's no surprise that, for centuries, people thought love arose from the heart. As it turns out, love is all about the brain – which, in turn, makes the rest of your body go haywire. This is known as Chemical Love.
This single is about the uneasy feeling you have in your gut when you know you have feelings for someone; however, that feeling often is different in the heart than it is in the mind. It's about the decision of love, the highs, and the lows, is love chemical or is it the antidote?
Adam Jasim: "Chemical Love" is all about how we interpret love and the feelings associated with it. It's about trying to decide whether the emotions you're feeling are rational, ludicrous, or both.
The song describes toxic relationships that love can create and the confusion that arises when you are unable to interpret how you're feeling. The listener will likely be on a rollercoaster of emotion for the duration of the track, ranging from bliss to devastation, to confusion, to hope, and all emotions in between. 
Stream EDM Maniac's Exclusive Premiere of "Chemical Love" below: