Legendary San Francisco independent label EMPIRE has just announced the acquisition of iconic dance music record label, Dirtybird.
Dirtybird was founded in 2005 by Barclay Crenshaw, better known as Claude VonStroke, and has been at the forefront of innovative house music for nearly two decades. The celebrated electronic label also began in San Francisco, bringing both companies back to their roots.
EMPIRE will now have under its umbrella some of the top producers in the game like Claude VonStroke, Nikki Nair, and Walker & Royce, as well as the label's clothing, publishing, and Web3 assets.
Claude VonStroke will continue to own and run all of the Dirtybird live events and festival brands, stating about the acquisition, "I will continue to A&R the Dirtybird label and direct the creative for the music and clothing, while EMPIRE has the capacity and resources to grow the brand globally. This is a dream come true."
EMPIRE was founded in 2010 by another Bay Area native, Ghazi Shami, and was credited with launching the careers of multi-platinum, Grammy Award-winning artists such as Kendrick Lamar and Anderson .Paak.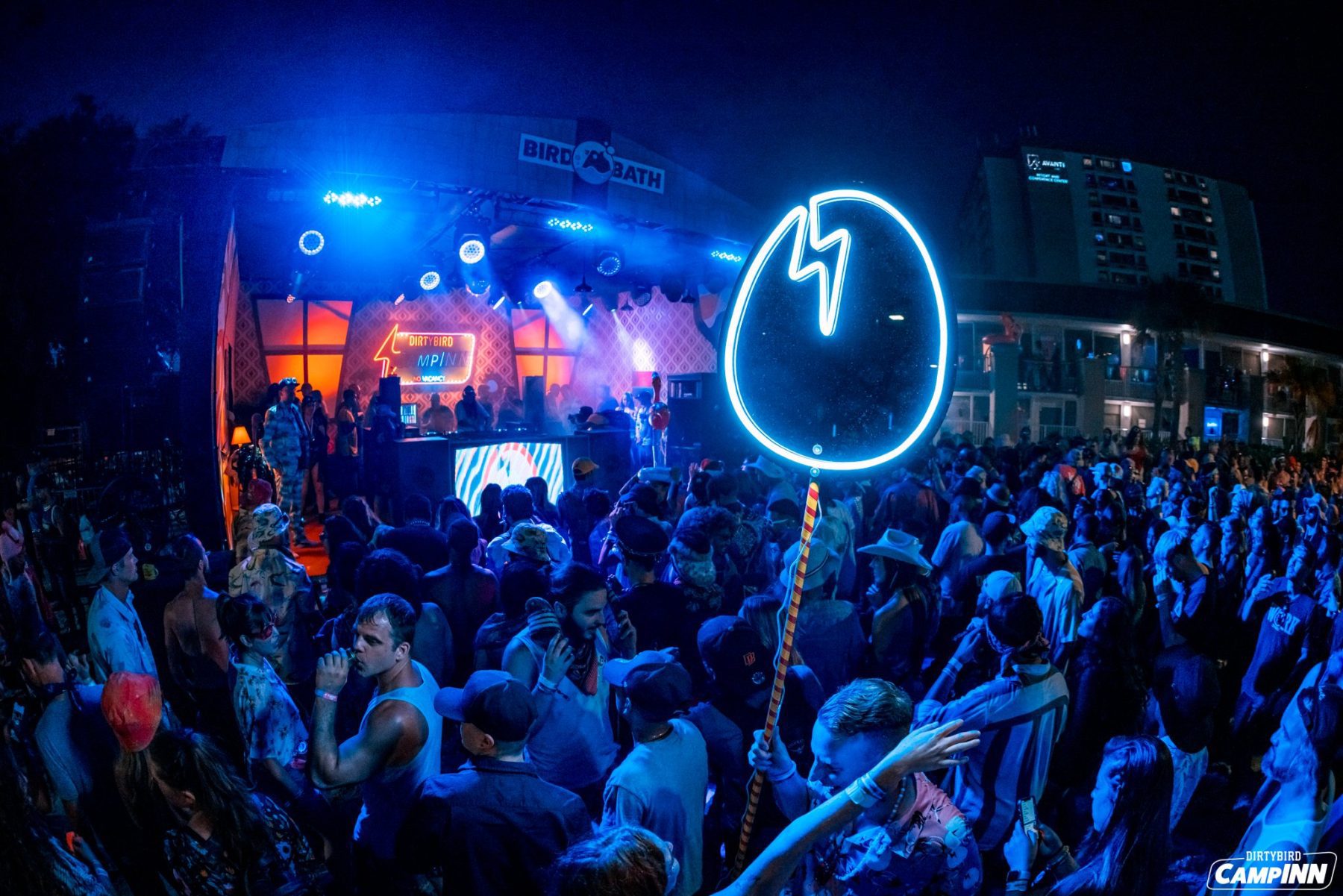 All images from Dirtybird