Within the electronic music community, Berlin is well-known as a hub for dance music and techno. As one of the best party cities in the world, Berlin is home to several renowned nightclubs including the infamously exclusive club Berghain. For Berliners, dance music is deeply ingrained in their history and culture which makes Berlin an incredible place to experience dance music since electronic music is a way of life.
Over the last few months, Berlin residents have faced an identity crisis as the club scene was swiftly shut down amidst the spread of coronavirus. To combat the downturn, several European promoters and event curators joined forces to create Club Quarantane as a virtual nightclub experience that mimics the nightlife experience in Berlin.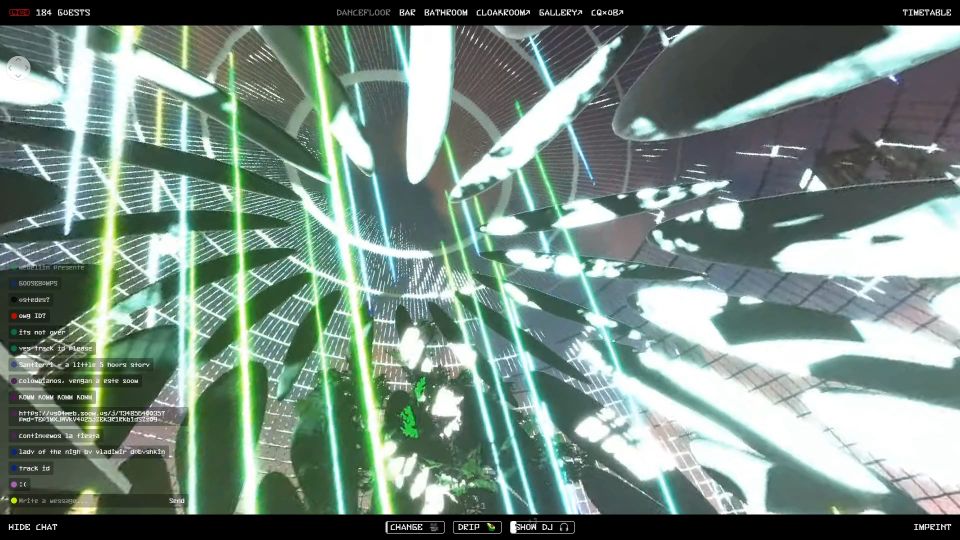 This past weekend, Club Quarantane debuted with over 700,000 virtual visitors in attendance from across the globe.  The virtual nightclub was designed with the live experience in mind down to virtual bathroom and line outside. The club boasts a 360-degree dance floor featuring live sets from DJs, interactive visual displays, and social experiences similar to those at an actual club. The goal was to create an environment that celebrates the club culture down to the small details.
Upon "entering" the nightclub, guests join a line to get in before the reach the bouncer. At the door, the bouncers asked questions such as "Do you know who's playing tonight?" as a nod to the security at clubs in Berlin. Similar to the actual nightclubs in Berlin, entry is not always guaranteed due to the large crowds and exclusivity.
About 40,000 guests were "turned away" at the door due to capacity size. While entry to the event is free, guests can "donate" in tips at the virtual bar. If they want to go visit the restroom, guests can create an avatar to get in a virtual line for the bathroom where they can talk to others waiting in line. In another section, users can use the "drip button" that allows guest to change the visuals.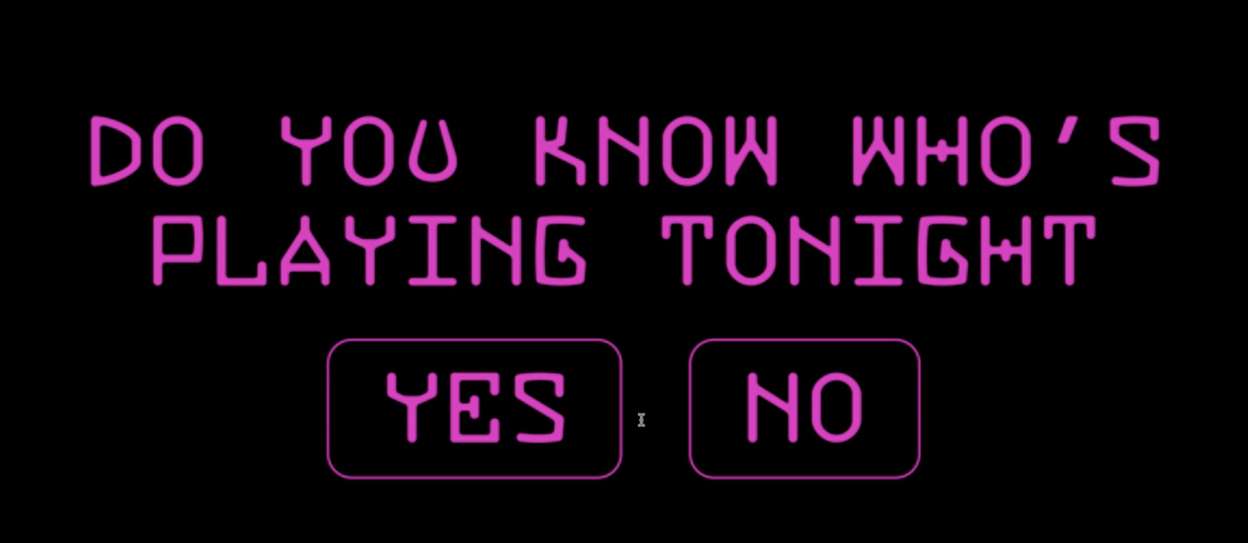 Since March, Club Quarantane has played host to three events and raised 14,000 euros to donate to global charities. While there have been many live stream events that have now become a staple in place of festivals, this is the very first virtual nightclub experience. Carlo Luis Ruben Schnenk, one of the founders of Club Quarantane, states "We don't want to do something that just fills the gap until Covid is over. We want to create a new way of performing music on the internet. It should not replace live music, but it should be a serious way of sharing your music art."
In a time where so many have been longing for the good times again, this is certainly the next best opportunity. To join in for the next party, head here for updates and cross your fingers you can get in! Pro-tip: just keep refreshing your browser for another chance in line.