2016 has proven to be another promising year for EDM, with new festivals, new artists and even a new award show coming up. But, what matters most of course is the foundation of all of it, new music. Today, we have just that, with Fedde Le Grand's first studio album since 2009. Titled, 'Something Real,' the LP offers 14 tracks showcasing productions Le Grand has engineered over the past 3 years. But don't expect any monotony anywhere in this selection, as the diversity of genre and energy varies from track to track. "Cinematic" features the euphoric vocals of Denny White, while the Cobra Effect-collaboration "I Can Feel" has far less emphasis on vocals and much more of a heavy bass line. An exclusive feature on the album comes with the Dutch DJ's incredible cover of Corona's classic club hit "Rhythm of the Night." It's the first time the track's vocals have ever been cleared for use, and Fedde's remix pays great homage to the timeless throwback.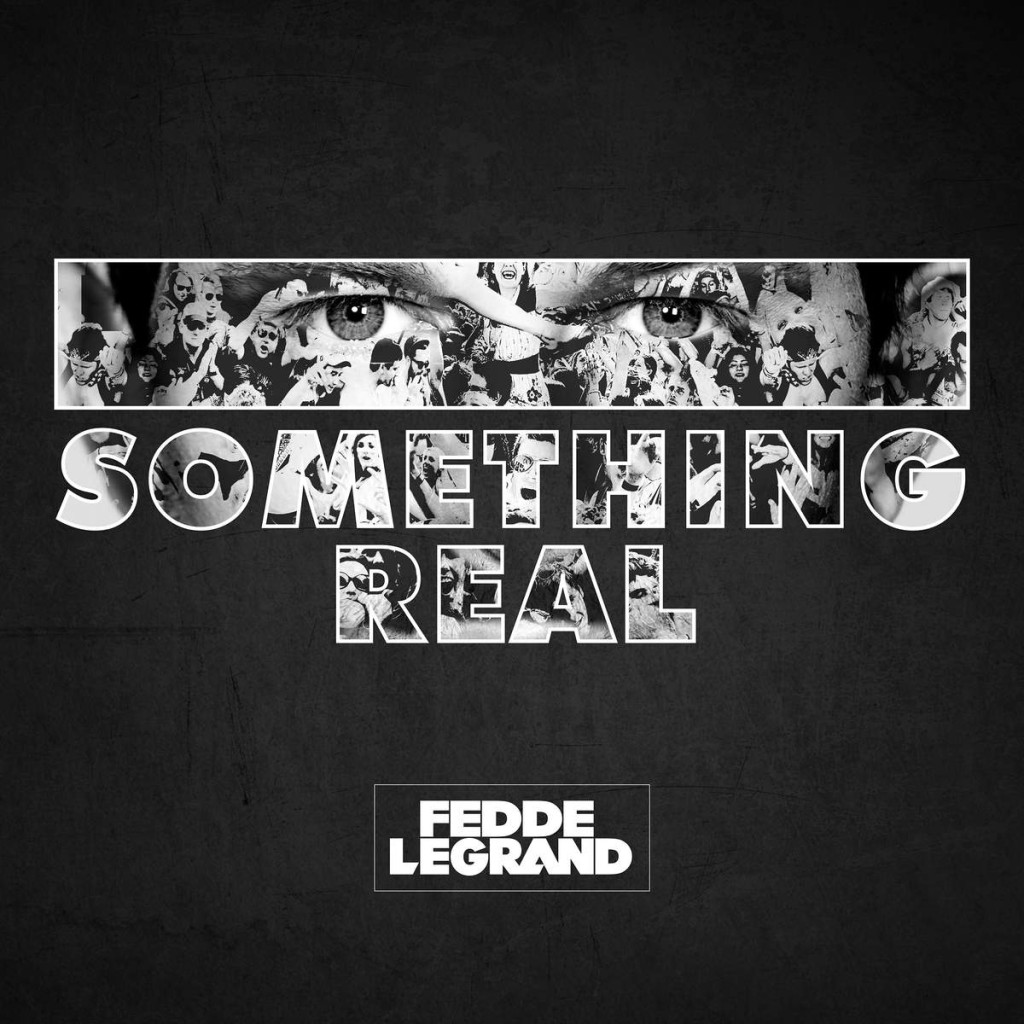 Recently, Fedde also got the opportunity to promote his new work with an exclusive guest mix on Tiesto's Club Life 461 podcast. It's no surprise at the great reception this new album is getting, as it is an awesome piece of artistry, as well as a portfolio of Fedde Le Grand's undeniable skill set. And, with a new album out, Fedde's 2016 tour dates can expect to hear plenty of his recent release live! On March 12th, the 'GRAND' show will return to Amsterdam, and 2016's Ultra Music Festival also has slots reserved for Fedde Le Grand in both South Africa and Miami.
'Something Real' is available for streaming/download online, here. If you're interested in checking out Fedde Le Grand on tour, be sure to catch him at one of his scheduled performances listed below!
TOUR DATES

26th February 2016 – Ultra Music Festival – Johannesburg, SA
27th February 2016 – Ultra Music Festival – Capetown, SA
12th March 2016 – GRAND @ Ziggodome – Amsterdam, NLD
17th March 2016 – Darklight Session – Something Real Album Special @ SET Miami
18th March 2016 – Marquee, NYC, NY
20th March 2016 – Ultra Music Festival – Miami, FL
24th March 2016 – HEAT ULTRA LOUNGE – Anaheim, CA
25th March 2016 – OMNIA SAN DIEGO – San Diego, CA
26th March 2016 – Temple Nightclub – San Francisco, CA
8th April 2016 – Club Sasazu – Prague, CZ
Follow Fedde Le Grand: