As someone who loves fashion and enjoys creative expression, music festivals have been an outlet for me to step outside of my reality. Festivals allow me to create a new version of myself and explore my sense of whimsy, even if it's just for a night. The last few years I have been so fortunate to have attended countless music events and festivals of all sizes, and the road has been paved in glitter and rhinestones. Along my journey I've picked up some of the best festival beauty hacks and product tips and I'm ready to spill my secrets…
Want to know how get rhinestones to stay put until the sun rises? You need a prosthetic adhesive called Spirit Gum in your makeup bag. This super sticky liquid keeps almost any body adornment in place, and is unbelievably easy to use. It hasn't failed me yet, and my rhinestones have endured 12 hours of sweaty dancing in the desert. You can pick this up at your local party supply store in the costume department or order it online at partycity.com.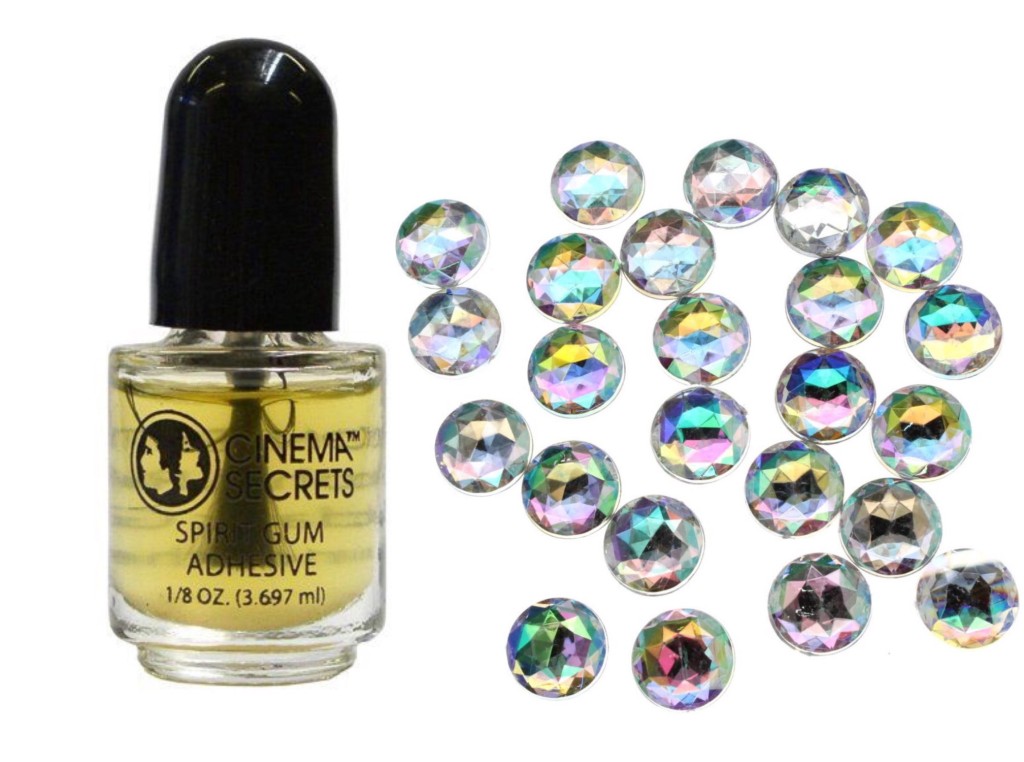 Not ready to commit to that crazy hair color you want to try? That's ok! Jump on etsy.com and order some clip in extensions. Cloud9Jewels is a great shop offering extensions in a rainbow of colors and lengths, starting at just $8.00 per clip. Added bonus! The extensions are reusable and can totally become part of your signature festival look.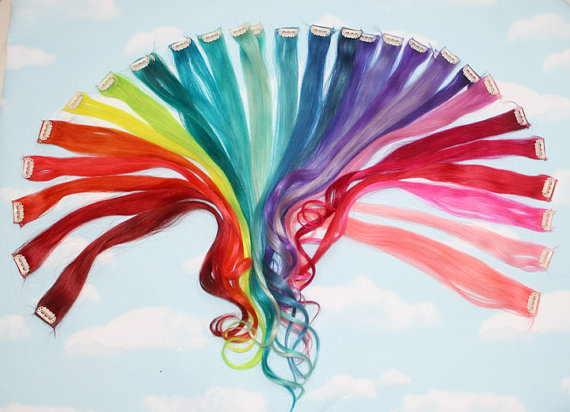 Clear eyelash glue is a festival essential. You can obviously use it to apply eyelashes, but why stop there? Use it to achieve a full glitter eyelid, paint glitter patterns on your body, or try out the super trendy glitter eyebrow! Check out this tutorial for some inspiration.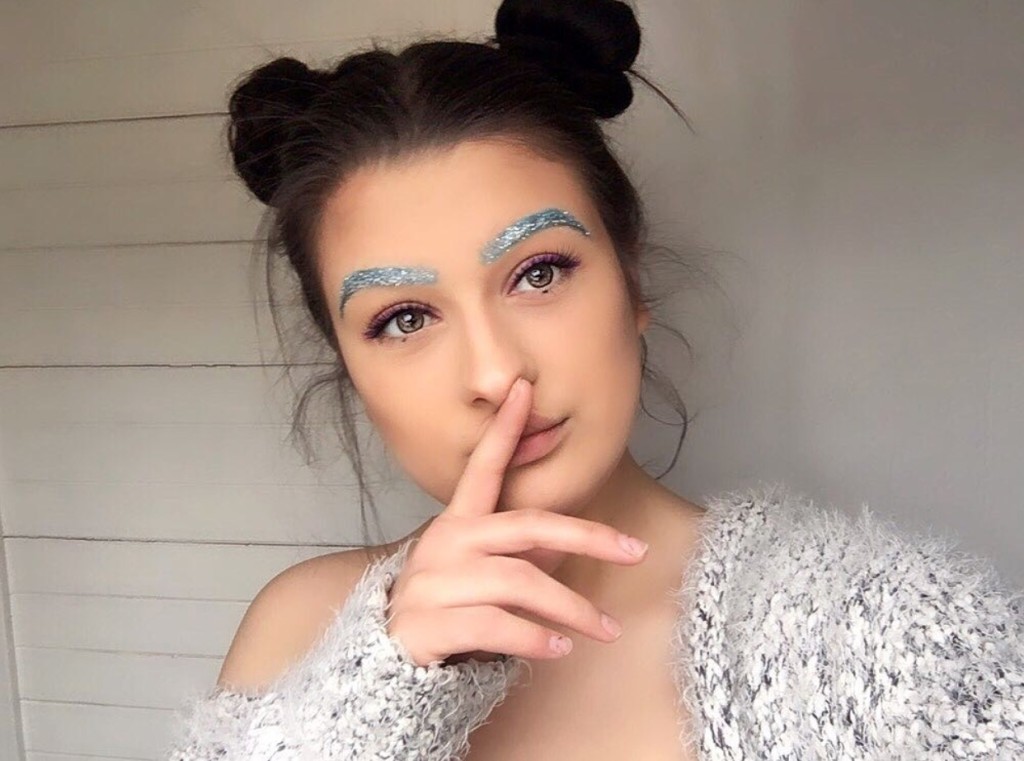 You just spent all that time contouring, lining and powdering your face, so seal it up to make sure you leave the venue looking just as fresh as when you walked in. My tried and true favorite is NYX Matte Setting Spray. Setting spray will seal your makeup look, no matter how natural or intense you choose to go, so your can party all night and still be selfie ready at any moment.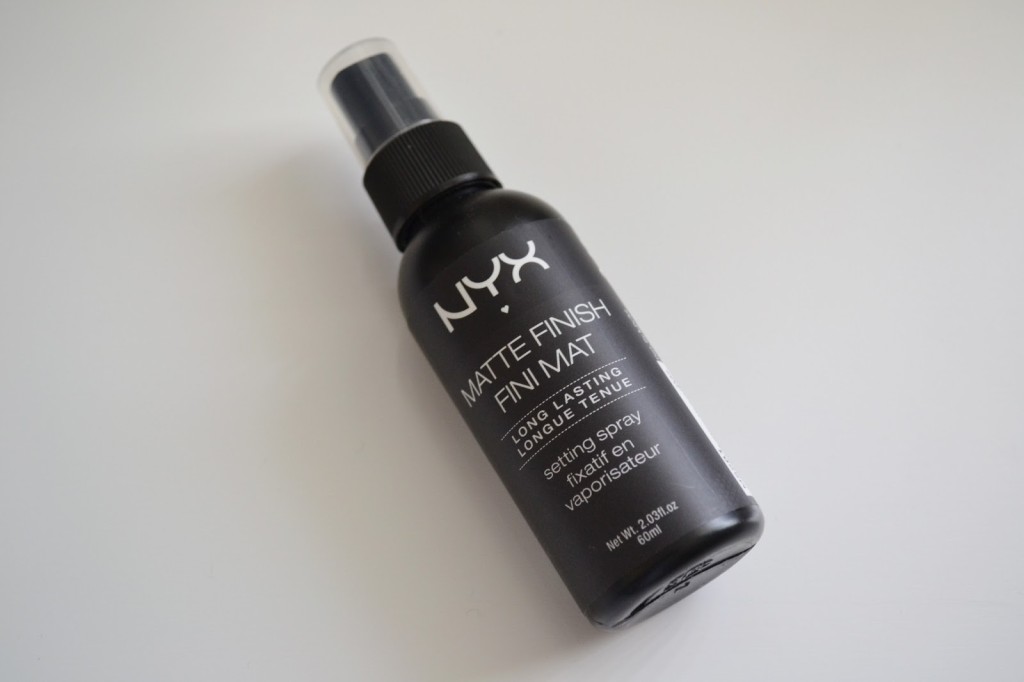 Dry shampoo is a must have, especially if camping is involved. The lack of showering options will make this a top priority in your beauty arsenal. Spray it in day one to absorb the moisture produced by copious amounts of head banging, and layer it on for day two for a textured finish. My favorite brand is Batiste, and it's available at any drugstore or Target.com.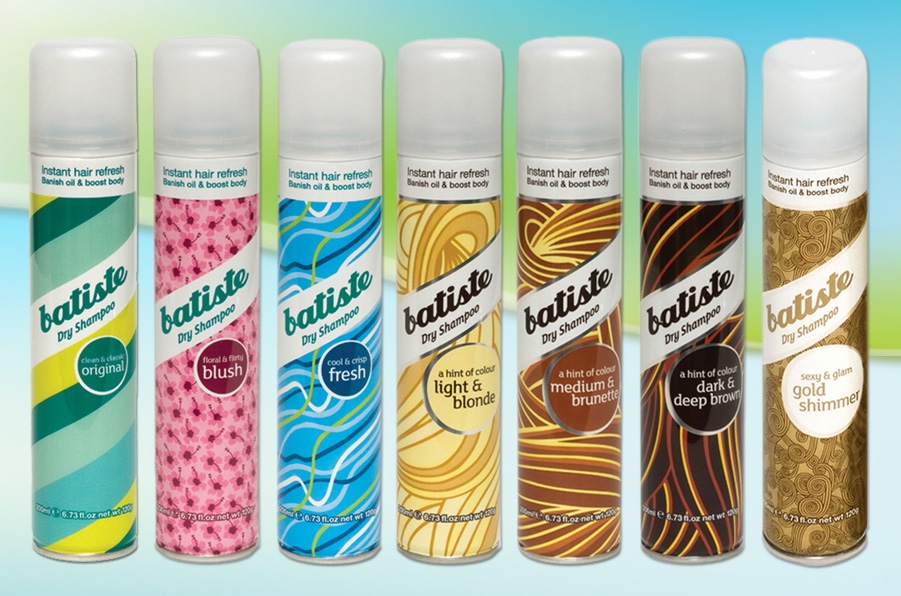 Braids, however you may plait them are one of my favorite hair styles at any music festival. Try them on the first day for a bohemian look, then take them down and let your hair run wild with crimpy texture for day two. Check out this tutorial for the four basic braid styles to help get you started.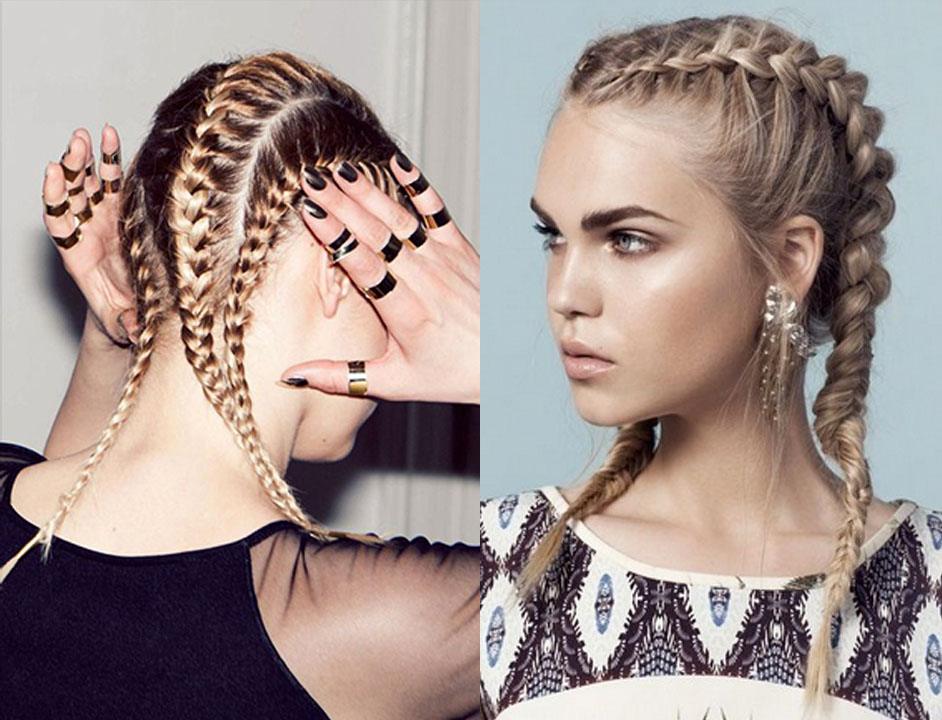 Since the majority of music festivals only allow lip products in if they are still sealed, having to throw away your $30 lipstick at the front gate is a mistake most girls make only once. Don't fret, I've figured out the perfect product for just this scenario. Wet n' Wild makes an awesome balm stain that keeps your lips luscious for hours. It comes in trendy, wear now colors, and at under $3.00 a pop you can afford to buy multiples for each day of the festival.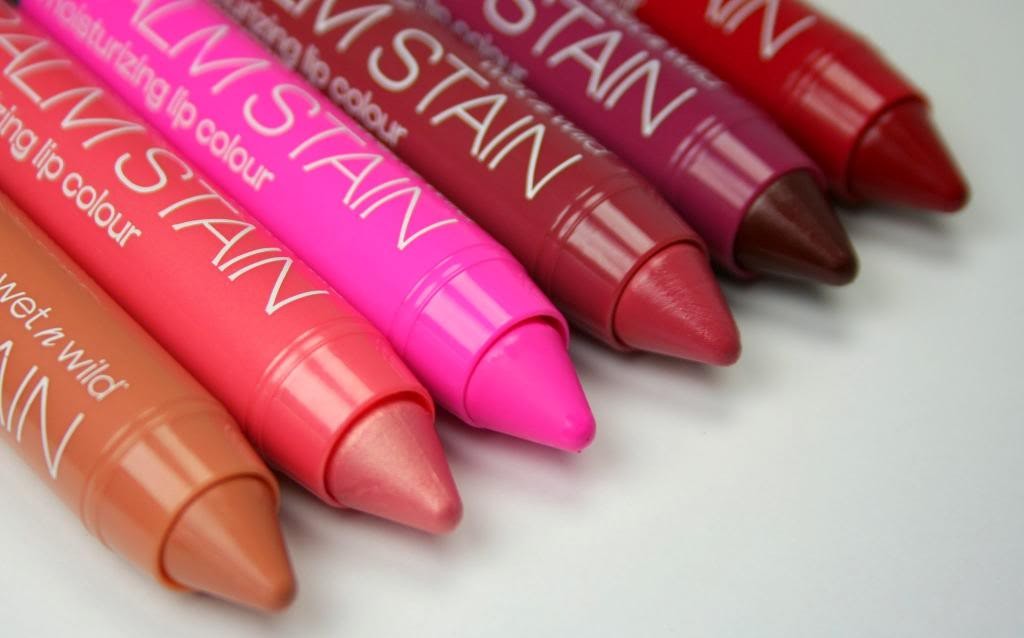 My last piece of advice is to never travel without a glue gun. It's the duct tape of the fashion world. There is nothing worse than your outfit falling a part before you even leave for the venue, and with all the crafty fashions ladies wear, having a glue gun handy is the best form of insurance. Use it when your rhinestones fall off your bra, your flowers become detached from your crown or for some last minute DIY on an unruly totem.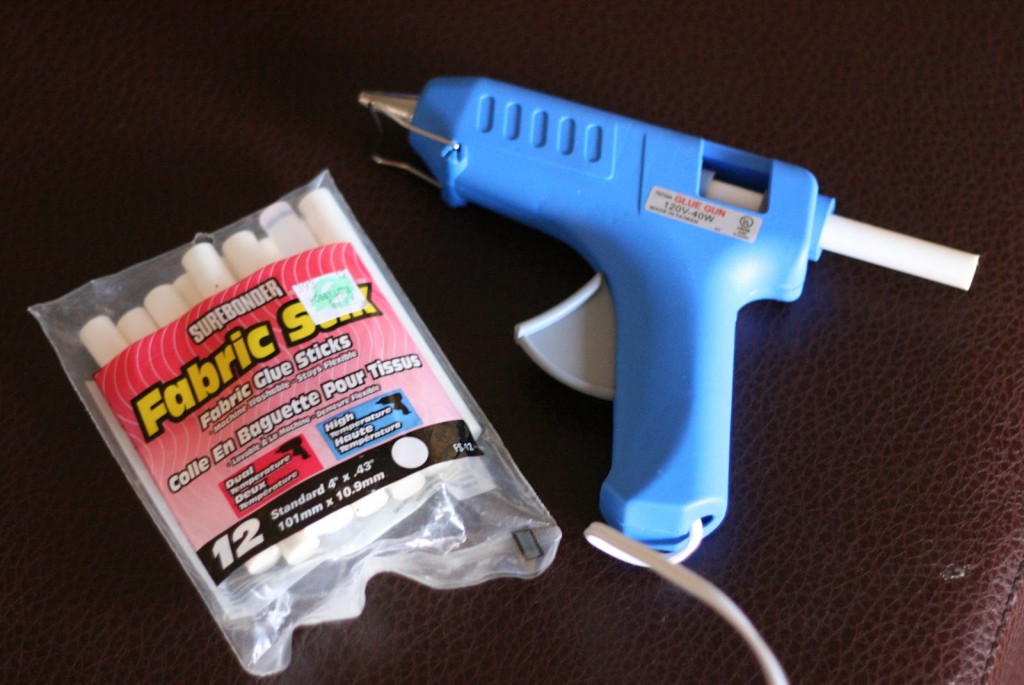 Have a favorite festival beauty hack that isn't on my list? Feel free to comment and share your ideas below. Happy festival season everybody!