As June begins, summer festival season is among us, and Sunset Music Festival (SMF) kicked it off just right this Memorial Day weekend, May 27-29, bringing three music-filled days in paradise.
People from all over the US traveled to Tampa, Florida to enjoy some sunshine and hot electronic jams. The energy was high for SMF's 10-year celebration, there was a sense of gratitude across the festival grounds as everyone danced the night away to their favorite DJs.
With a diverse lineup of upcoming and world-famous electronic producers, EDM Maniac dove right into the fun this past weekend.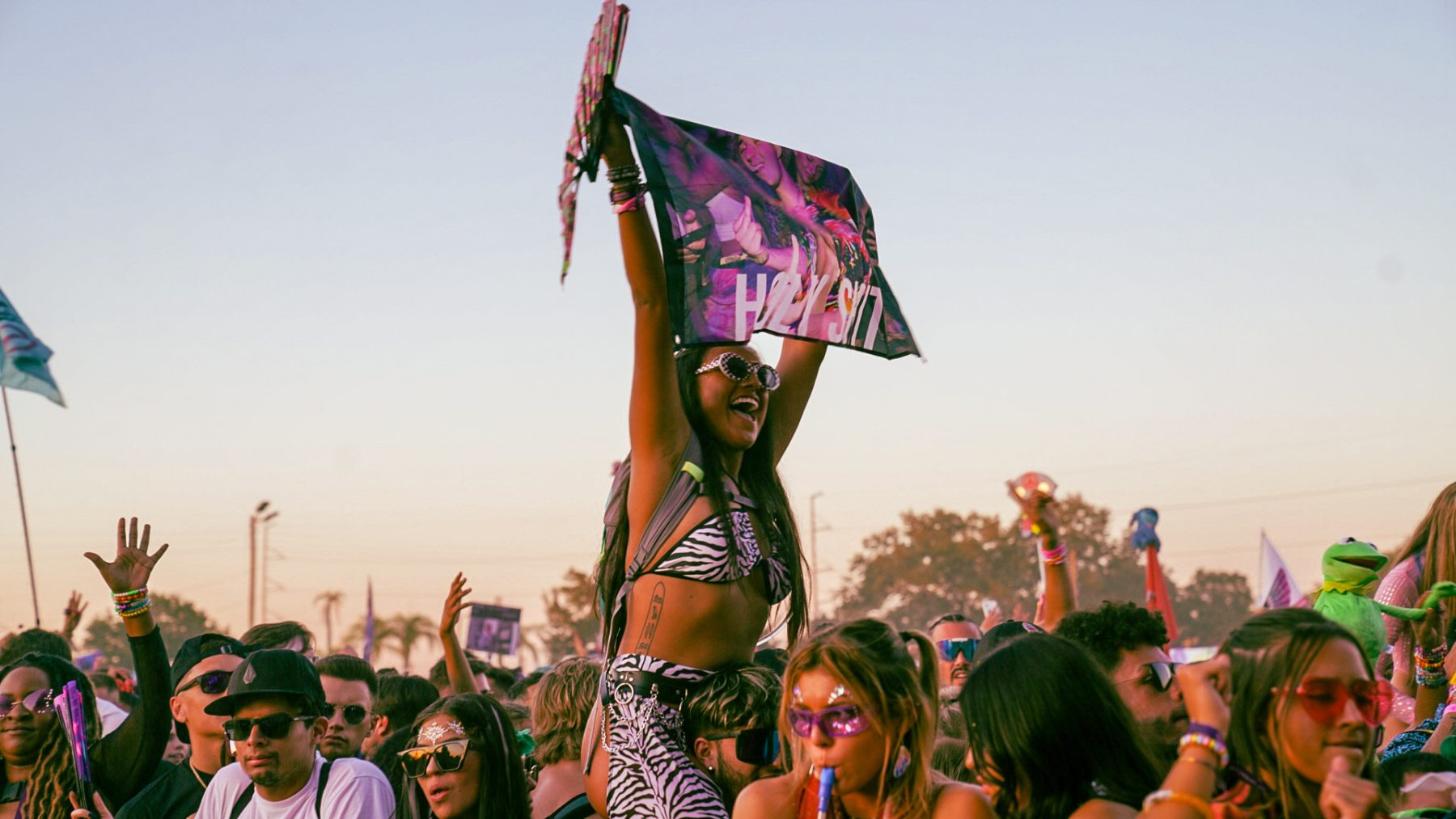 VIBES- B+
The vibes at Sunset Tampa were overall great. It was clear attendees were there to enjoy and connect through music. The crowd was friendly and created an incredible atmosphere to vibe out to many different artists. People in the front were raging, while there was plenty of space in the back to relax and watch expression of flow arts. Festival workers were passing out plenty of water allowing attendees to dance in the Florida heat. We experienced minimal pushing and more "excuse me's" as people moved through the crowd. Theft unfortunately has become a huge problem this festival season and SMF was no exception.
PRODUCTION: B-
This was the 10-year anniversary of Sunset Music Festival and they strived for a better overall experience. The event expanded from two to three days this year which allowed for more artists over more days.
We saw stage improvements—especially at the Horizon Stage which was home to house music all weekend long. There were no lasers due to city regulations which was a bummer but stage design, lighting, and pyro made up for it. The sound at each stage was fitting for its size and there was no sound bleed throughout the festival.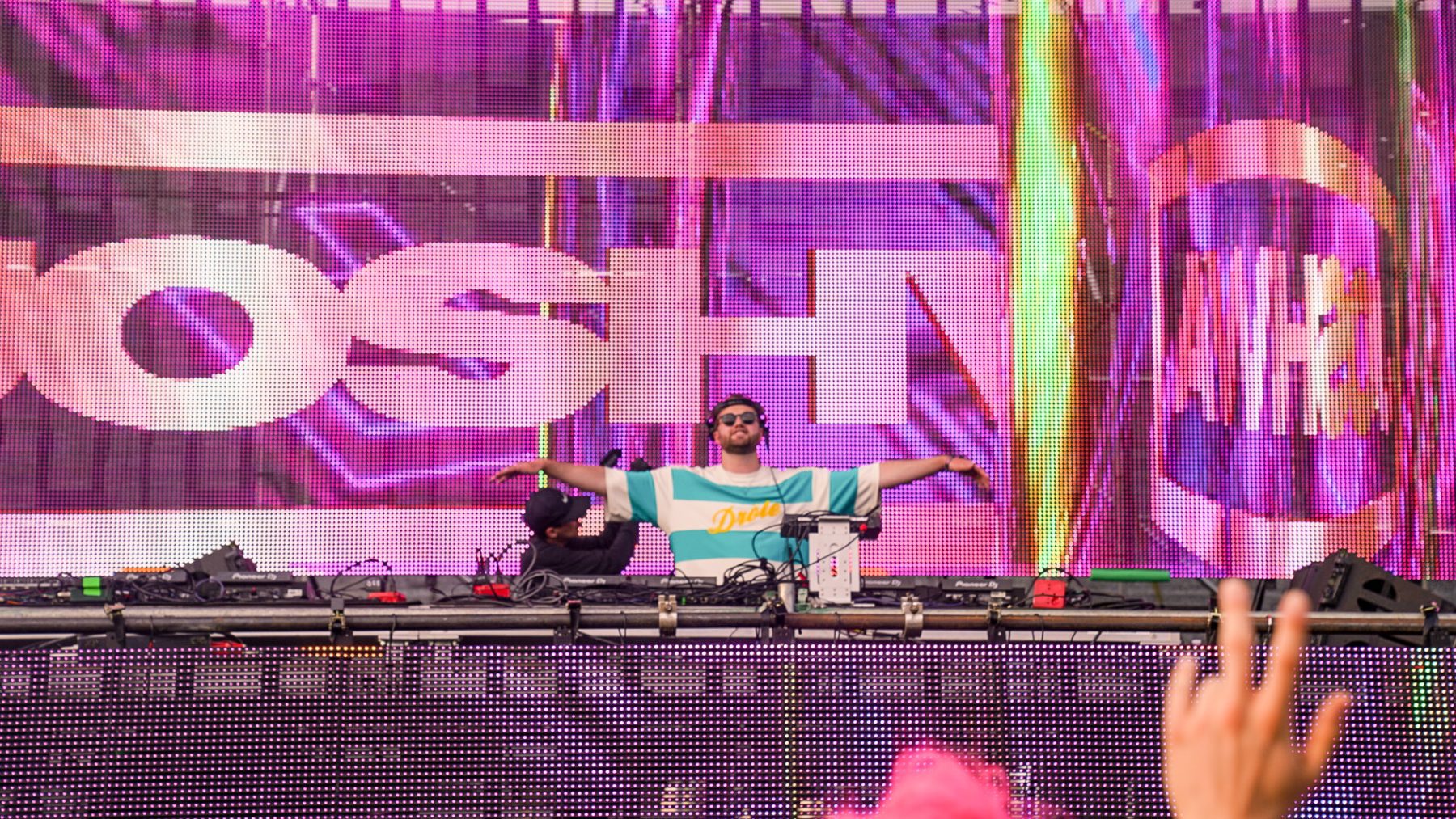 MUSIC: B-
SMF's lineup this year was perfect for its size. We saw a great mix of bass and house music but not many genres outside of that. Skrillex canceling a few weeks before was a huge bummer considering he was clearly a top headliner that influenced a lot of people to attend in the first place.
The artists that did perform such as Zed's Dead, Tchami, LP Giobbi, John Summit, Alesso and many more, absolutely threw down creating incredible sets all weekend long. Even artists on the "undercard" created an awesome vibe that brought the day into the night.
VENUE: B-
SMF Tampa takes place on the grounds behind Raymond James Stadium. The lines getting in and out of the festival were efficient making it super easy to enter and exit whenever you pleased. The stages were well spread out making for a quick travel between them.
Food, drinks, water, and bathroom lines moved quickly which also brought a pleasant experience. There was a wide variety of shops to check out when you weren't watching a set but in the future we hope to see some more things to do such as art installations/chill zones. While it was extremely hot in the Florida sun there were few shaded areas where you could take a break if needed.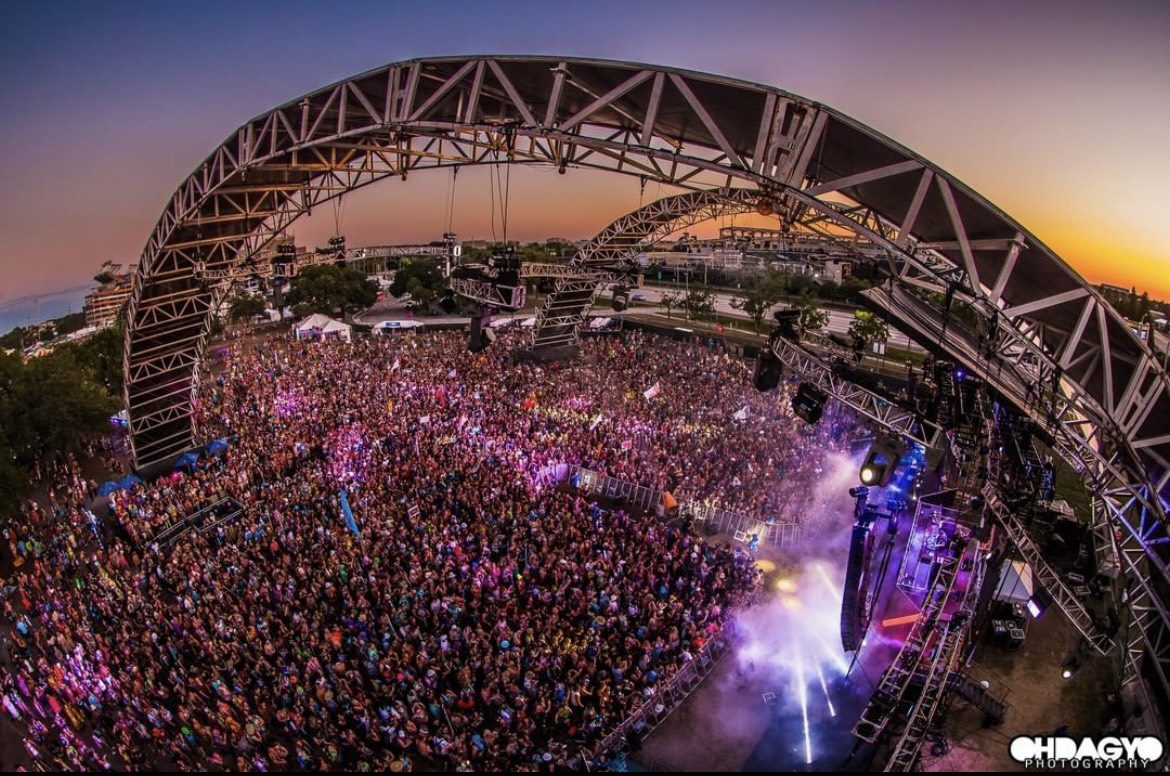 OVERALL: B-
Making SMF Tampa a three-day festival was definitely the move. It was hot but that didn't stop people from enjoying everything the festival had to offer.
From previous years of SMF we saw many improvements and believe the fest can only go up from here. Whether you attended for just one day or were there all weekend, you were able to vibe out. Congratulations Sunset Music Festival for 10 amazing years!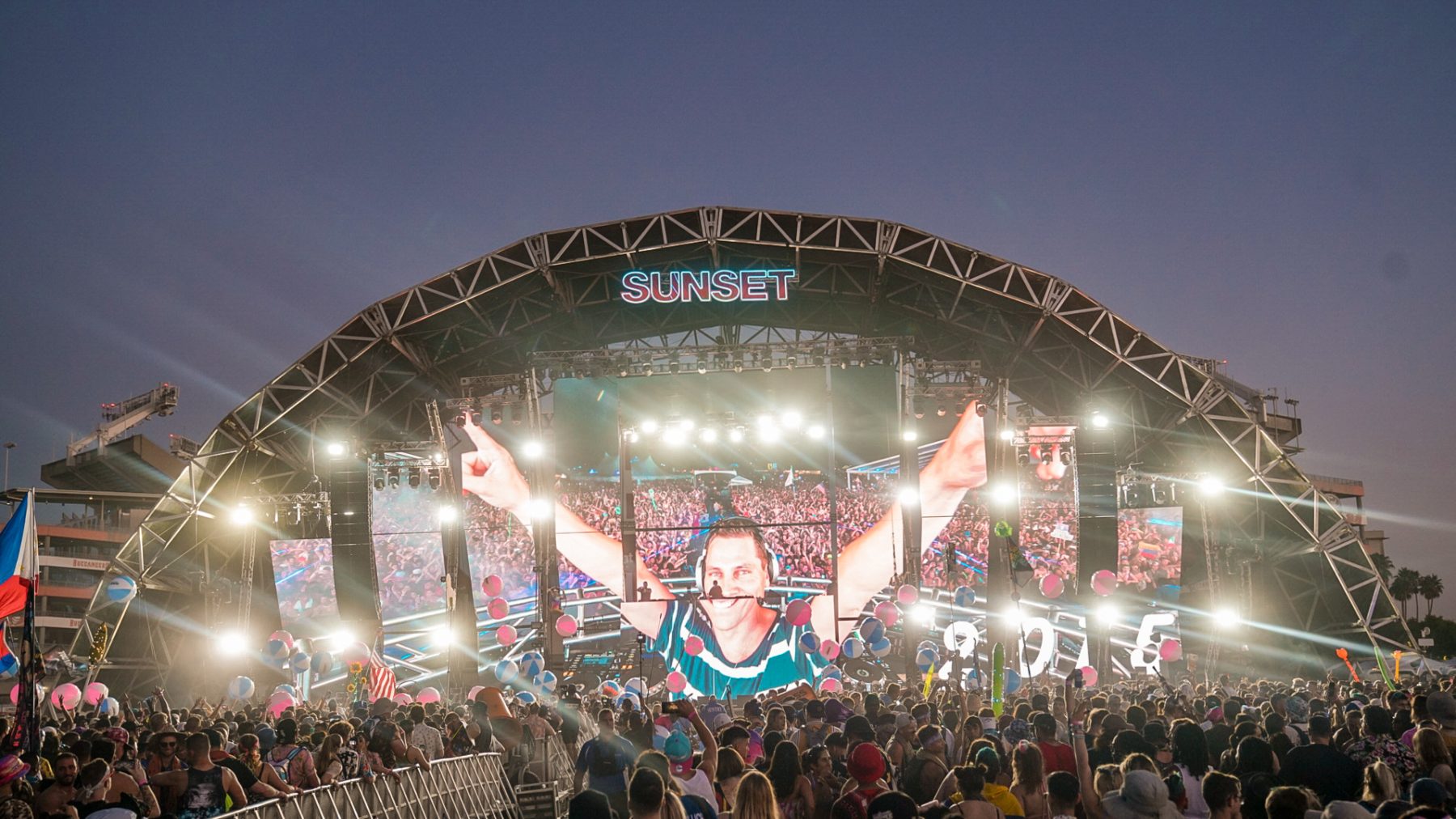 All photos by Emily Harvey/EDM Maniac and@ohdagyophoto