For everyone joining Glen Helen Amphitheatre in just 9 days for the longest-running rave in America, we're all hopeful that you've decided to stick around for the camping. As Insomniac recently released, this will be the last year Nocturnal Wonderland will return to it's home at Glen Helen. That means, it's a ' go big or go home' type of year. For those of you that will be joining the campgrounds madness for the first time, there are some things you should expect so you can get well acquainted in a smooth manner.
Camping Pre-Party
This will be the party you didn't know you needed. Be sure to get to the campgrounds early so you can prepare for the mini-festival that happens within the campgrounds. The best part? It's only for campers. Starting at a reasonable time of 6pm, the lineup will always surprise you with someone you would've never expected. Since it's the last one at Glen Helen, expect many surprises. Situated right next to the lake, this party will officially make you feel like Nocturnal is in full swing. Don't go too crazy though, the party's just getting started.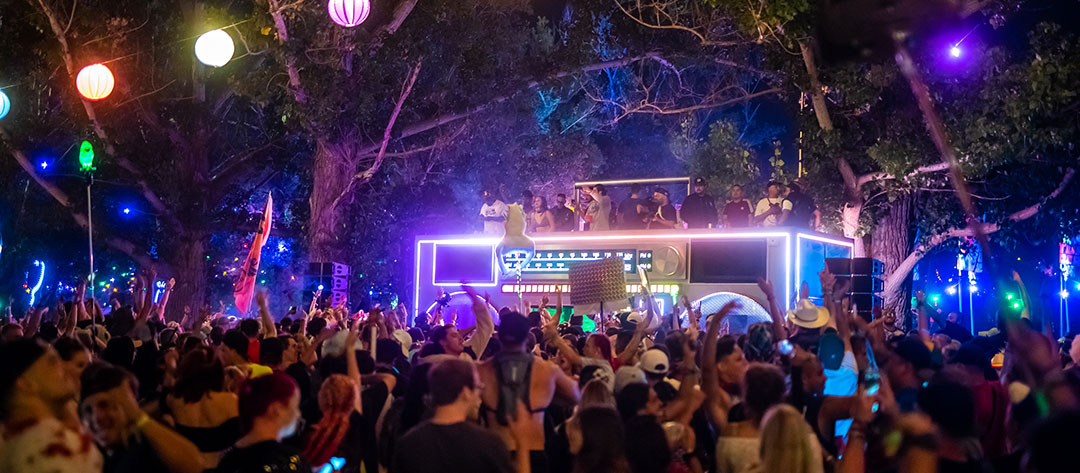 Silent Disco
Just because the pre-party comes to a close, that doesn't mean the party in camping ends there. There will be a silent disco to dance the night away on all hours of the evening. Music will be transmitted through wireless headphones so you can dance well into the morning without anyone hearing a peep. This year, we are privileged enough to have two silent discos scattered around the campgrounds. One will be located near the infamous lake, and another will be nearby. As Saturday will be bumpin' until 6 am, the party will never stop. 
Silent Disco Art Car Lineup
Friday, 12am–2:30am: Parliament
Saturday, 12am–6am: Boombox + Island
Sunday, 12am–3am: Boombox + Island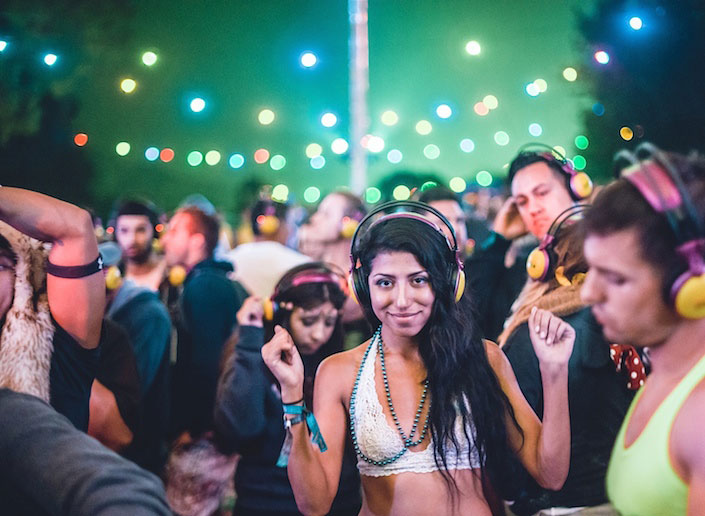 Fitness, Water, and Crafts
As most know, Glen Helen serves as a park during the regular year for family and friends to gather and spend a little time away from home. We are thankfully just reaping the benefits of that. Insomniac has blessed us with the ability to use the waterpark that also runs year long at Glen Helen. The water park features a small pool where you'll see people with boomboxes on shoulders as well as people escaping the heat down the water slides. Also, if your body needs some detoxing and relaxation, head on down with your mat and water bottle for a stellar yoga session. Then, stroll on to the arts & crafts table where you might get to make some Kandi, or do some tie-dye.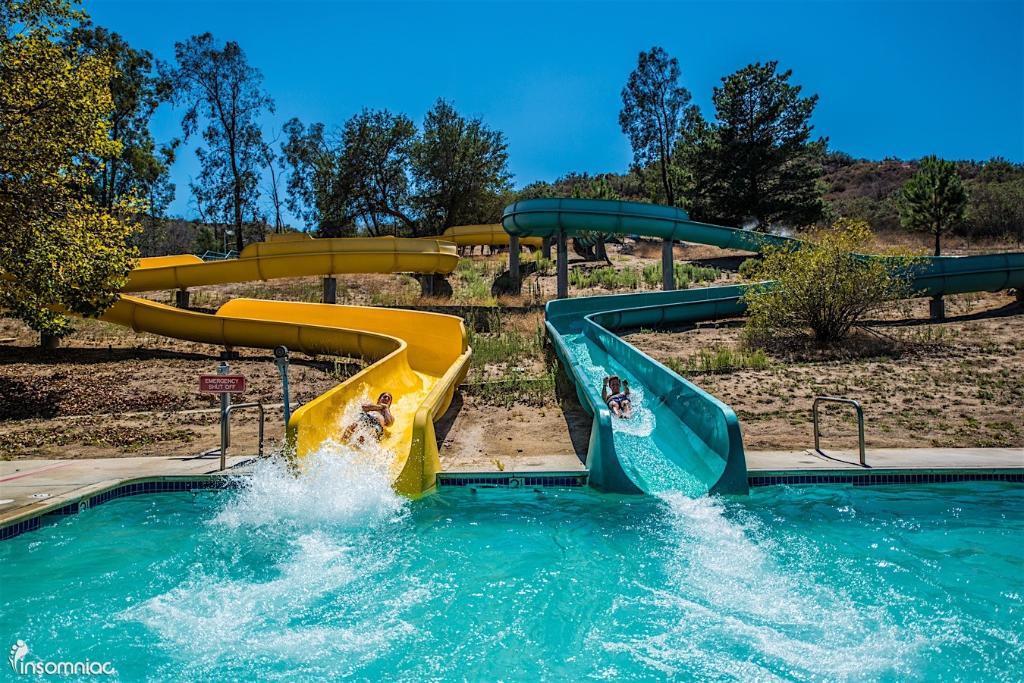 For more information on camping guidelines and FAQ's, click here.
We'll see you very soon down the rabbit hole at Nocturnal Wonderland 2019. Camping is sold out, but tickets are still on sale here.
Photos credit: Insomniac Events