One month ahead of its Los Angeles departure, Groove Cruise Cabo just unveiled its one-of-a-kind artist-hosted activities and mental health initiatives. The non-stop dance music cruise experience is set to sail to Cabo San Lucas Wednesday, October 19 – Monday, October 24.
Artist Activities:
There are 35 interactive artist-hosted activities this year including alcohol activities like Beer Olympics and Smash Cup as well as whiskey, tequila, and wine tastings.
For those who would prefer something more lowkey, there are also workout classes and yoga. And with the Hot Wing challenge and poker tournament, there is something for everyone.
Some of the activities include a wine tasting with ACRAZE, a bean bag toss with Carlo Lio, Bingo Revival hosted by Claude Vonstroke, a scavenger hunt with Deepfake, and a blackjack tournament hosted by Gene Farris.
Other recently released events include giant Jenga with Lizzie Curious and tequila tasting with Said the Sky. There are plenty more to be announced as well.
View the current list of artist activities below:
Whet Foundation:
Started by Whet Travel's founder Jason Beukema, Whet Foundation seeks to impact the communities visited by Whet Travel cruises by giving back. The foundation donates clothing, food, and school supplies while hosting beach and community cleanups, painting and art programs, and more.
In tandem with Groove Cruise Cabo 2022, the Whet Foundation will be launching one of their biggest initiatives to date: visiting two facilities in Cabo San Lucas: Solmar Foundation and Casa Hogar Orphanage in partnership with Heart4Cabo.
Members of the foundation will serve breakfast, take part in various projects and interact with the children through live art, games, music, and costumes. Whet Foundation will also raise money and collect donations for an initiative to build a house for a recently single mother.
Whet Foundation is also making mental health initiatives a big part of its agenda. Recently, the organization hopped on an IG live with music mental health foundation When The Music Stops and mental health advocacy art project Ninobuni.
Groove Cruise Cabo is also set to host mental health panels, workshops, and art classes with a focus on music, balancing mental health, and suicide prevention aboard the ship during this year's sailing.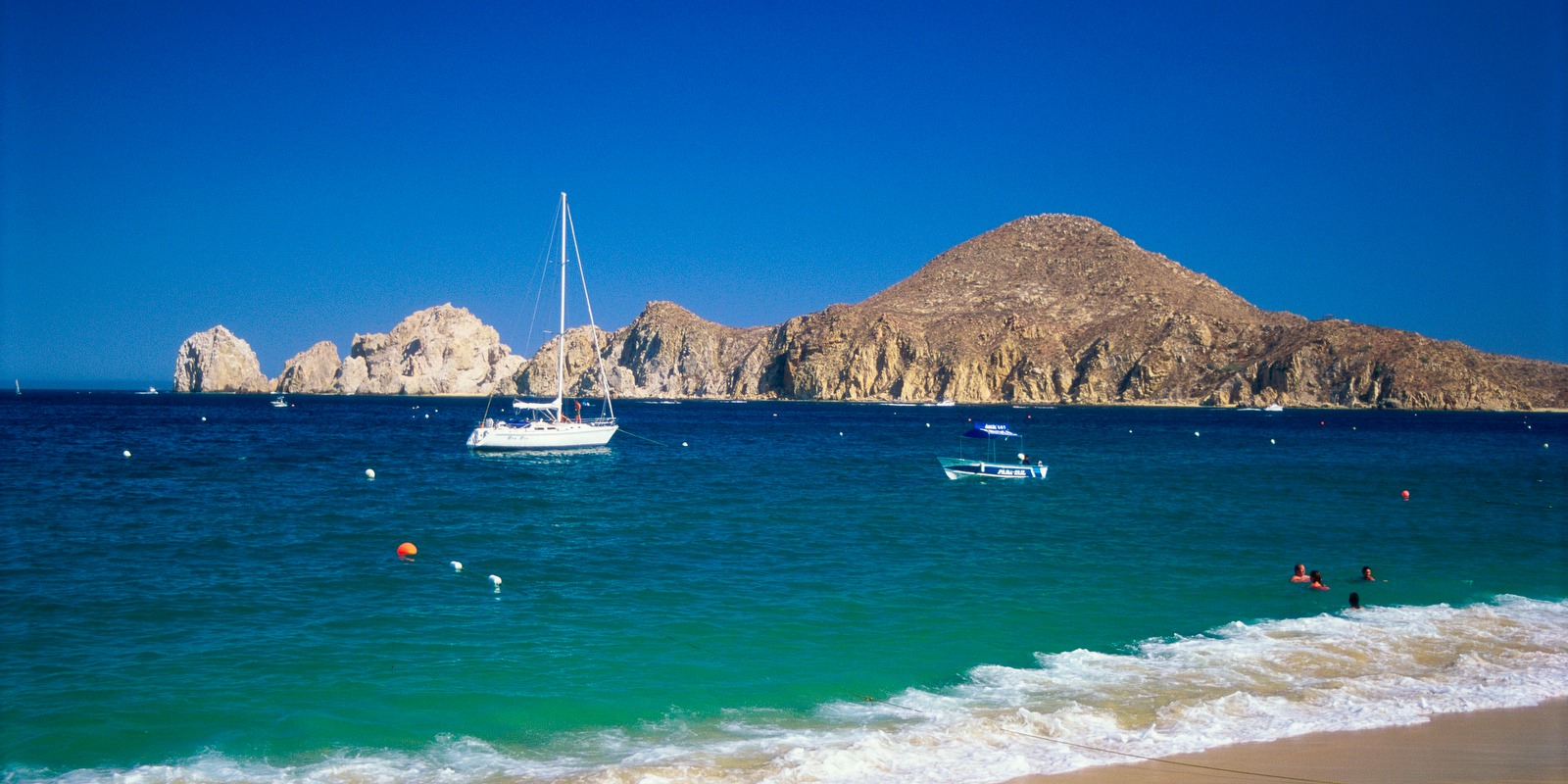 All images from Groove Cruise