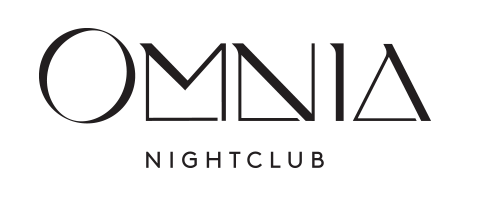 A new place to party is coming to San Diego.
Stingaree in downtown San Diego is closing this month and when that happens, a whole new vision will come to life. The World-famous Hakkasan Group will take over the existing space and will aim to bring a new luxurious experience to San Diego. The new venue, Omnia San Diego, will follow in the footsteps of their current project in Las Vegas — a remodel of Pure Nightclub at Caesars Palace.
According to UT San Diego, the layout of the venue will "remain multilevel and will offer both indoor and outdoor experiences …Omnia will feature opulent finishes and a number of luxury touches."
The new nightclub is expected to host DJs and other live performances and is set to open in Spring 2015.
For more information, visit omnianightclub.com.