Raves are officially returning to Los Angeles as HARD Summer announced its return to the City of Angels after 10 years.
From August 5-6, the event will be hosted at a brand new venue combination of the Los Angeles Memorial Coliseum, Exposition Park, and BMO Stadium (previously Banc of California) in Downtown Los Angeles.
HARD Summer will celebrate its 15th edition as the first multi-stage electronic-forward event at the LA Coliseum since EDC in 2010. EDC LA moved to Las Vegas after the 2010 edition due to safety concerns following a drug-related death of a 15-year-old girl at the event.
The Coliseum also temporarily banned new contracts with rave organizers and while the ban was quietly lifted a few months later, there had not been any major EDM events at the Coliseum until post-pandemic.
Joe Furin, General Manager of the LA Coliseum, stated, "We are thrilled to host HARD Summer's return to Los Angeles as part of our centennial anniversary celebration. As home to the most iconic events in the world, this festival is an exciting addition to our 100-year history."
Last year, HARD Summer hosted three days of artists and ravers for the first time, demonstrating that Insomniac already saw major potential in the iconic festival. And while 2023 will be only a two-day edition, we can't wait to see how this massive "super-venue" will fair in sunny LA.
More information will be announced soon on the lineup, pre and after parties, and further details.
Two-day festival passes for HARD Summer's return to Los Angeles will be available on Friday, February 3 at 10AM PST. Click here for more information.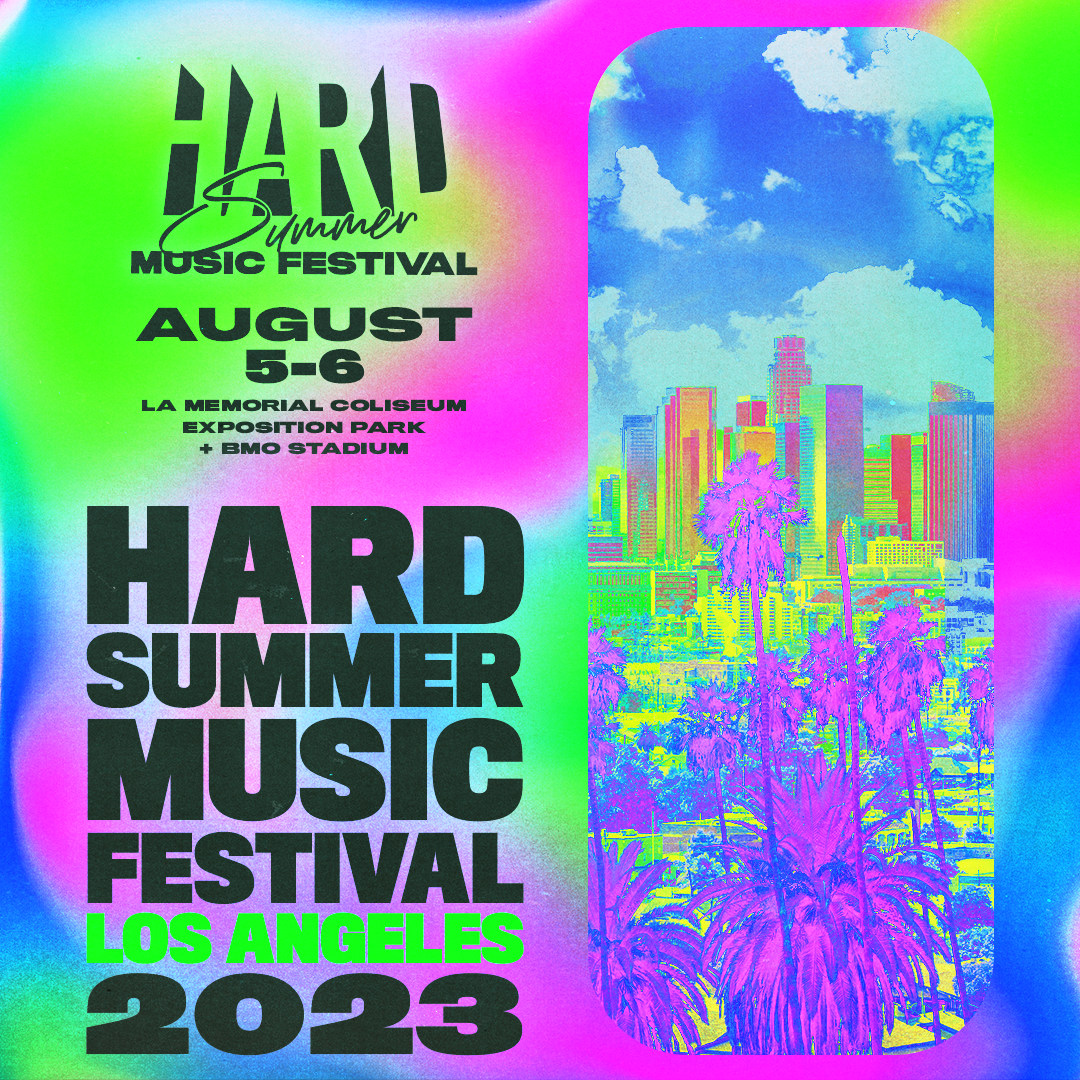 Featured image credit Ivan Meneses for Insomniac Events