Hardwell is still a rebel because he is still doing things his way. Just like he always has.
The dance music veteran, born Robbert van de Corput, went from being a teenage sensation in the electronic scene around his home country of The Netherlands to being DJ Mag's number one DJ in the world for two years straight, to completely disappearing from touring life.
There probably isn't another dance music artist of his caliber who can say the same thing. Especially not one who can come back after the departure stronger than ever.
But now after a surprise headlining set at Ultra Music Festival 2022, van de Corput is back and he is just that. He's stronger than ever and ready to reclaim his throne. The sabbatical from touring gave him perspective on who he is as a person and who he wants to be as an artist moving forward.
Ahead of his exclusive performance at Ushuaia Ibiza this weekend Sunday, August 14, EDM Maniac spoke to van de Corput about his break from the spotlight, how he's approaching touring moving forward, and his new album REBELS NEVER DIE.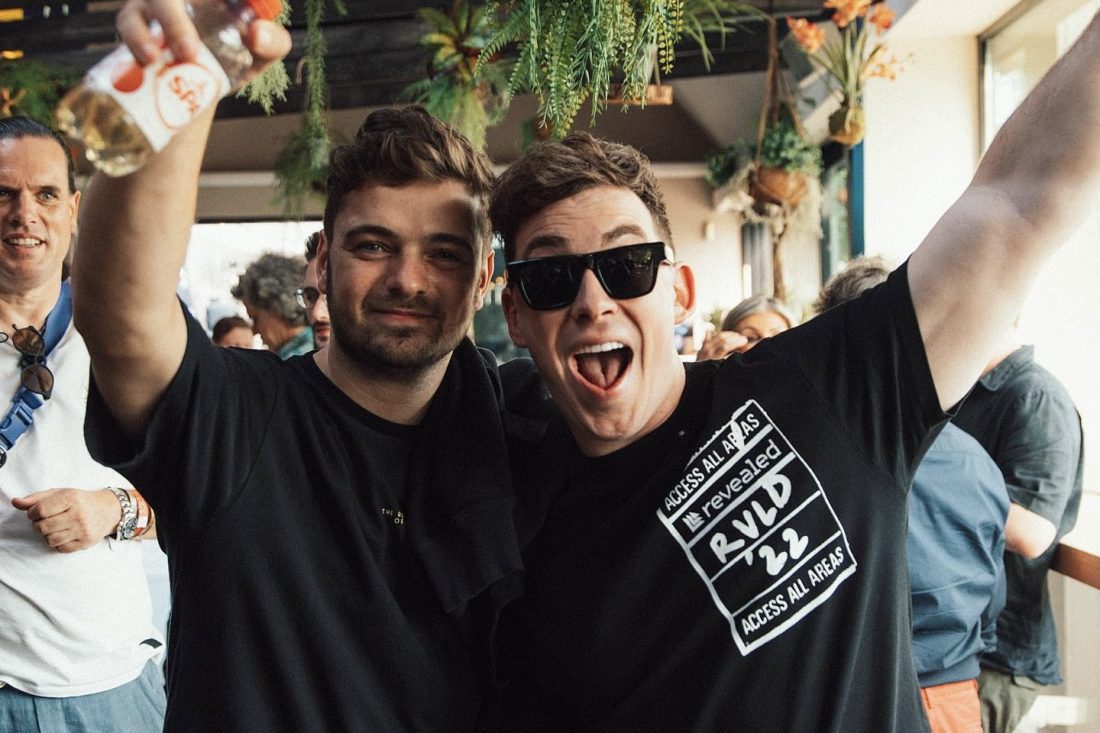 EDM Maniac: What made this year the right time to return to the stage? How has it felt to play gigs again these past few months?
Hardwell: I hit a point where I had some much new music it just felt like the right time to come back and do a tour again. I can honestly say I am really loving the experience of being back on the road again and reconnecting with everyone. Every show so far has been such an emotional rollercoaster, but I've loved them all. It feels great to be back.
EDM Maniac: How do you think the music industry has changed between when you left and when you returned? What's stayed the same?
Hardwell: It pleases me to see issues of diversity and equality being addressed in the scene. From a production standpoint, I believe the standard has taken a leap forward, raising the bar for a lot of artists, both established and emerging.
The pandemic obviously had a huge impact on many people's careers in the industry, so I am hoping that what "stays the same" is that many of these vital members of crews, events, backroom staff, etc., all managed to keep their jobs with things now reopen.
EDM Maniac: What about on a personal level? How are you different as a person from when you left to when you came back? How are you the same?
Hardwell: On a personal level taking the time off was one of the best decisions I ever made. Instead of being this artist traveling around the world all the time. I got a chance to just be me, Robbert, spending time with family and friends. Being in the studio making music with no end goal.
It's made me appreciate more in life and also grow as a person. But, I'm still a rebel, I'm still someone who wants to do things my way, which is what this new album represents.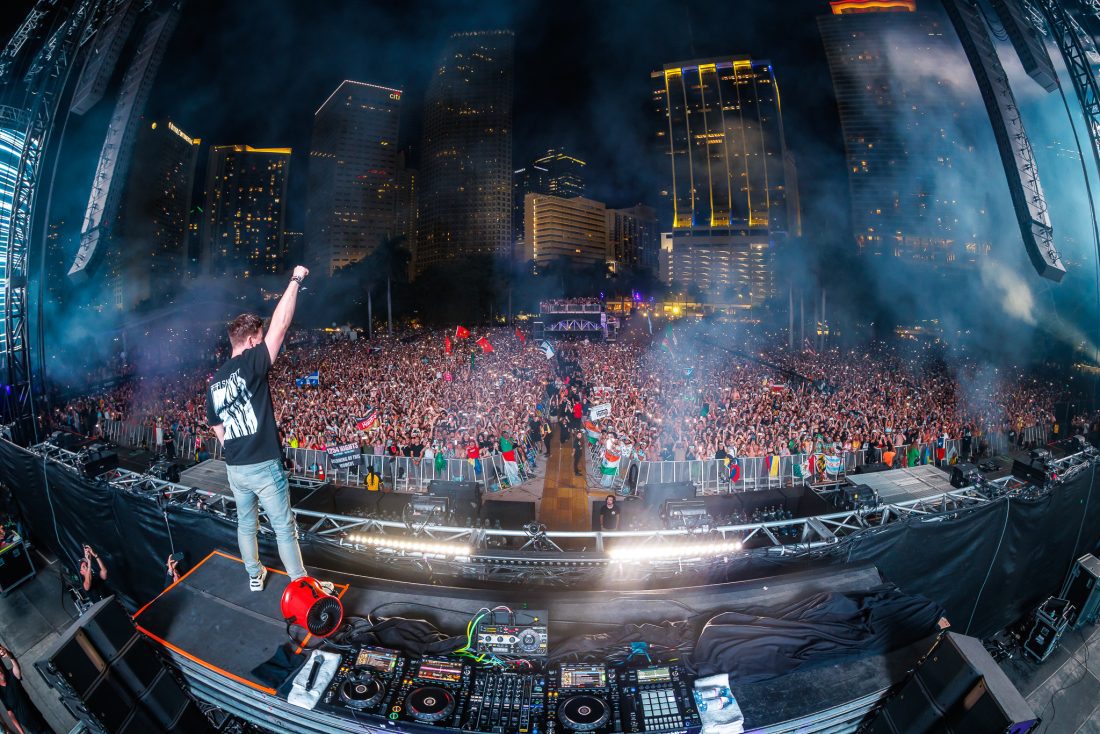 EDM Maniac: Now that are you back what steps are you taking the ensure you don't have the same experience as you did before that led to your sabbatical?
Hardwell: I used to put the pressure on myself to say "yes" to everything, but artists need to realize that it's important to find a good balance. There were times when I would fly between multiple shows and countries in a handful of days, often forgetting which country I was in. That's too much for anyone.
This time around, I am approaching touring at a slow pace. So, it might be fewer shows, but this time around fans will get even more of an experience from these events because I am giving myself more time to commit to each show.
EDM Maniac: Now that you have taken the time to get to know yourself, get to know Robert, how has your creativity been affected?
Hardwell: Honestly, I am so happy at the progress I've made in the studio over these last few years. As a producer, you're always growing, but it was so refreshing to take time out.
To spend that free time experimenting with new studio gear, exploring new synths, and just redeveloping my sound. I didn't want to come back with all the same sounds. Everything had to be different.
EDM Maniac: How does it feel knowing there have been thousands of new fans entering dance music over the last few years who may have no idea who you are? 
Hardwell: It feels exciting to be able to connect with my existing fan base, plus meet an entirely new audience, many of whom probably have no idea about my music or simply just know me as a former 2X No.1 DJ in the world.
Part of what this REBELS NEVER DIE album/tour is about is showing dance music fans that artists can evolve. It's a new chapter for me, but also the fans too. I'm excited at the possibility of creating something new. I'm not concerned about what happened in the past, I want to do the future.

EDM Maniac: In one of your recent tracks, "Reminisce" there is a line "house music gave birth to EDM," and your newer tracks are definitely touching on the more underground house and techno sound. Why would you say you made this shift in sound? Perhaps to fit into the more modern take on what's popular?
Hardwell: The sound of this new album is more a reflection of the music that got me started in dance music. During my sabbatical, I decided to go back and rediscover my early music collection. What were artists and tracks that got me into dance music in the first place, and in many ways helped me establish my name in big room.
Back then I was listening to everything from tech-trance to techno, with lots of house music influences. So, it felt natural to just revisit this sound in the studio.
EDM Maniac: What excites you about the future of dance music in this new era?
Hardwell: It has been an optimistic sign to see the resilience of the electronic scene following an extremely tough few years with the pandemic. We have all entered a new chapter in life after a global lockdown, so this is a big moment for all of us to experience that feeling of unity and create a bigger and better scene.
Photos provided by Hardwell's social media accounts.