A stage collapsed at Medusa Festival in Valencia, Spain this past weekend leaving dozens injured and one dead.
It was reported that after high winds exceeded 51 mph, a section of the stage collapsed and several dozen attendees were injured. BBC reported that a sudden sand storm hit the festival around 4PM local time and after the collapse, the grounds were quickly evacuated and the event was canceled for safety.
The six-day festival is held in the town of Cullera and this year's line-up included Steve Aoki, David Guetta, Carl Cox, and Amelie Lens. Spanish DJ Miguel Serna was performing on stage when the collapse occurred.
Ravers remember how strong winds delayed the beginning of Seven Lions' set this past year at EDC, but it can be difficult to see the repercussions of these unpredictable events.
It's important to remember that attendee safety should be the highest priority and even though delays or cancelations can be inconvenient, they are not decisions made lightly.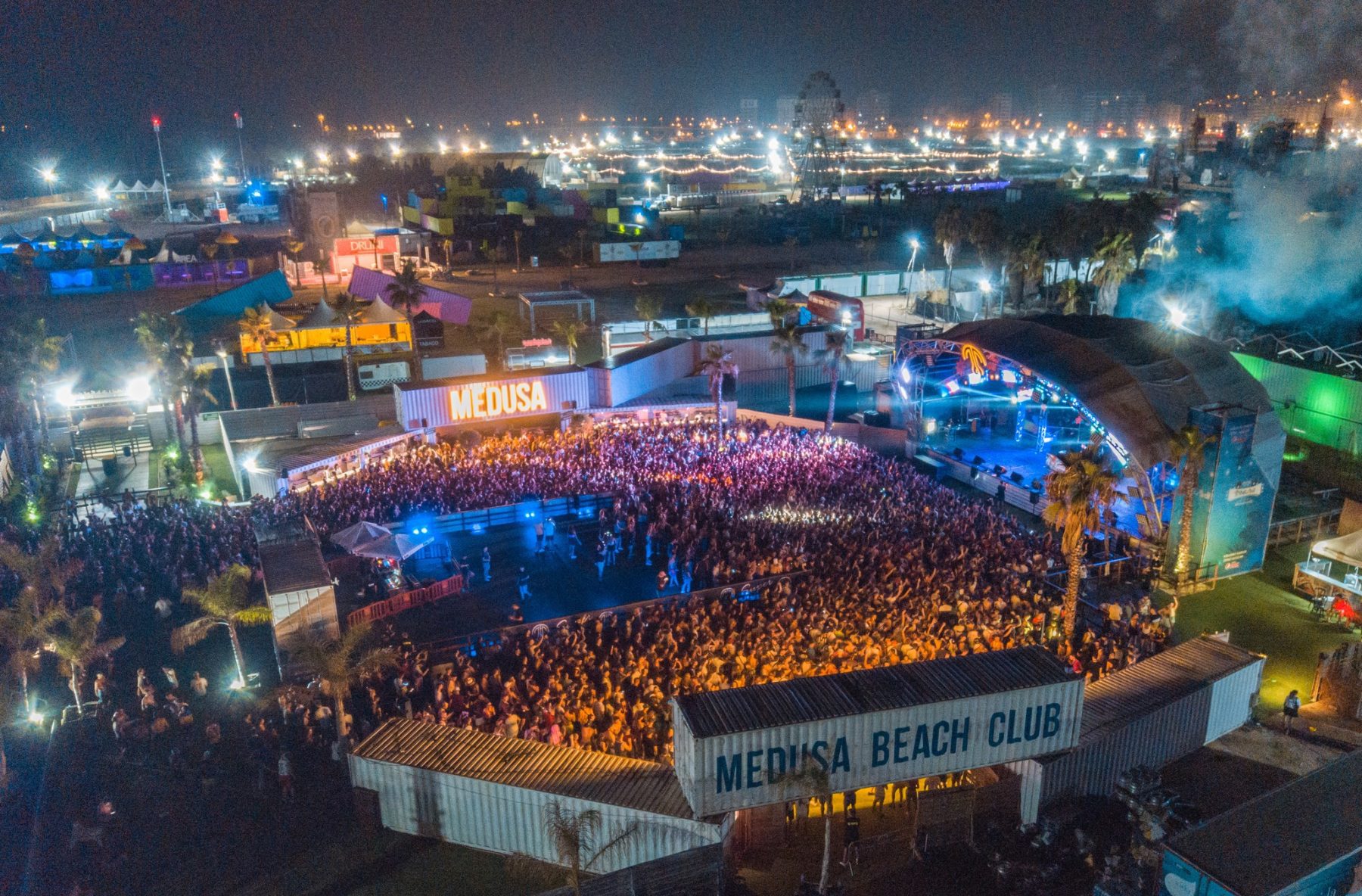 All images from Medusa Festival