Dutch music event promoter ID&T, part of the live entertainment platform Superstruct Entertainment, has signed a partnership agreement with Apenkooi Group. The strategic partnership will help Apenkooi accelerate its growth trajectory and expand opportunities for collaboration.
This news is particularly exciting as ApenKooi currently organizes DGTL – the world's most sustainable dance festival. This could be one step closer to increasing the sustainability of all festivals in the Netherlands.
Apenkooi is one of the leading electronic music promoters in The Netherlands. Its event portfolio includes acclaimed brands such as DGTL, Amsterdam Open Air, and The Gardens of Babylon. Apenkooi also organizes festivals internationally in areas like Spain, Israel, Brazil, and India. Furthermore, they continue to promote elrow events in The Netherlands.
Superstruct Entertainment is the parent company of ID&T and a global live entertainment platform. Superstruct currently hosts international brands such as Sziget, elrow, Parookaville, Awakenings, and Defqon.1 Weekend Festival.
ID&T Group includes the companies B2S, ID&T Events, Q-dance, Monumental (Awakenings), Art of Dance, and VD Events. This umbrella includes Mysteryland, Amsterdam Open Air, Thunderdome, and Defqon.1 Weekend Festival, Awakenings, Decibel Outdoor, and Masters of Hardcore. The ID&T Group also encompasses Platinum Agency and Most Wanted DJ, two of the world's largest hard dance booking agencies.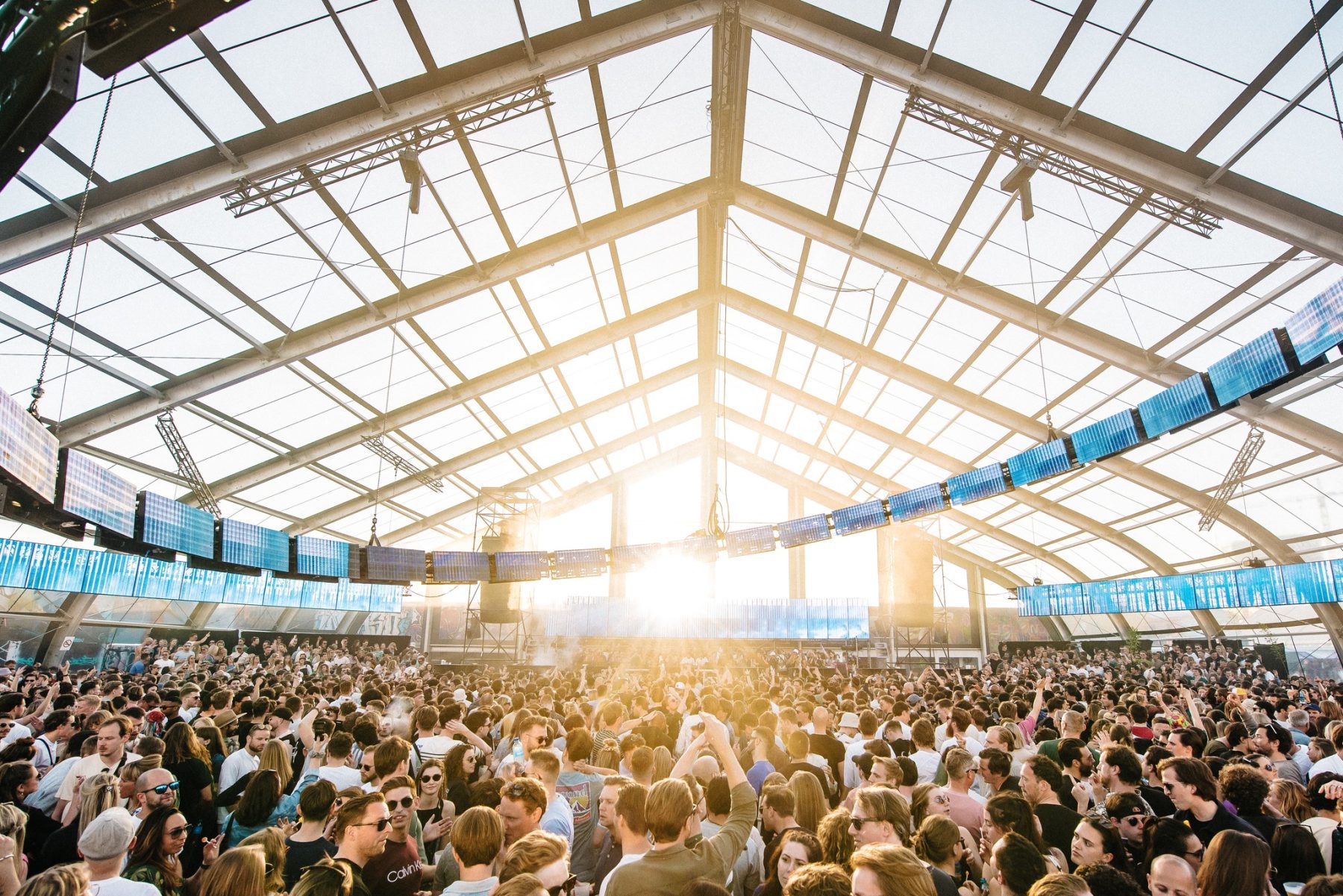 All images from DGTL Festival