On August 27, 2021 Black Hole Recordings will release the 17th edition of their In Search of Sunrise mix series. This year, Markus Schulz will once again take the helm with Kryder and Kyau & Albert providing their debut mixes as support in the three-part offering.
Since 1999, In Search of Sunrise mixes have been a gospel for trance lovers around the world, meticulously crafted by some of the genre's best DJs to package the feeling of raving at dawn so it can be enjoyed at any moment in time. The first seven mixes were provided by none other than Tiësto with the following six coming from Richard Durand.
This will be the fourth year Markus Schulz has enjoyed the lead position of the mix. He had this to say of his most recent mix:
"It is a privilege to make a contribution to the highest calibre of mix compilations for the fourth time. "In Search of Sunrise 17" is the culmination of a year's careful preparation & composition and is an expression of my love for the art of trance music".
In Search of Sunrise 2021 will be out August 27, 2021. Pre-order the mix series here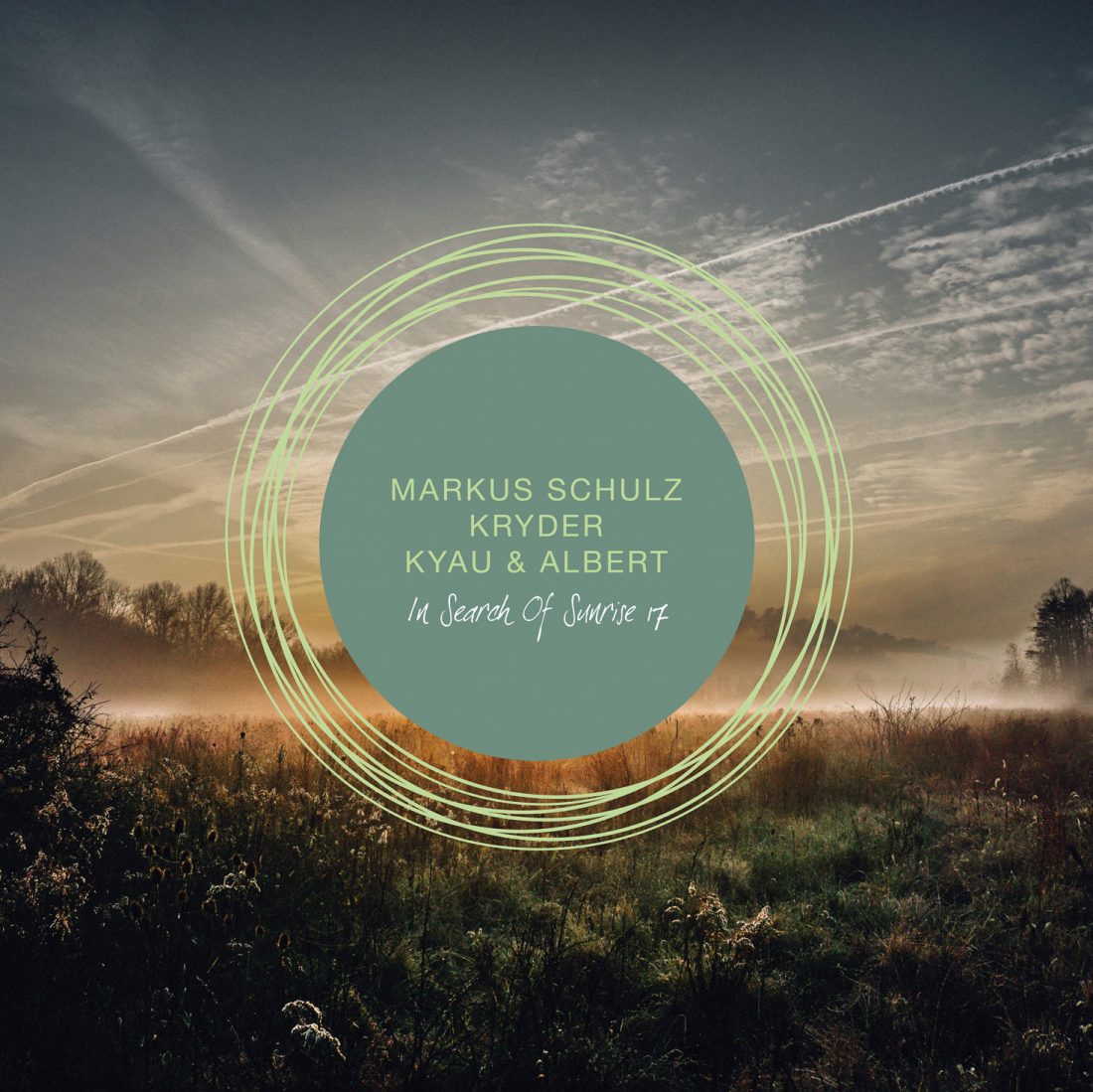 Featured Image By Rukes