In just 3 days, San Bernardino County will welcome the 6th annual Beyond Wonderland, SoCal! One of several of Insomniac's events hosted in the area, a recent economic impact report commissioned by Insomniac reflects an incredible revenue for 2015. According to the report conducted by Beacon Economics, LLC, the 2-day festival produced an economic impact of $15.5 million for San Bernardino County last year.
70,000 people attended 2015's Beyond Wonderland, SoCal, with 90% of attendees coming from outside San Bernardino County. The economic report indicates an estimated $3.5 million was spent on accommodations alone. Another $4.2 million was approximated for food and beverage, and about $1.3 million on transportation. And from a tax perspective, the festival generated a good $1.7 million in taxes for the state and local government.
Pasquale Rotella, Founder and CEO of Insomniac, had to show appreciation for the incredible community of festival goers who ultimately are the reason it all keeps going. "Beyond Wonderland's economic boost wouldn't be possible without the support of our amazing fans who come from out of town and stay to explore all of the wonderful landmarks San Bernardino has to offer," he said.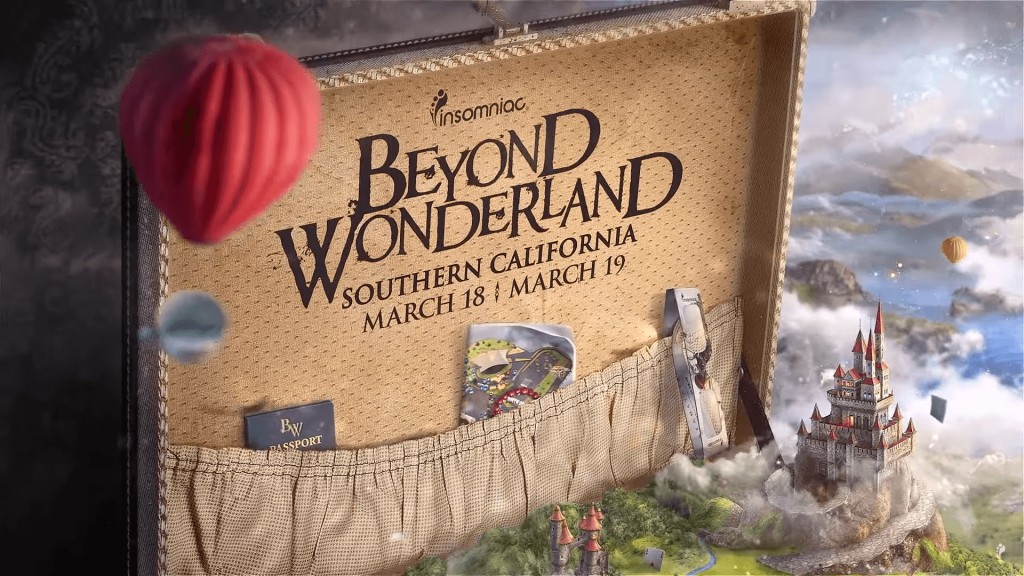 2016's Beyond Wonderland, Souther California will be hosted at San Manuel Amphitheater & Grounds on Friday, March 18th & Saturday, March 19th. Check out the awesome Insomniac graphic below for a better idea of 2015's Beyond Wonderland, SoCal's economic impact on San Bernardino County. And, if you're interesting in being a part of this year's installment of the event, tickets (with camping options) are available here!