The tents that were once home to camping attendees at Electric Daisy Carnival in Las Vegas, are now finding a new home in the Bahamas. 
Insomniac Events, the production team behind EDC, has personally sent nearly 750 of their EDC tents to survivors of Hurricane Dorian. The massive donation of the water-resistant shelters can fit up to 11 people and can provide electricity and air conditioning. The company has spent over $1 million getting the tents ready for use in the Bahamas and is expected to stay as families rebuild from the devastation.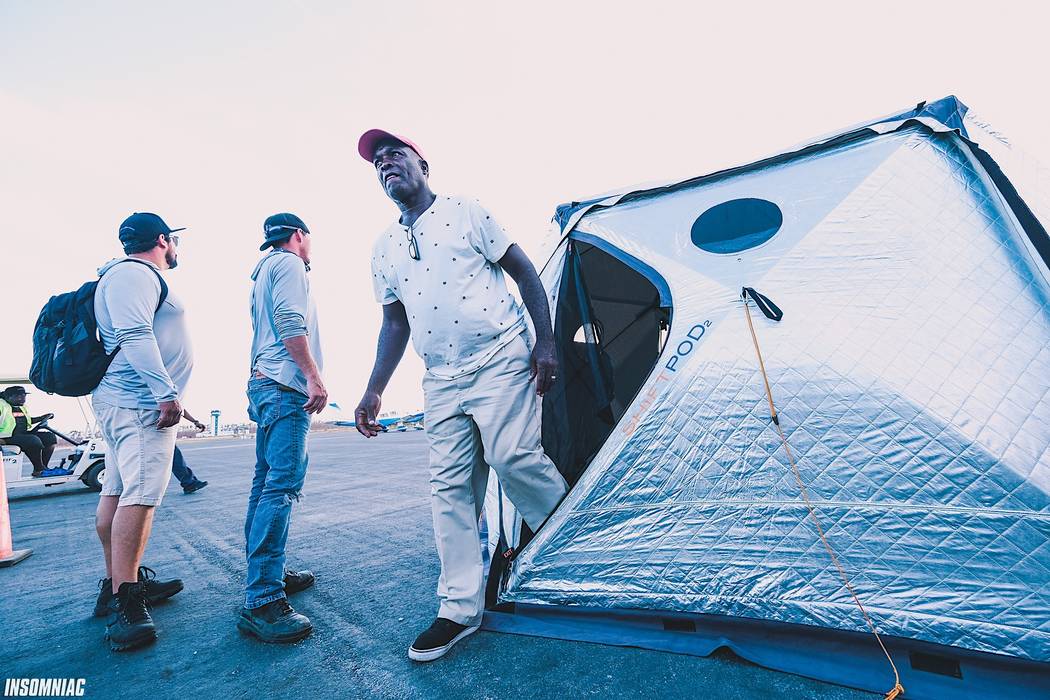 The Las Review-Journal got a quote from Pasquale Rotella, founder of Insomniac, who said: "Insomniac strives to bring happiness to millions of people around the world. When we got the call to help with this relief effort, we didn't hesitate…."Creating family shelter communities is something we knew we could provide both expertise and resources for." You can learn more about the donation below. 
It's incredible to see these shelters being sent out to help those in need.