From producing raves together in the midwest as teenagers, to building melodic soundscapes with vintage synthesizers, Jeremey Dawson and Chad Petree are no newcomers to the dance music scene. If you're familiar with Slyder, their previous Grammy-Nominated project, or the Electronica/Rock group Shiny Toy Guns, then you've heard of Dawson and Petree.
In the midst of COVID-19, the two tapped into their appreciation of synths and Sci-fi films. Now, they're resurfacing an old established name "Mirror Machines," where they muster melodic house and techno music through analog synthesizers. Dawson and Petree killed no time in creating new music, and the results are inspiring. 
None other than the producer and founder of This Never Happened record label, Lane 8, rediscovered the Mirror Machines sound in 2021. From that, came their three-track EP, Pray For Rain, which consists of melodic techno and trance.
Shortly after, the duo released a trance collaboration with Amy Wiles and Matt Fax titled "Remind Me Why," on Anjunabeats in Spring 2022.  They even added a touch of dance music culture to the cinematic Blade Runner tune "End Titles" paying homage to Greek electronic composer, Vangelis.
Mirror Machines sat with EDM Maniac to talk about their recreation of the iconic Blade Runner film track, its influence on the scene, and their first ever live set as Mirror Machines at Burning Man.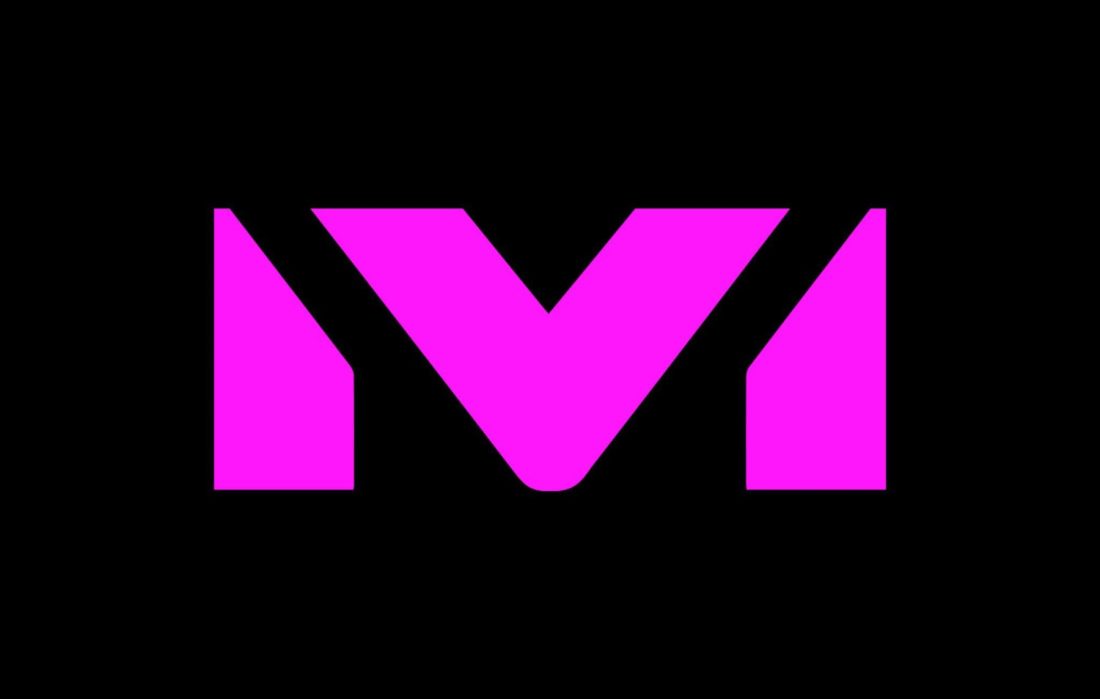 EDM Maniac: Y'all have been making music together since the 2000s and it's been a hybrid of genres. What separates your new sound from the previous ones?
Dawson: Well, I think we've evolved. I mean, obviously, we have a lot more gear. But, It's not that far off.
Petree: Surprisingly, yeah. We still lean towards the same elements. We have very similar tastes as we did back then. We're using the same habits, whether they're good or bad *laughs. But, we've gotten better, more experienced, and direction-wise, we lean more toward techno than we did back then. Plus, we only had two keyboards back then and we weren't writing on a computer.
Dawson: Yeah, there would be a finished track that was made at a crappy Guitar Center workstation and we'd burn it into a digital audio tape (DAT Tape), with no outboard gear. We had no idea everybody else was using a computer.
There was a group in LA called Deepsky, they were a big trance group, and they heard our music. I got a call from them saying "I need you to come over with a Dell computer. Just go buy one. I'm going to put a bunch of software, get out of that. Everyone moved on from that [way of making music] years ago" *laughs.
We were blown away that you could use a computer.
EDM Maniac: The cinematic track from Blade Runner by Vangelis uses a lot of old-school synthesizers in your remake. How was the process of recreating that into a melodic techno song?
Petree: The goal was, most importantly, to keep the integrity of the actual song. We've been into that stuff for, like, 15 years or so. It's always been there as an idea.
Dawson: Fast forward to today, I called up a good friend of mine, Rob Rosen, he's the synth guy for Mike Dean, The Weeknd, he's THE synth guy in Los Angeles. I called saying "listen, man. Chad and I want to do Blade Runner." Rosen has the $100,000 synthesizer that was used in [the] Blade Runner [soundtrack] and Chariots of Fire [a musical score by Vangelis], and he said "get on a plane, you can just borrow it."
It took us two months to recreate the foley we used in the track. That's the problem with analog synthesizers. There's no undo, you cant save the sound, they get hot, and go out of tune. But, the end product, in our opinion, is really magical.
There's something very special about Vangelis and Blade Runner, though. There are people like Andrew Beyer, Above & Beyond, and Armin Van Buuren, who are like "Vangelis changed my life," and were one of those people. There are thousands of electronic music producers that had their lives changed by that movie, specifically that film score. Those simple melody lines have now crossed over to electronic music. Like, trance, and a lot of techno.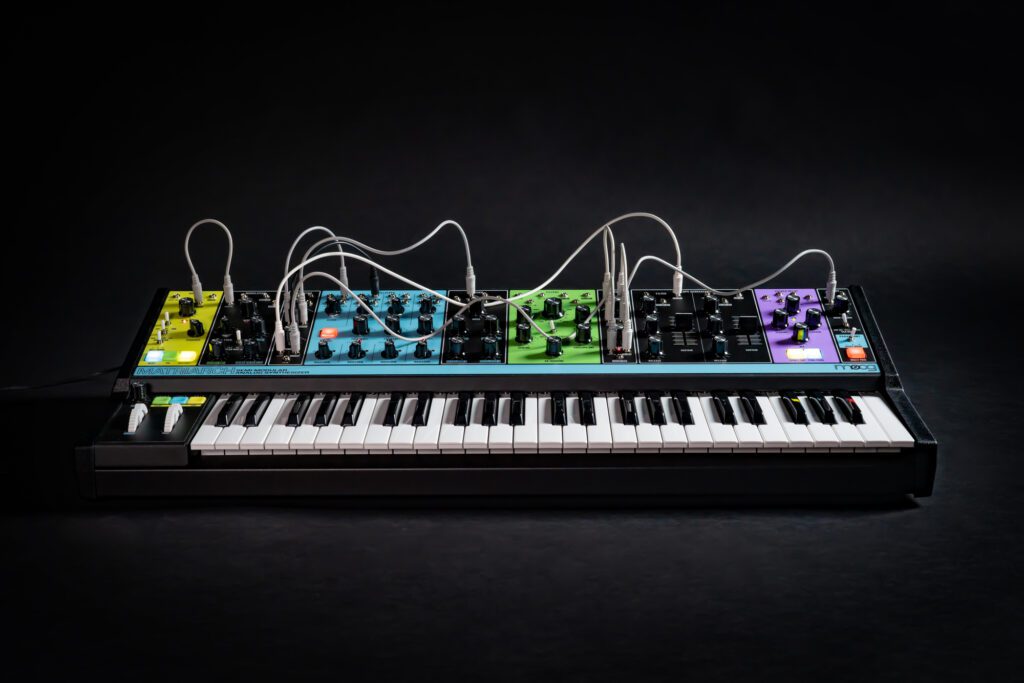 EDM Maniac: What is it about the work you do that you believe has blessed you with opportunities like working with Lane 8's label and Anjunabeats?
Dawson: I would hope it's being very honest with the way we work. We're doing exactly what we want to do. People are seeing that and asking us to collaborate with them, or remix [their track], and when we provide that, they're impressed by it and ask us to do more. I do believe that our decision to stay 100 percent hardware plays a role in that. Our sound will always lean towards grittier and edgier because it's not 100 percent computer and all real instruments. With Mirror Machines, it's all hands on deck synths.
Petree: I would say the synth thing is true. Most people don't have 30 or so vintage synths from the 80s laying around and I would say that helps a lot. A whole lot.
EDM Maniac: What's the process like when performing as a duo, especially since you perform with synthesizers? Do y'all just flow or have a technical system?
Petree: We don't know yet. We haven't played as Mirror Machines yet.
Dawson: [Burning Man] is going to be our first show as Mirror Machines. It's kind of a big first show. We were hoping to hide in a bar, and do some warm-up things, but our first live gig is going to be in front of 81,000 people at Black Rock City. Pretty wild.
We heard rumors it's going to hit 110. But, you know, Burning Man is very quick to let everyone know it's not a festival, it's a community. It exists in a Utopia for x amount of days.
I only know what the leader of the camp that's bringing us shares, since everything is divided into camps. Chad and I have been getting updates via Zoom calls every couple of weeks and were just blown away by all the stuff that's going to happen.
It's nothing like [we've done before].