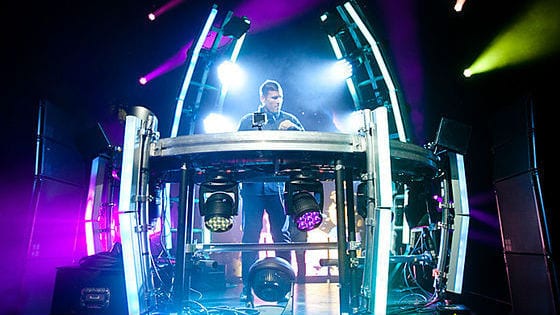 The Miami Times is calling Kaskade's Atmosphere tour the greatest EDM arena show, EVER. Kaskade kicked off his tour in Miami Saturday night with stunning and immersive visuals, special guests and even a vocal performance from the man himself.
This is only the first leg of the tour for Kaskade. He has stops in New York on October 5th, Chicago on October 12 and Los Angeles on October 17, 18, 19th. This is a show you're not going to want to miss, and congratulations to Kaskade on his amazing accomplishment with the new album and tour!
Win tickets to Kaskade at the Shrine on October 17th here.