Kaytranada has announced 2 limited capacity Red Rocks shows & exclusive merchandise.
Kaytranada has just announced 2 epic limited capacity shows at Red Rocks Amphitheater. The 2-day event will take place from Friday, May 1 to Saturday, May 2 with guest performances from Sango & Lou Phelps. Tickets will go on sale Friday, April 9 at 10 AM MT via Kaytranada's website.
In addition to Kaytranada announcing his 2 Red Rocks shows, the Canadian producer will also be revealing exclusive merchandise that will be sold at the event. The announcement of both his show and his exclusive merchandise comes just shortly after Kaytranada received a GRAMMY award for Best Dance/Electronic Album for 'BUBBA' and Best Dance Recording for "10%" featuring Kali Uchis.
Tickets can be purchased here. View Kaytranada's exclusive Red Rocks merchandise below.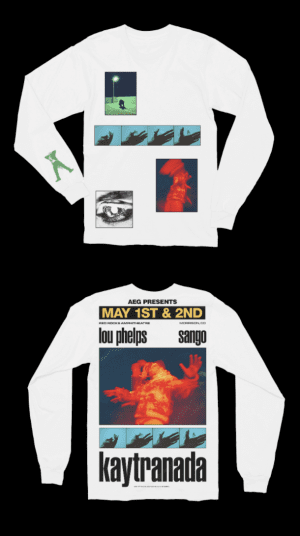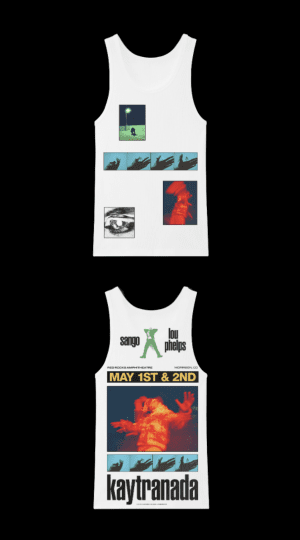 Feature Photo – Xavi Torrent of Wire Image