Krewella Joins EDM Maniac During Live Q&A to Talk New Album
Krewella has been a huge name in the EDM scene since the early 2010s. Their debut album, 'Get Wet' released in 2013, was #1 on Billboard's Top Dance/Electronic Albums chart and #8 on the All-Genre Billboard 200. Flash forward, they graced some of the biggest stages in the world at Coachella, EDC Las Vegas, Lollapalooza, Tomorrowland, and so many more. After the successful release of their newest album 'The Body Never Lies', Krewella sat down with EDM Maniac during a live Q&A on Instagram to talk about the album, touring, and more!
During the interview, we asked Krewella to describe the album in 3 words. They described it as "emotive", "darkly euphoric", and "high energy". Technically it was more than 3 words, however, when you're talking to one of the most iconic female duos in the industry, we let it slide. After listening to the album, we found the album to be exactly how the sisters described it to be and more! The album starts with a lyrical slow song called "ashes to ashes, dust to dust (intro)" that simply gives listeners goosebumps! Throughout the album, listeners can also recognize elements of house, drum and bass, and other influences of different genres mixed together. Though the songs are different from one another in terms of style, they all complement one another to create a cohesive album.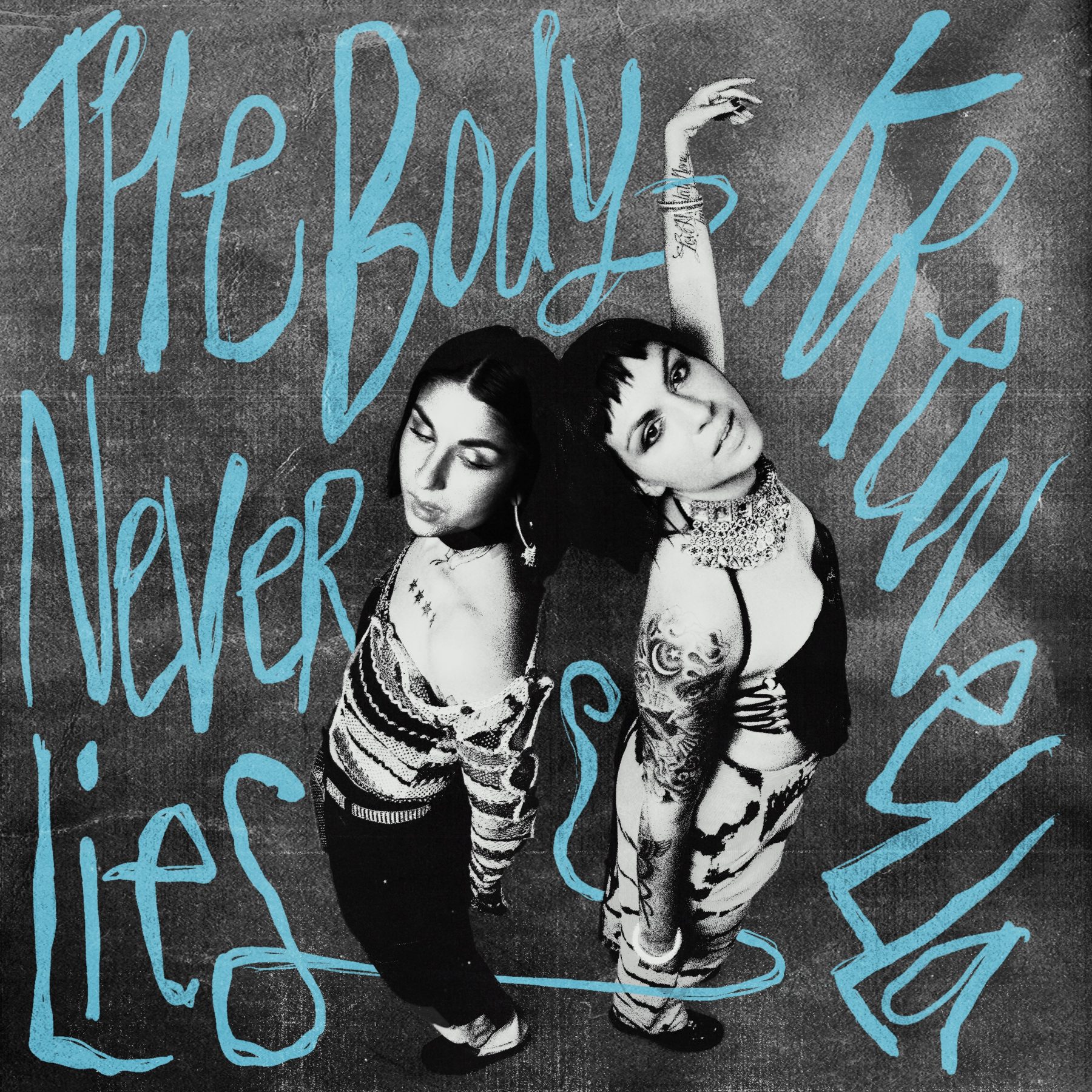 Later in the live Q&A, the sister-duo walked us through the creative process when producing the album. They said that the album wasn't intended to be an album at first, but initially an EP instead. After producing a few songs, they realized they wanted to create an album and "started to take [themselves] more seriously" to produce such a big project. In a sense, the album was already creating itself before Krewella knew it was going to be an album!
To watch the full-length Instagram live Q&A with Krewella, click here.
View this post on Instagram
Listen to Krewella's 'The Body Never Lies' on Spotify here! Krewella is also doing an album tour for the hit album! Grab your tickets now!
Also be sure to follow the iconic duo on Instagram, Twitter, Facebook, and Spotify so you don't miss out on what these trailblazing women have in store for us next!