The duo of dance music legends Kx5, consisting of Kaskade and deadmau5, sent the EDM world into a frenzy with their first single "Escape" earlier this year. Now the supergroup is looking to break the internet once more with their long-awaited upcoming single "Take Me High".
They broke the news on their social media with a futuristic visual and snippet from the song that cuts off just before the drop. The sound clip is dark and mysterious, reminiscent of more progressive trance artists with a huge synth-filled build.
Kx5 recently made their performance debut at the 2022 edition of EDC before surprising Subtronics on stage to jam out to his bass-heavy remix of their track "Escape". On December 10, they will also perform their first-ever live show at The Coliseum in Los Angeles.
The release date for the track was not announced, but "Take Me High" can be pre-saved here.
Check out the teaser for their second single here.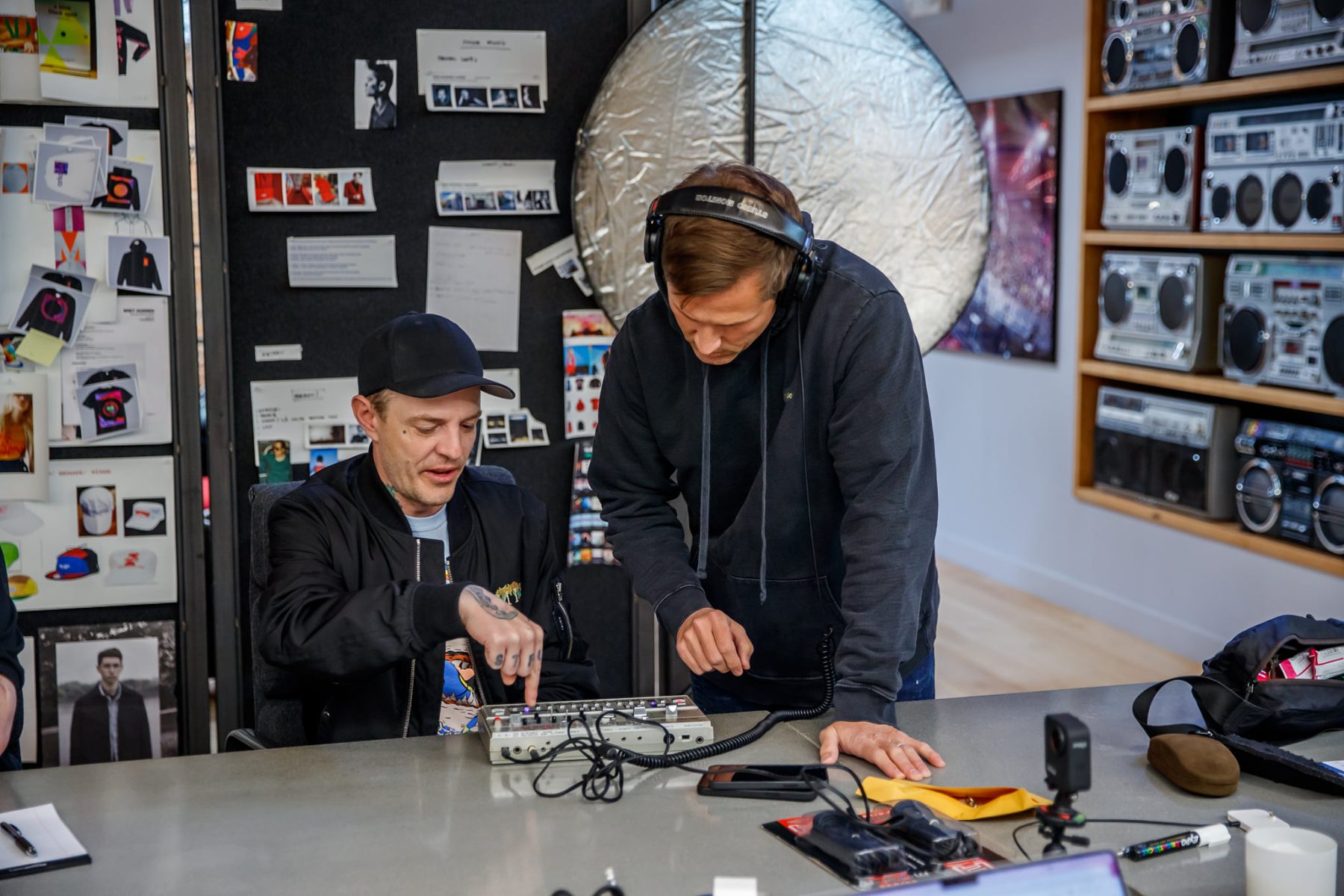 All images from Kx5 Official