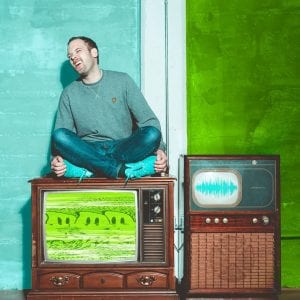 The best news I heard from the dubstep world in 2017 wasn't about any EP, album, festival or tour. Around the end of October, our dear Chris Mercer (who most of you know as Rusko) posted a video announcing that he had won his battle with Gastric Lymphoma, a rare form of stomach cancer. I literally cried watching the video on my newsfeed I was so happy that he was finally in remission, was going to be ok and couldn't wait to get back to producing.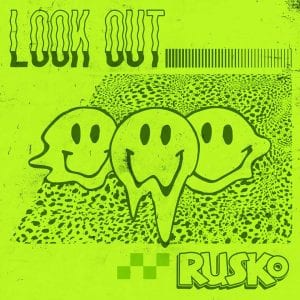 Three short months later, he released a new track called "Look Out!" Yo, guys, I am in love. It's like he's reaching back to his roots and jumping forward at the same time. Think 2010 Rusko meets new, 2018 Rusko. He mixes some hard baselines with some of his signature brassy samples to create the first masterpiece of many this year.
According to a recent Facebook post, he has some great things coming in 2018:
"What better way to kick off than with a new jam for the mandem…call it a little amuse buche before the greasy main course im planning to serve in the next 2 months tasty m8! plus 26th jan is my 33rd birthday and when i made this track i wasnt even sure if id make it to this one! pre-save in comments, lets celebrate life together with new music and friends haha good to be back – lots more to come
love you. Chris"
As one of our dubstep founding fathers, Rusko will always have a special place in my heart. "Woo Boost" was one of the first dubstep songs I heard back in 2010 and his music is one of the main forces that brought me into this scene. That plus his gratitude filled return to the scene, I cannot wait to see what Rusko has in store for us this year.
Feature photo from Rusko's Facebook page