Once again music and fashion are intertwined as the latest collection from Louis Vuitton was inspired by David Mancuso's NYC house hub, The Loft.
The collection, entitled "Fall In Love", is streetwear with hints of '70s counterculture from the early days of the Loft. The idea formed from a belief that DJs and designers both sample genres to create new ideas and serve as tastemakers and influencers of culture and generations.
Before his death in 2021, Louis Vuitton's artistic director Virgil Abloh came up with the idea, inspired by his own past DJing and producing. He was an established producer having co-collaborated with Boys Noize on their 2018 track Orvnge. He also has credits on songs with Pusha T, Lil Wayne, and Big Sean.
In the 1970s, David Mancuso began throwing private loft parties at his home as a safe space for all types of people to spin disco. This eventually turned into the nightclub known as The Loft and gained overwhelming success with members Larry Levan and Frankie Knuckles, the "godfather of house music".
Both DJs would later receive residencies at the clubs where house music was born. People dancing to Knuckles' sets would call the style of music, "warehouse music," which then got shortened to "house music."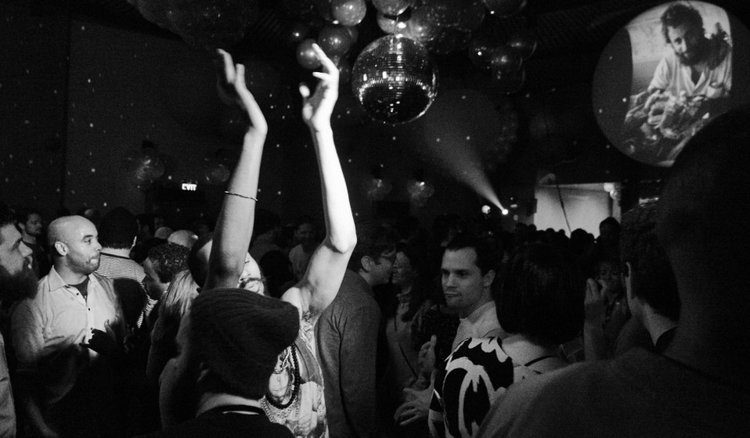 Image from Local Legends and Jennifer Czyborra, featured image from Louis Vuitton via Hypebeast