Based in the City of Angels, local event producers Minimal Effort are anything but minimal or basic when it comes to their bi-annual events held on Halloween and New Year's Eve. Contrary to their moniker, Minimal Effort goes above and beyond in the production and entertainment department by pushing boundaries to provide an overall extraordinary experience for all that attend. Following their All Hallow's Eve party this past Halloween, Minimal Effort has now unveiled the location for their infamous New Year's Eve party this year at the iconic Los Angeles Theatre at 615 S Broadway.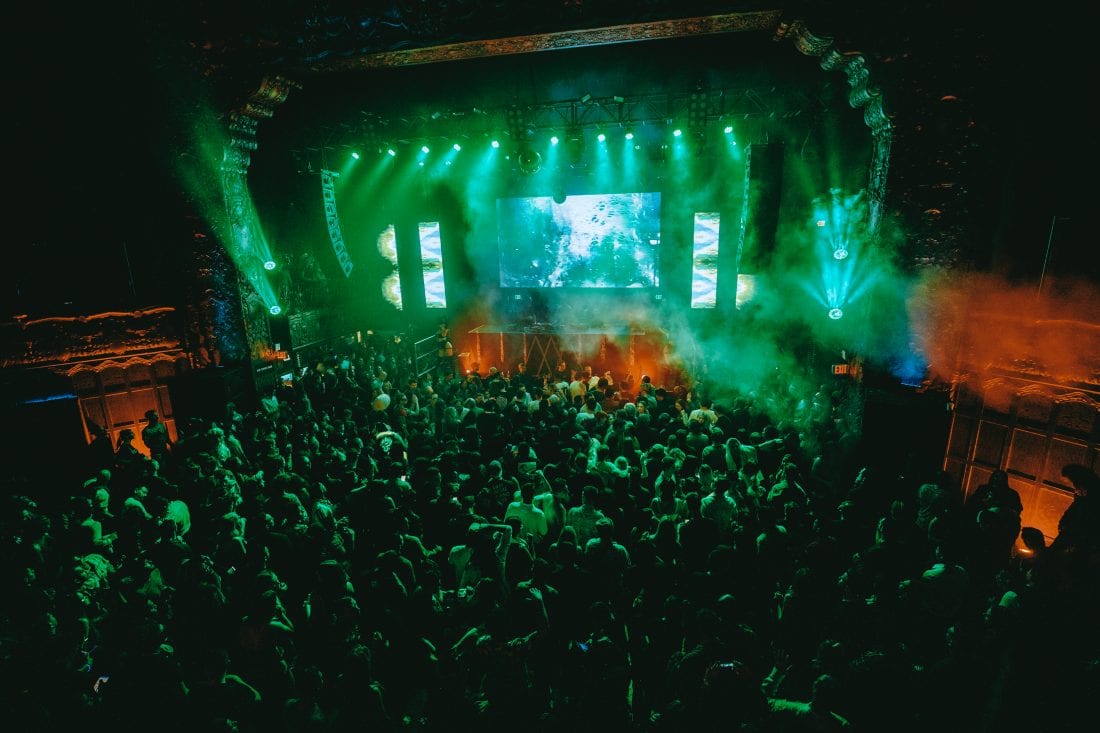 Minimal Effort is known for their over-the-top soirees that condense a festival experience into a single evening by providing the very best in production and talent curated exclusively by acclaimed DJ duo Human Resources.  Fans are in for a legendary night of debauchery as they enter the New Year while dancing the night away to the very best in talent from around the globe.
In a partnership with Space Land, L' affaire Musicale, and Orlove Entertainment, Minimal Effort has curated a truly unique event with stages hosted by Hot Boi Records and Lost Events with fans of elite underground house in mind. This year, the night will be graced by Sirius Hood, Ross From Friends, Sharam, Doc Martin, techno Lee K, option4, Detlef B2B Latmun, Bart Skils with a special guest, and an exclusive B2B set by Lubelski and RYBO.
Tickets will go on sale this Friday, November 15th at 12pm PST. For future updates and tickets, head over to the event Facebook page.