Get ready because this March, Okeechobee Music & Arts Festival (OMF) returns to Sunshine Grove in the beautiful location in Florida for the fourth season of music, art, camping, and wellness! This year will be an even more exciting and innovative event as Insomniac Events announces their partnership with Soundslinger, a collaboration that solidifies OMF 2020 as a next-level event.
This partnership will combine Insomniac's expertise in advanced sound design, enhanced light displays, and captivating production value with Soundslinger's affinity towards bringing world-renowned artists from varying genres to the stage. If you were not already excited about the return of Okeechobee, you should be now!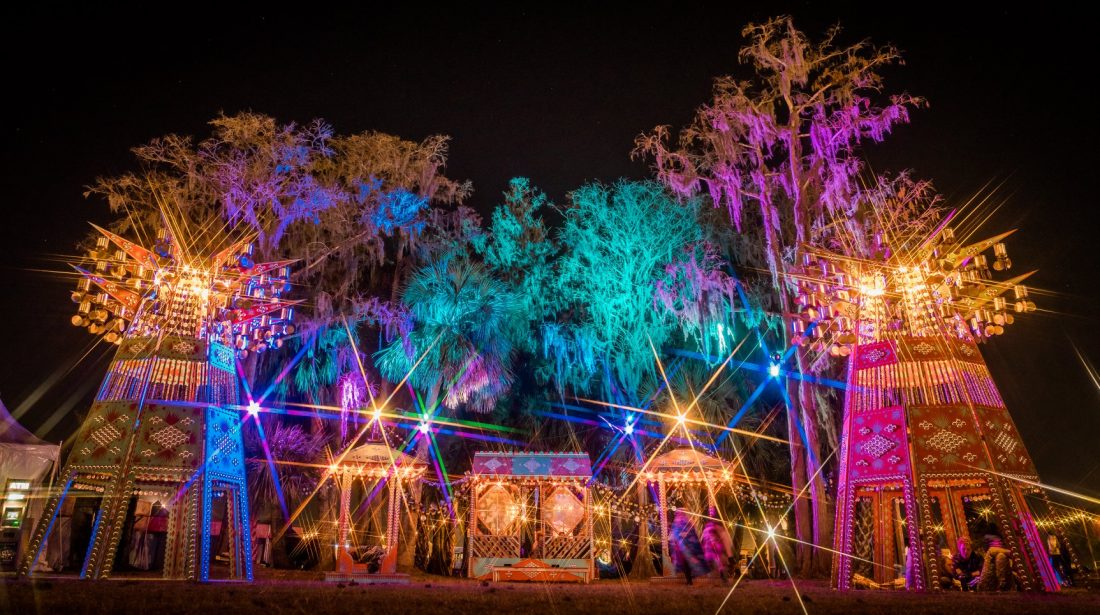 In the past, this amazing festival in the Sunshine State has been regarded as a "top destination gathering" by Miami New Times and has been hailed by Billboard as a must-see festival as it pulls acclaimed artists to the beautiful location composed of grasslands, jungle, and white-sand beaches. Over the last few years, the stages at Okeechobee Music Festival have been graced by the likes of Kendrick Lamar, Skrillex, Snoop Dog, Bassnectar, The Roots, Travis Scott, Billie Eilish, Wiz Khalifa, and many more. Not only does OMF gather artists from many genres, it prides itself on the unique collaborations between artists only to be witnessed here.
Okeechobee will take place March 5thto 8th, 2020 and will comprise of four days with the option to camp on-site. With this new collaboration between Insomniac and Soundslinger, this event will be one for the books as each brings their very best in production to create a fun experience for all as attendees dance the night away from dusk till dawn. Tickets will go on sale August 23rd, 2019 at 10 am, so be sure to set your alarms to be the first in line for tickets!