If you're one of the thousands of ticket holders for the upcoming 18th edition of Ultra Music Festival in Miami, then you should definitely be developing a plan of attack by now. Now, with a full lineup out and a full list of set times available, all the information is available to optimize your Ultra weekend. This past weekend, 70 artists like Blasterjaxx, Borgeous, Don Diablo, Getter, MAKJ, and Markus Schulz finalized the roster of talent that will be showcased at the annual electronic music event. But, don't be mistaken, this is not just another year of the same old Ultra Music Festival.

Along with a lineup reflecting every genre of electronic music available, exclusive stages are what will also make 2016 another unique experience for attendees. The Heineken House will return with it's intimate warehouse party feel, Heineken on draught, and 2 viewing platforms for the ultimate observance of the UMF Worldwide Stage. This year however, Heineken is featuring the Biometric Dance Party, which will create an immersive, custom show where guests' movements and energy will be reflected on a large interior wall.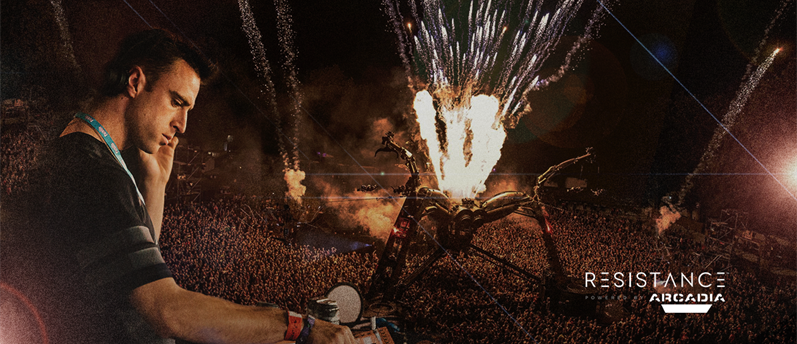 For it's 2nd year, international video streaming platform BE-AT.TV will be working with UMF as they bring a plethora of artists to the RESISTANCE stage, check out the trailer for the 2016 experience here. And Arcadia Spectacular's pyro-enhanced platform THE SPIDER will return as well, this time with a live stream available for those watching from home!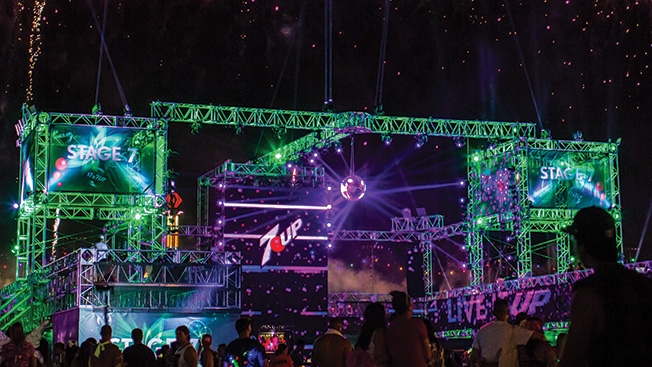 7-UP also maintains it's presence at UMF 2016, celebrating it's 3rd consecutive year hosting Stage 7 with a slew of international artistry.
So, if you haven't yet decided to dive into the experience that will be Ultra Music Festival 2016, you might want to reconsider. General Admission for the event has been SOLD OUT for some time now, and the availability of VIP admission continues to dwindle by the day. If you're interested in going, check here for more information on tickets, travel, and more. AND! Be sure to download the Ultra Music Festival 2016 App here for immediate access during the festival!